Take That will be forced to question their future, second time around, following the abrupt departure of Jason Orange.
The dancer and backing singer announced his decision to quit the band on Wednesday, adding that he'd started to question his future with the others, following the end of the Progress tour, which saw them reuniting with their estranged bandmate Robbie Williams.
See what Jason has to say below...
Jason stressed that there had been no falling out with the other band members Gary Barlow, Mark Owen and Howard Donald, just that he now wishes to concentrate on other things.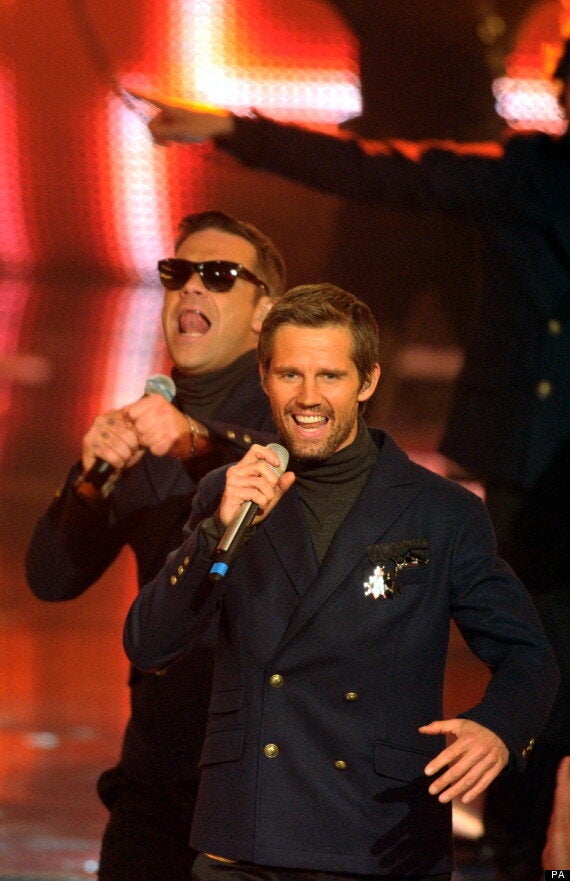 Jason Orange has followed Robbie Williams out of Take That
His former bandmates revealed that they'd been hoping Jason would change his mind if they gave him some space to think about his role, but it seems not.
It also seems unlikely that the band's fans will suffer in quite the same way they did when the band made their last dramatic statement. In 1996, management had to set up a telephone helpline for fans left beside themselves when Gary Barlow told them wistfully, "There's no more."
As history shows, there was another chapter ahead for all of them, with their record-breaking reunion tour and album. However, this time, with all of them a decade older, it seems less likely that Jason will be making any more U-turns.
Jason told his fans via the band's website:
"I want to start by saying how proud I am of what we have achieved together over the years. However, at a band meeting last week I confirmed to Mark, Gary and Howard that I do not wish to commit to recording and promoting a new album. I have spent some of the best years of my life with Take That and I'd like to thank everyone who has been a part of my journey, including my band mates, who I feel are like brothers to me. Most especially my gratitude goes to all of the good and kind, beautiful and ever-loyal fans of the band, without whom none of this could have been possible.Thank you.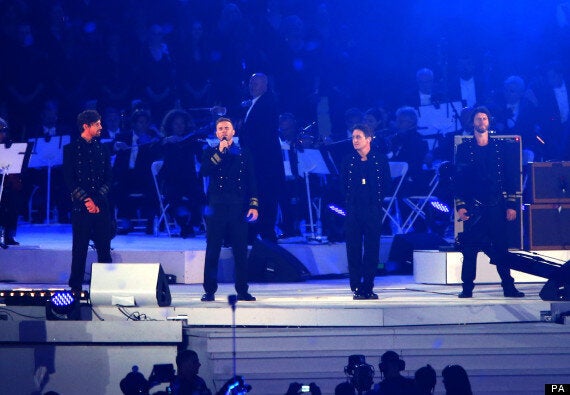 The reunited Take That performed at the London Olympics in 2012
"At the end of The Progress Tour I began to question whether it might be the right time for me to not continue on with Take That. At the start of this year and with my full knowledge and blessing the guys began writing new material. There have been no fallings out, only a decision on my part that I no longer wish to do this. I know how much Mark, Gary and Howard enjoy writing and making music, and they know that they have my full support and encouragement to continue on with what is to be another chapter for the band."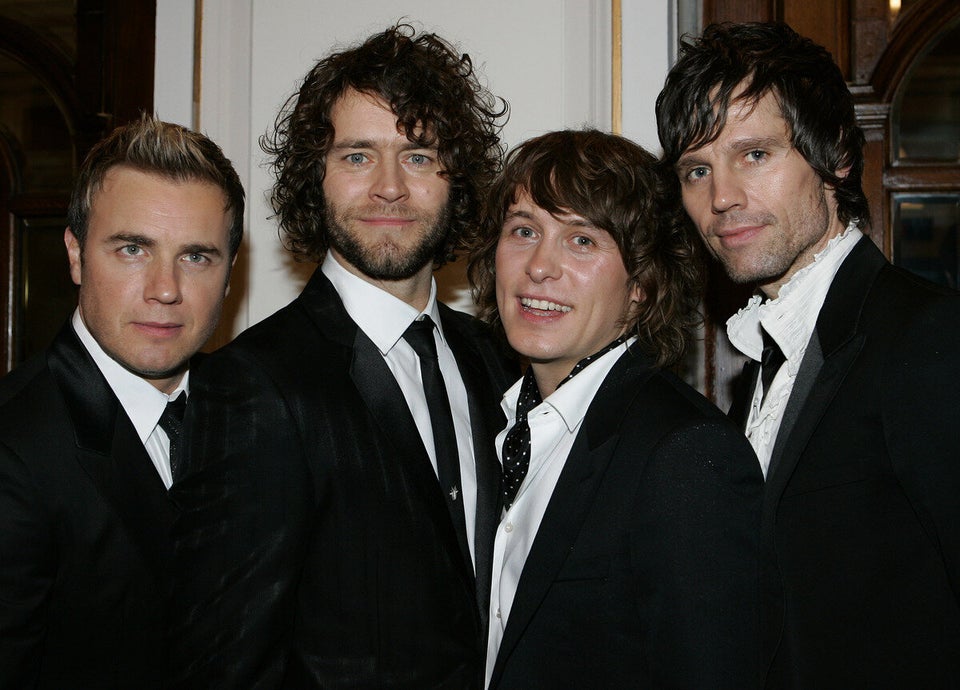 Take That through the years
Gary, Mark and Howard, in response, said:
"This is a sad day for us. Jason leaving is a huge loss both professionally and even more so personally. We first became aware of Jason's reservations a couple of years ago but had hoped that by giving him the desired time and space he may begin to feel differently. This has not been the case and we now have to accept and fully respect his decision which we know hasn't been an easy one. Jason's energy and belief in what this band could achieve has made it what it is today, and we'll forever be grateful for his enthusiasm, dedication and inspiration over the years."