The head of a charity for Dartmoor ponies has suggested eating them could help preserve the species.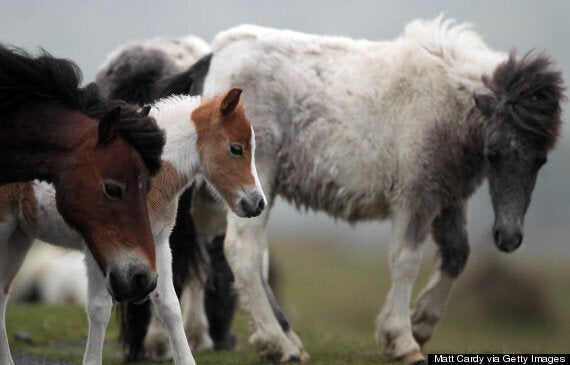 Dartmoor ponies have grazed the ancient moors for thousands of years
"It has taken years of considering reports and listening to the outcome of meetings to recognise and reluctantly accept that Dartmoor pony herders will only carry on keeping their herds if they have a sustainable market for them. We are in real danger of ponies disappearing from Dartmoor altogether."
Faulkner said the trade would manage the increasing number of foals being born on the moor and that ponies not selected for slaughter would still be sold for riding and driving, adding: "Strangely, having a meat trade should improve a pony's chances of finding a new home at sale."
The set level for animals going into the meat trade is three years of age, meaning herders would be encouraged to keep the foals for at least that time.
Numbers of Dartmoor ponies have dropped from about 30,000 at the beginning of the century to just 1,500 in 2011, the BBC writes.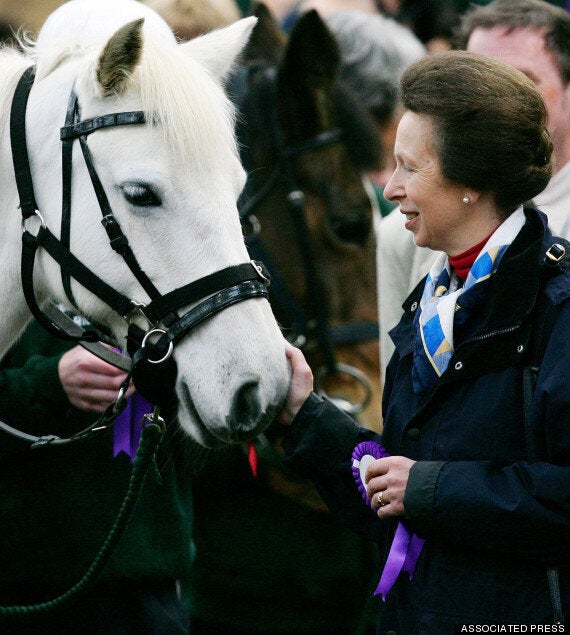 Former British evening champion Princess Anne has claimed horse owners may take better care of their animals when they are alive if they believed they could later sell them for meat
But with the animals being sold for as little as £10 at auction, the species has been left to breed unchecked and there are now fears of overpopulation.
Earlier this year an annual sale of Dartmoor ponies at Tavistock came to an end after hundreds of years, citing a plunge in the demand for ponies as pets due to the economic downturn, the Plymouth Herald writes.
Meanwhile SWEP tells the newspaper it is "absolutely horrified" by the proposals.
Welfare officer Becky Treeby said: "SWEP would like to publicly announce that we will never support overbreeding or killing ponies for profit.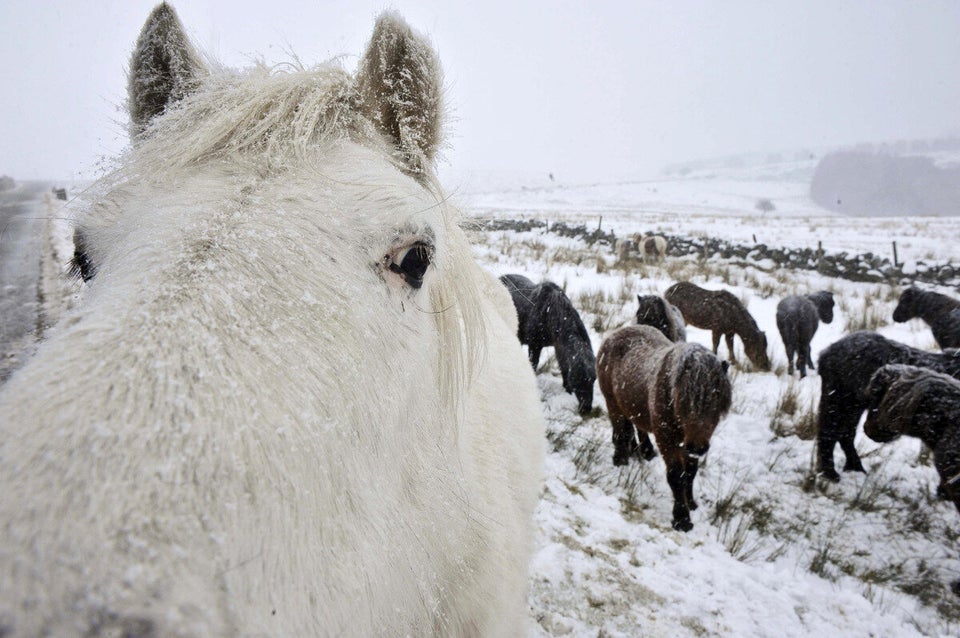 Dartmoor Ponies
"SWEP believe that this proposal is nothing but another money-making scheme and a solution for greed only.
"SWEP do not believe that continuing to overbreed to kill for anyone or anything's consumption is the best solution for the ponies on the commons."
The charity favours contraception and castrating stallions to keep the numbers of foals down.
The gorse-eating ponies, which were traditionally used for farming, postal deliveries and pulling carts, are considered essential to the ecology of the ancient moors.
Writing on its Facebook page, SWEP said it planned to launch a petition against the proposals, adding: "We received a letter from The Dartmoor Hill Pony Association asking for our support which we have categorically opposed.
The former British evening champion claimed that horse owners might take better care of their animals when they are alive if they believed they could later sell them for meat.
Her comments followed warnings by charities of a horse welfare crisis, with 7,000 horses currently at risk of abandonment and neglect.
Speaking at the annual conference of the World Horse Welfare charity in central London, the Princess, who is president of the organisation, said: "Our attitudes to the horse meat trade and the value of horse meat may have to change.
"If that's true then, that they value their horses, they look after them well, because they're in the horse meat trade... should we be considering a real market for horse meat and would that reduce the number of welfare cases if there was a real value in the horse meat sector?
"I chuck that out for what it's worth because I think it needs a debate."
Prime Minister David Cameron contributed by stating: "I'm not keen on eating horse. I know it's something that happens in other countries, but I think we should stick to our non-horse eating habits."