Justin Bieber has revealed that he might need surgery after injuring himself by jumping off a cliff.
The 'Baby' singer jumped into deep water as part of a 'tombstoning' stunt, which may mean he has go under the knife to repair damage caused to his eardrum.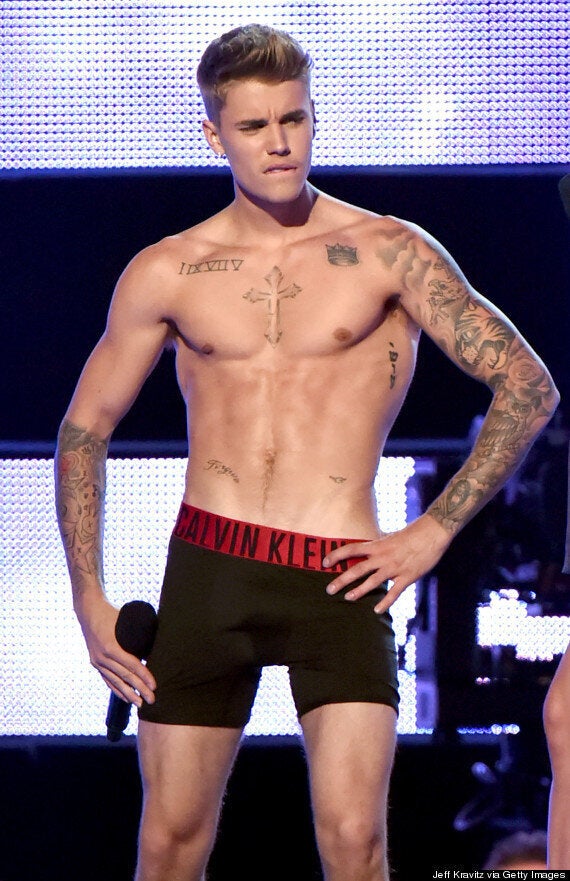 Biebs took to Twitter to reassure his fans that he'll be okay, however many have still sent him tweets expressing their worries.
Just last year, Justin was photographed jumping off a cliff into the sea while on vacation in Hawaii, and many fans warned him that his actions could end badly.
It's been a tough year for the 20-year-old and his controversial behaviour has landed him in hot water with the police.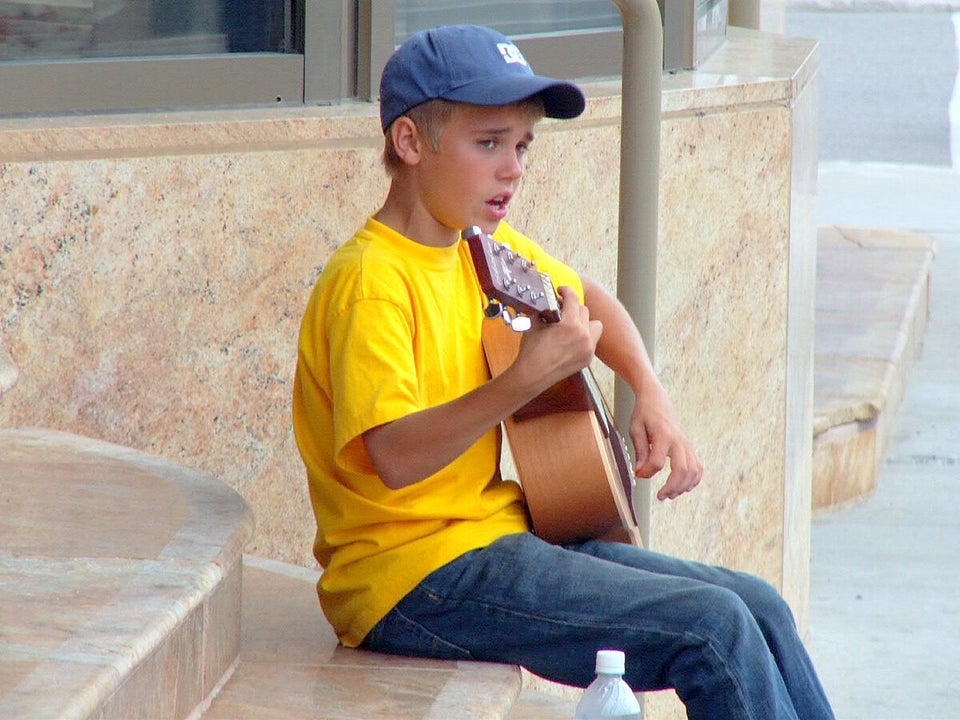 Justin Bieber: Child Star To Bad Boy