Justin Bieber has revealed that he might need surgery after injuring himself by jumping off a cliff.
The 'Baby' singer jumped into deep water as part of a 'tombstoning' stunt, which may mean he has go under the knife to repair damage caused to his eardrum.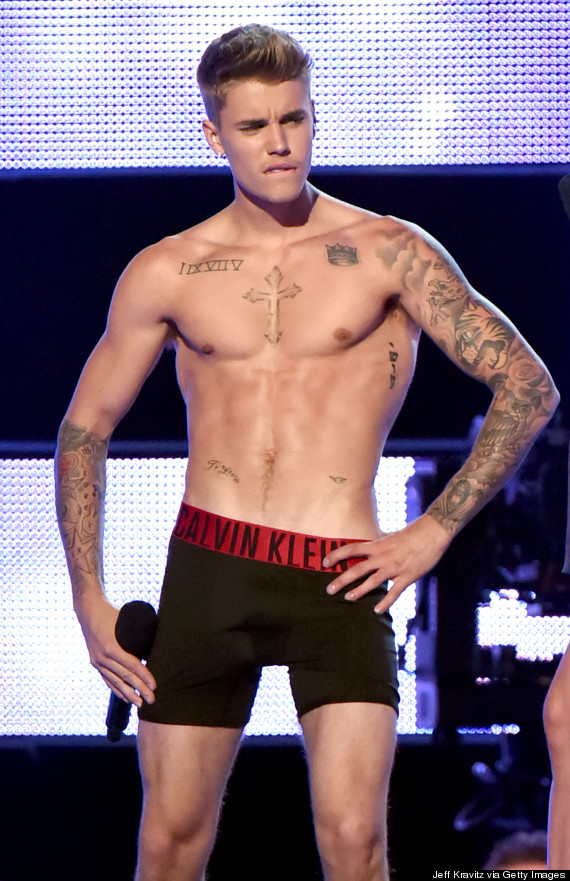 Justin Bieber
'Tombstoning' is the act of leaping off a ledge into the sea and Justin's actually pretty lucky as many youngsters have been left with serious injuries after performing a tombstone stunt.
Biebs took to Twitter to reassure his fans that he'll be okay, however many have still sent him tweets expressing their worries.
Busted my ear drum cliff diving. Doc says might need surgery now. Sucks.

— Justin Bieber (@justinbieber) September 24, 2014
My ear drum might back us up a little but I'm still bringing you this new music. Much love. Damn u cliff diving!

— Justin Bieber (@justinbieber) September 24, 2014
Just last year, Justin was photographed jumping off a cliff into the sea while on vacation in Hawaii, and many fans warned him that his actions could end badly.
It's been a tough year for the 20-year-old and his controversial behaviour has landed him in hot water with the police.
Just weeks ago, Biebs was arrested on suspicion of dangerous driving and assault, after an altercation with the driver of a minivan. He is currently on probation after egging a house in LA.
The singer was also involved in a racism scandal, after an old video showing the singer using a racial slur was published online.
LIKE US ON FACEBOOK | FOLLOW US ON TWITTER