Stephen Fry has spoken out about his battle with cocaine addiction during an interview on BBC Breakfast, during which he also took the chance to remember the late Robin Williams.
Stephen's battle with addiction, which was previously unknown, is chronicled in his latest autobiography, 'More Fool Me'.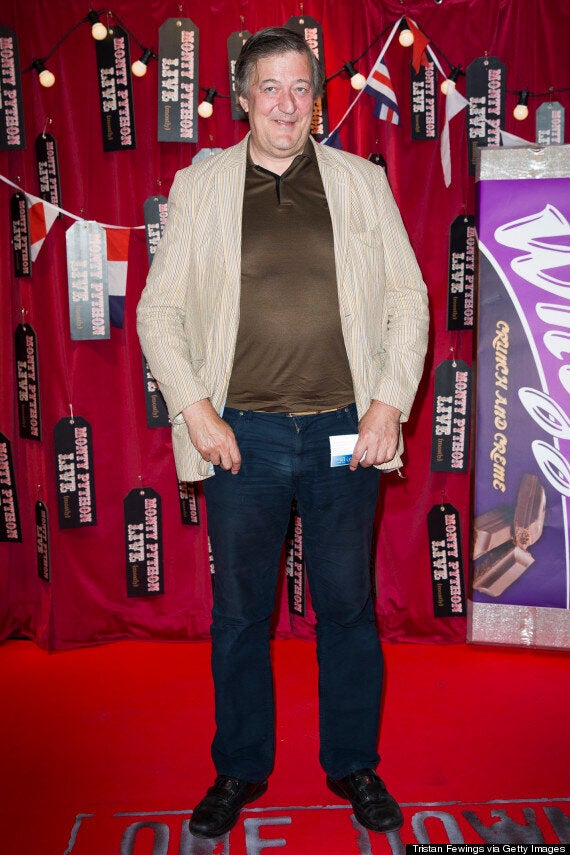 Speaking on the breakfast show, Stephen admitted that he felt worried about revealing the truth, stating: "It's a subject that's very difficult to talk about, because people go, 'oh it's another celeb moaning and wringing their hands about their addiction and we've had enough of this, they should have manned up and just not done it' - and I agree."
"On the other hand, addictive substances are addictive and they fill a gap in the lives of certain people that are most vulnerable to them," he continues. "Of course, particularly those with a mental disorder.
"If your moods are not easy to control, and you don't really understand what's wrong with you, then the easiest thing is to say, 'Well if I'm too high and hyper, alcohol brings me down and if I'm too low, cocaine perks me up'.
Despite "spending an enormous amount of time and money on cocaine", the TV presenter and writer never let his drug addiction interfere with his professional life.
Stephen went on to discuss Robin Williams, who battled with depression ahead of his suicide earlier this year.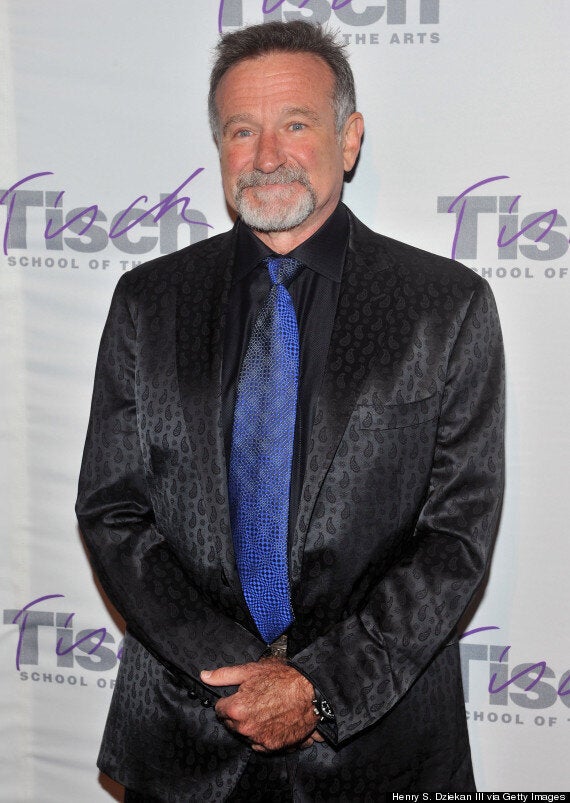 "I was really knocked for six by the death of Robin Williams, far more talented, but a similar track of cocaine and alcohol use and then he stopped," Stephen explained. "Then very recently, as we know, he could take it no more.
"A man who gave such extraordinary pleasure, and even the films people criticised him for, the slightly sentimental ones, that's how he was.
"He was such a soft, sweet kind man, and I've seen him in rooms being more funny than, I think, the collective, all comedians in history put together, have been.
"Whatever funniness is, he was it."
He told comic Richard Herring he tried to kill himself while filming abroad.
"I would go as far as to tell you that I attempted it last year, so I'm not always happy - this is the first time I've said this in public, but I thought I might as well," he said.
Watch Stephen's appearance on BBC Breakfast below...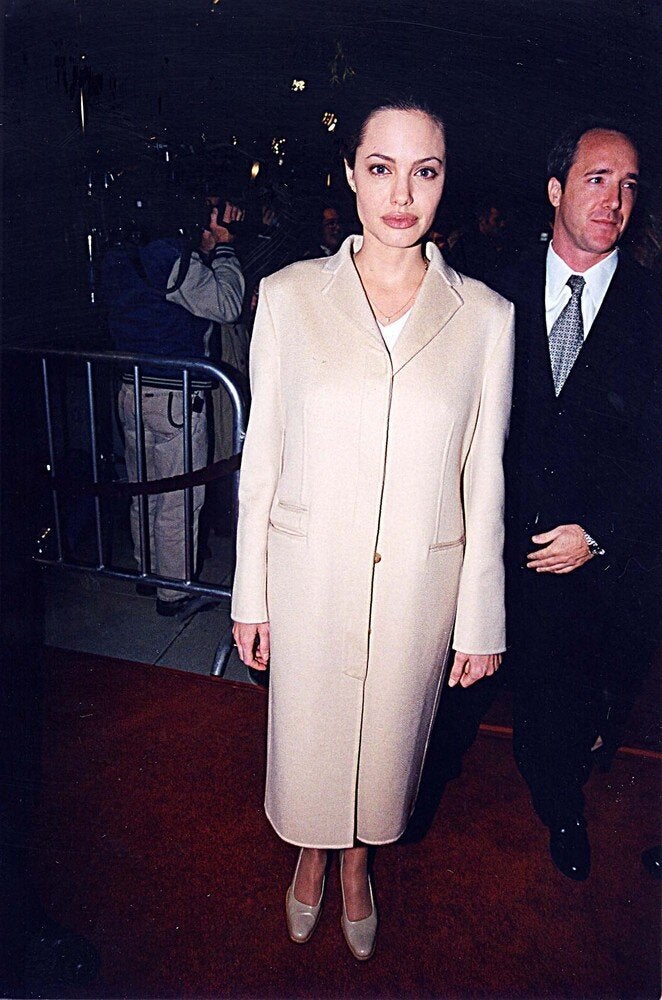 Celebrity Drug Confessions
Related