Antibiotic resistance is becomingly an increasingly "real and worrying threat", according to new research.
This comes after a health study found that a worrying number of antibiotics prescribed to patients by their family doctors, failed to treat common infections.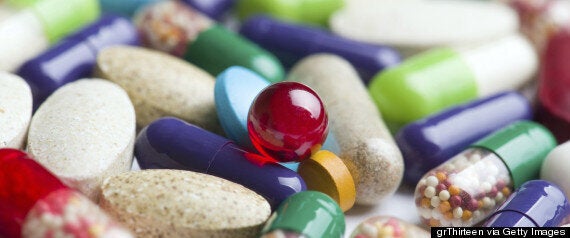 Experts who set out to analyse the number of antibiotics failures for four common ailments between 1991 and 2012 across the UK have found an increase in failure rates over the years.
They examined almost 11 million antibiotic prescriptions for upper respiratory tract infections, lower respiratory tract infections, skin and soft tissue infections, and middle-ear infections.
They found that in 1991 the "failure rate" for these drugs was 13.9% but by 2012 this had increased to 15.4% - an increase of 12% over the 21 year period.
The authors said that antibiotic failure could be representative of antibiotic resistance.
Health experts from around the globe have recently warned of the ever-growing threat of antibiotic resistance.
Resistance to antibiotics has increased "alarmingly" in recent decades, the authors said but GPs "seldom" report problems associated with resistance in their own practices. They said family doctors often regard the problem as "out of their control" even though the World Health Organisation has declared the issue a global public health crisis.
Lead researcher Professor Craig Currie, from Cardiff University, said: "There is a strong link between the rise in antibiotic treatment failure and an increase in prescriptions.
"Between 2000 and 2012, the proportion of infections being treated with antibiotics rose from 60% to 65% which is the period in which we see the biggest increase in antibiotic failure rates. These episodes of failure were most striking when the antibiotic selected was not considered first choice for the condition treated."
He added: "given the lack of new antibiotics being developed, the growing ineffectiveness of antibiotics delivered through primary care is very worrying indeed.
"There is a mistaken perception that antibiotic resistance is only a danger to hospitalised patients, but recent antibiotic use in primary care is the single most important risk factor for an infection with a resistant organism. Furthermore, what happens in primary care impacts on hospital care and vice versa."
Professor Craig Currie continued: "antibiotic resistance in primary care needs to be more closely monitored, which is actually quite difficult given that primary care clinicians seldom report treatment failures. The association between antibiotic resistance and antibiotic treatment failure also needs to be further explored.
"From the general level of feverish debate, it's not quite the "cliff" we would have imagined, but clearly this is worrying."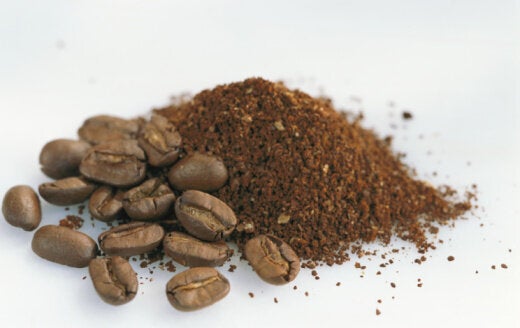 6 Surprising Foods That Relieve Pain Naturally
In July, Prime Minister David Cameron said that resistance to antibiotics was a "very real and worrying threat" as he pledged to put Britain at the forefront of the fight against drug-immune bacteria threatening to send medicine "back to the dark ages".
And last year, England's chief medical officer Professor Dame Sally Davies said resistance to antibiotics was one of the greatest threats to modern health.
She stressed that many of the drugs were being used unnecessarily for mild infections which should not be treated with antibiotics, helping to fuel resistance.
Commenting on the study, Dr Simon Clarke, associate professor in cellular microbiology at the University of Reading, said: "Antibiotic resistance is one of the major global health concerns we face, now and in the future. While it is not surprising that the amount of resistant infections has increased - we already know that it is a persistent problem that is only getting worse - the sheer numbers are of great concern.
"Inappropriate prescription of antibiotics is believed to drive the occurrence of resistance. The authors suggest that GPs could play a central role in managing patient demand for antibiotics."
"Antibiotics are not recommended for coughs and colds."