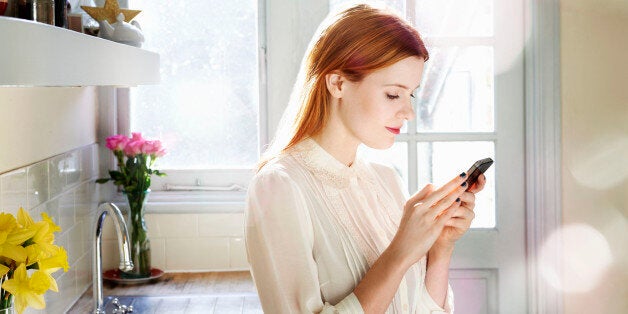 STDs. Not necessarily the topic for first dates, or second ones for that matter. But it's still a topic that needs to be addressed at some point.
The issue is, nobody talks about it - which is where new app, Healthvana comes in.
An app which makes 'HIV & STD testing easy' (and is also free to use), Healthvana offers advice on places to get tested while also keeping you up-to-date regarding your own sexual status.
Oh and it also lets you text your STD results to your partner.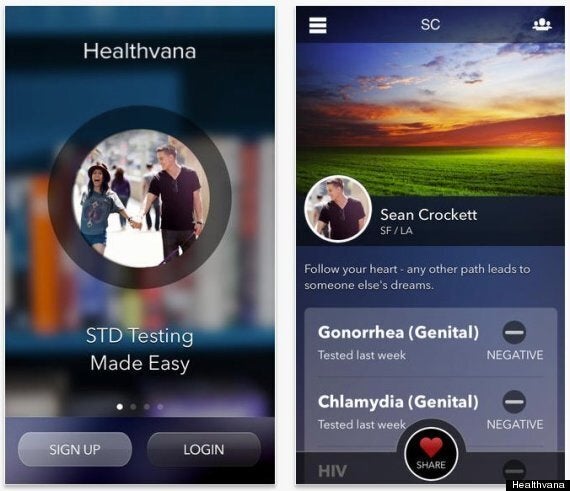 The aim of the app? To make 'the talk' an easier process for both parties - and of course, because it checks your medical records, it acts as proof (if needed) that you're all clear, or not if the case may be. It also gives your other half peace of mind.
Based in California, Healthvana's goal is to give people easy access to their own health records, particularly when it comes to STDs.
But how do they do this? A recent partnership with the AIDS Healthcare Foundation offers a service which sends patients' results from straight from the lab to their phones.
Healthvana's founder Ramin Bastani told ABC News: "It's no different if you went to the doctor and got a printout and showed [your partner] that. It's a digital version of, 'I'll show you mine if you show me yours'.
"The problem is that getting that hard copy from the doctor isn't so easy. If I want to go back and get my record, it is such a nightmare. It's hard to get someone on the phone. And if I go back to the clinic, I wait in line for an hour plus, just like everyone else, just to see someone and maybe get the records. And the whole time I am anxious and nervous."
He added: "Many times when people get tested for STDs, they're told they will only hear back if the news is bad. We want to eradicate that idea that no news is good news."
Head of public health at the AIDS Healthcare Foundation, Whitney Engeran also mentioned that the app helps both patients and their doctors.
"It allows us to move faster with our patients and gives them a lot of quick information. Because right now if they're negative, we don't necessarily call them – because we see so many people, we really only call them if they're positive."
Obviously the app's word is only as good as a user's last STD test, and if that's been a while then there's clearly going to be an issue of transparency.
Engeran notes that the app complies with patient privacy regulations known as HIPAA, which require users to enter into a secure portal through the app before receiving their results. He added that no private information is sent through email.
Additionally, patient records are located in a secure data center which only a limited number of Healthvana employees have access to.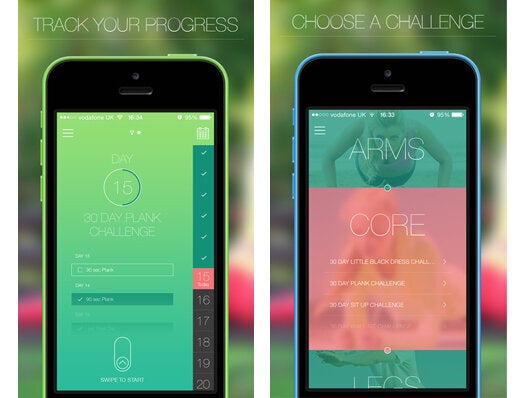 Best Fitness Apps 2014
Currently, the STD record feature is being tested across three locations in Florida, but all being well Healthvana are looking to introduce the idea nationwide within the next couple of months.
The app will not only allow users to share results with potential sex partners, but they will also be able to show their medical records to new doctors.
Would you use an app like Healthvana? Or is it a little too invasive for your liking? Tweet us @HuffPoLifestyle