Stephen Fry has already revealed in his new memoir that he took huge amounts of cocaine in some of the country's most revered institutions, including Buckingham Palace.
His book 'More Fool Me' details the much-loved personality's battles with the demons that have long beset him, including drug addiction, depression and brushes with the law, and finds him apologising to all those places where he took "hundreds of thousands of pounds" of cocaine.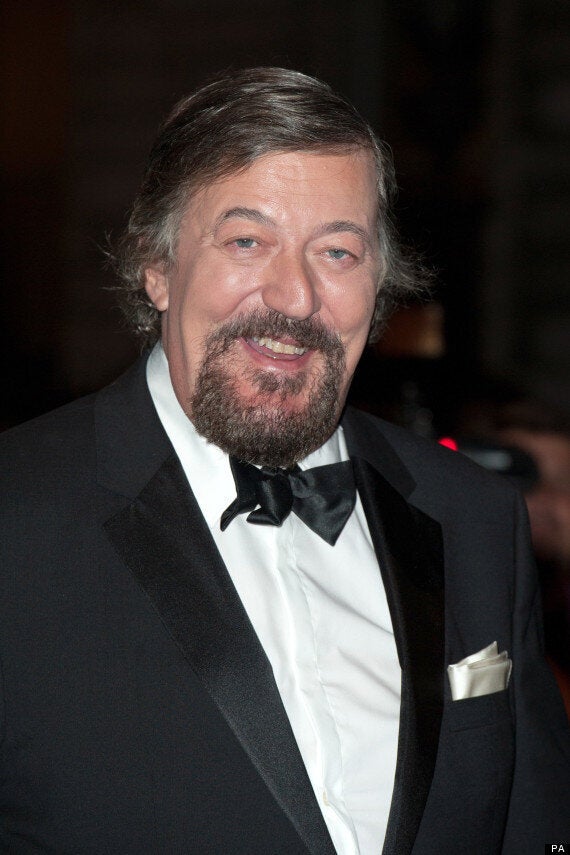 Stephen Fry has come clean about his battles with cocaine during the earlier part of his career
Fry has long been open about his personal problems, and they, along with his humour, curiosity and knowledge have all helped endear him to his many fans. He was one of the first public figures to embrace the idea of communicating direct with fans via Twitter, and he is now one of the most popular people on social media, with seven and a half million followers.
In our exclusive video above, Stephen Fry discusses the difference between wisdom and intelligence... it's definitely worth a watch.
His latest book is the third in a series of autobiography, and details his life during the heady days of the 1980s and early 1990s, when he was beginning to make his mark on the screen, but was all too easily seduced by the bright lights of fame and some of the more illicit pleasures that cam brought with it.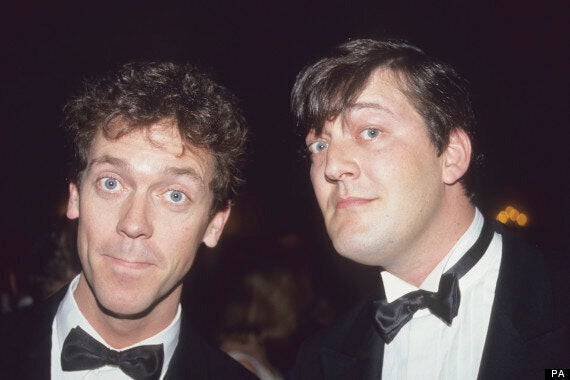 Stephen Fry with his old comedy partner Hugh Laurie
Fry describes it in the Foreword as "an act of dialogue". He writes, "I flatter myself, vainly perhaps, that I have been having a dialogue with you. You might think this is madness. But truly do I hear what I consider to be the voice of the reader, your voice. Yes, yours. Hundreds of thousands of you, wincing, pursing your lips, laughing here, hissing here, nodding, tutting, comparing your life to mine with as much objective honesty as you can."
'More Fool Me' by Stephen Fry is published by Penguin, available now.
Popular in the Community