However, we are now practically full up from eating our words, after he stormed to the top of the leaderboard on Friday night with his performance.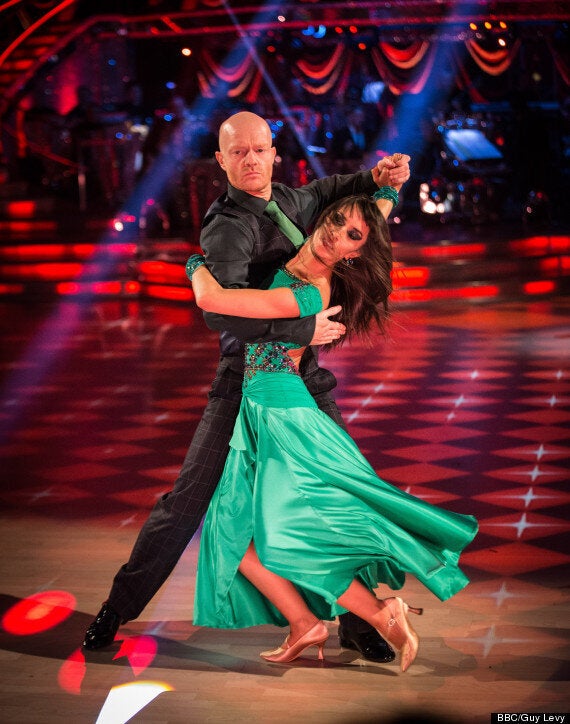 Max Branning, er, we mean Jake Wood, performing a tango
We were surprised to see just what a great dancer Jake - who we're used to seeing play hardman Max Branning on 'EastEnders' - actually is, with his 'Toxic' tango bagging him some great responses from the judges and the highest score on the first live shows of the series.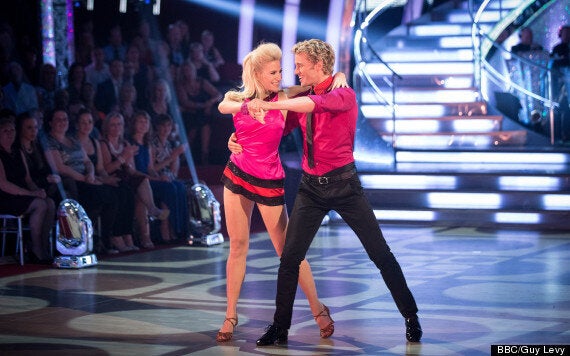 Unfortunately, the news wasn't so good for Radio 1 DJ Scott Mills, whose own cha cha routine earned him just 16 points from the judging panel.
Scott had previously told us, ahead of the series launch, that he was worried he might have "cursed" himself, after each of the acts he endorsed on his radio show during last year's series would always be sent packing the following week.
"I hope it hasn't continued onto me. I can't really back myself, so I should be alright."
Tune into 'Strictly Come Dancing' on Saturday, 27 September at 7pm to see the next bunch of celebrities hit the dance floor for the first time.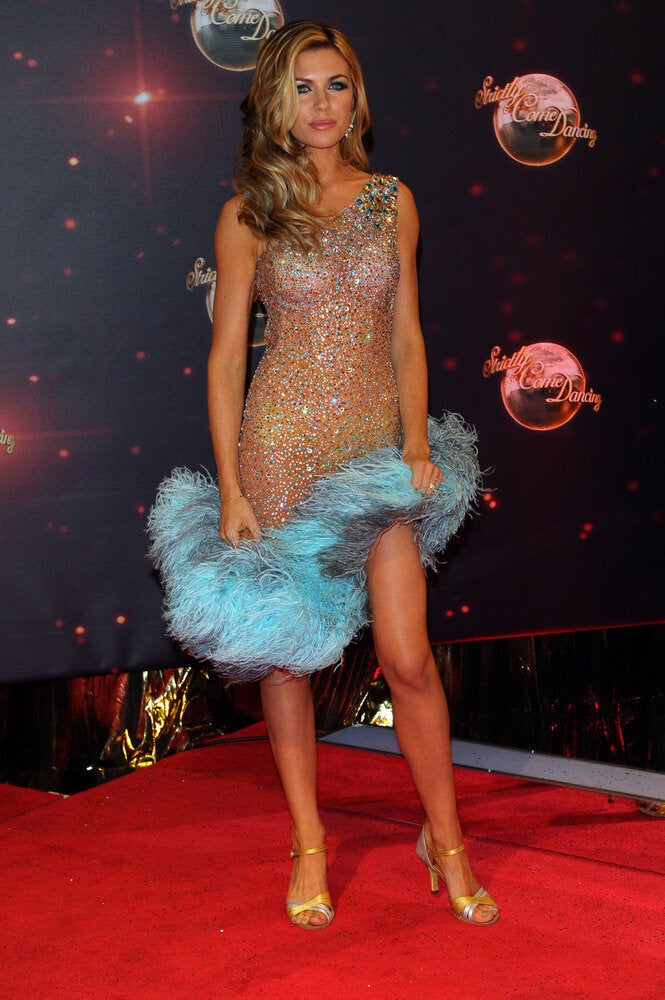 Sexiest Ever 'Strictly Come Dancing' Stars