It was an explosive night for 'The X Factor', which saw the judges finding out which category they were mentoring, Cheryl showing off her competitive side and telling Mel B their "friendship" was out the window and - most shockingly of all - Dermot O'Leary actually speaking for what felt like the first time this series.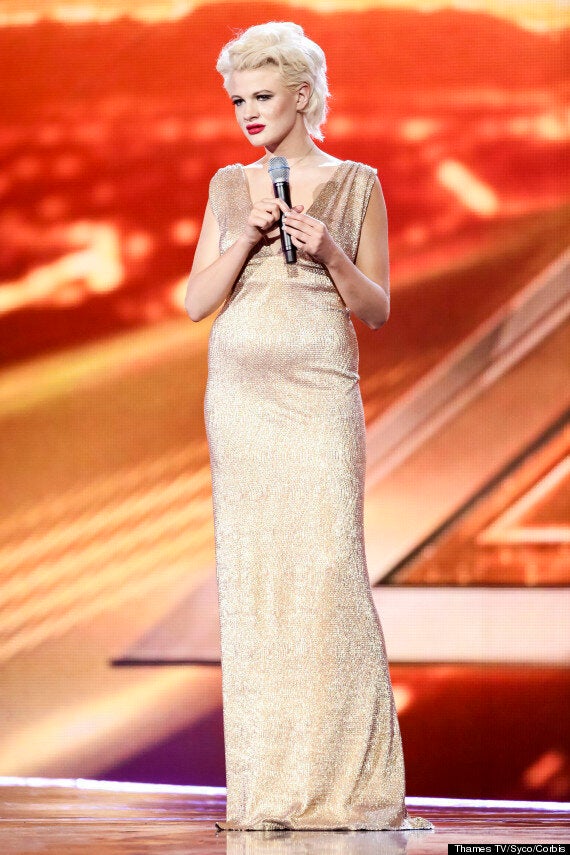 Chloe Jasmine performs 'I Want It That Way'
However, the big moment of the night came during the "six chair challenge" when Chezza did a Chloe switch-a-roo, and cast aside Chloe Jasmine - who had bagged her seat after her *ahem* "unique" take on the Backstreet Boys hit 'I Want It That Way' - in favour of Chloe O'Gorman, much to the shock of Simon Cowell and Mel B.
After the angry crowds put the "boo" in "boot camp" - and Cheryl told them their booing had affected her so badly she thought she was going to "throw up" - she admitted she'd made a big mistake and, after deciding on her final six, caused shockwaves when she revealed she wanted Chloe Jasmine to return to the stage.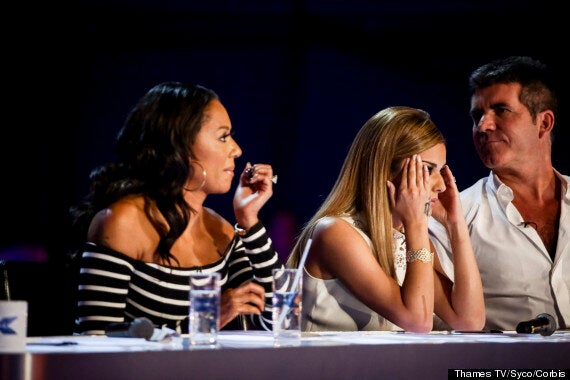 As you can see, Cheryl was having a great time at Boot Camp
The Geordie judge then admitted she'd made a "huge mistake", telling Chloe: "I want versatility in my group going forward. If I had six girls who all represented the same thing, it would be boring.
"I want somebody that can do something different each week, you have that for me, and I'm missing that when I look up there."
This unfortunately meant that Orla Keogh lost her place at judges houses, with Mel B telling the Irish singer backstage that she had been totally against Cheryl's decision.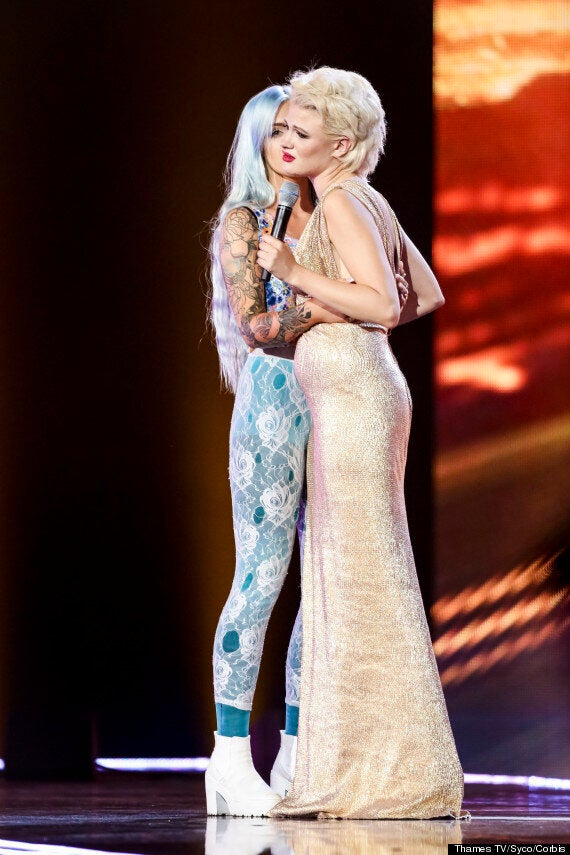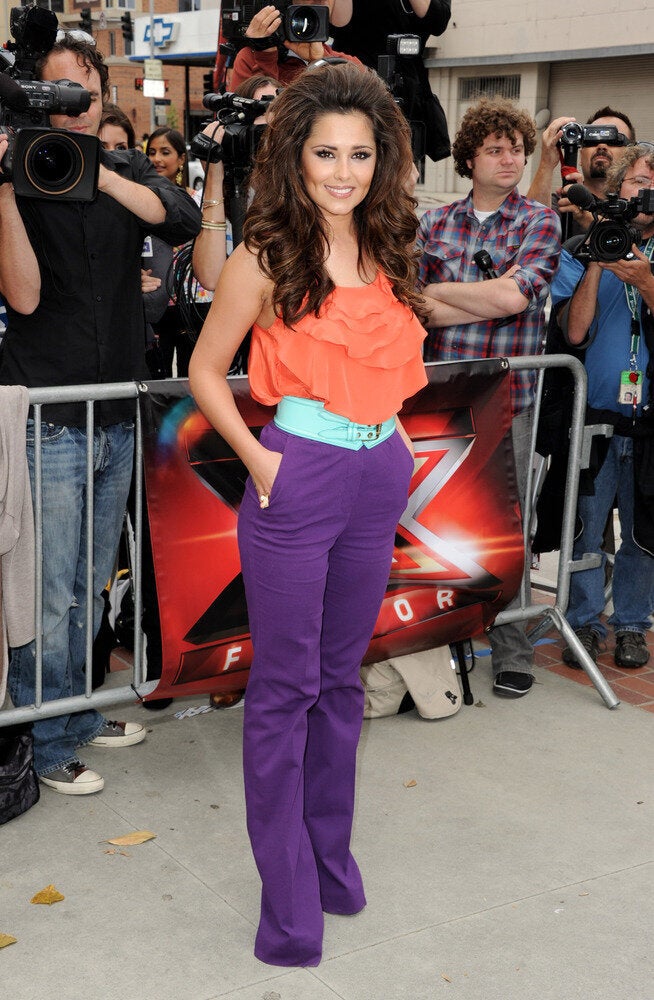 Cheryl's 10 Best 'X Factor' Moments