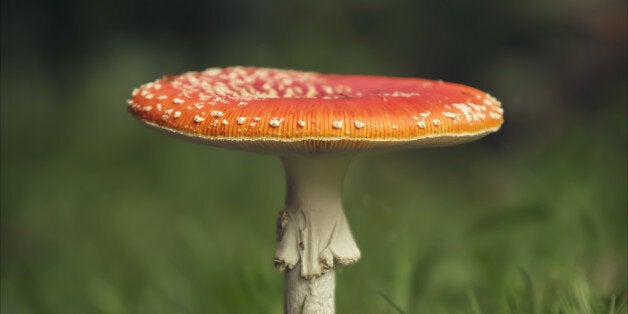 Kew Gardens is hosting an 'Intoxication Season' where visitors are urged to explore the world of mind-altering plants and fungi ad sample 'unusual plants'.
The Royal Botanic Gardens will host a number of activities, workshops, tours and talks to highlight just how powerful plant substances can be.
Each week will feature a different chemical including alcohol,cannabis, coffee and magic mushrooms.
Story continues after slideshow...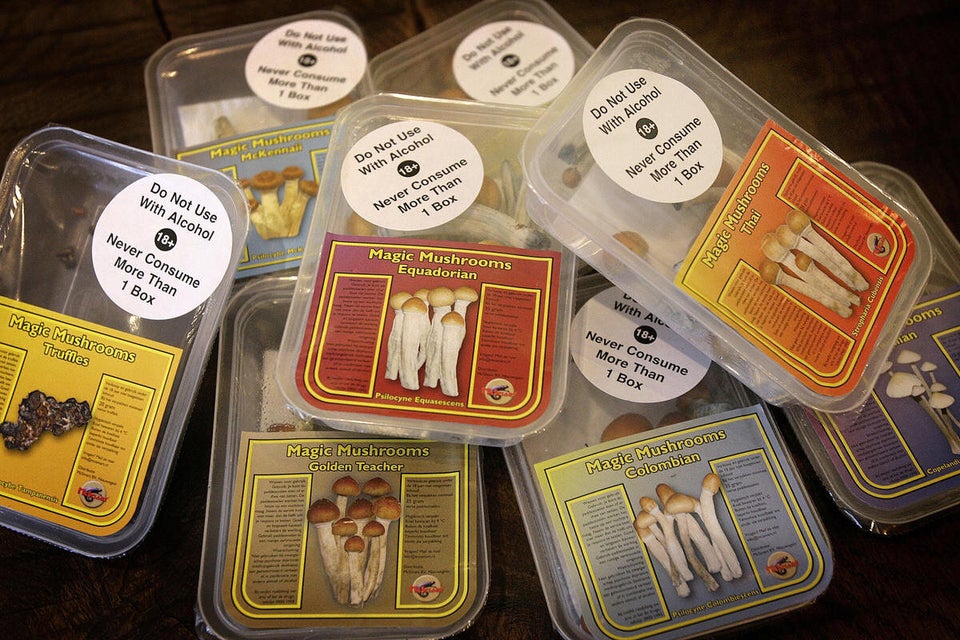 The Most Used Drugs In 2014 (According To The Global Drug Survey)
Bompas and Parr will also be hosting a 'Plant Connoisseurs' Club', looking at "unfamiliar, yet culturally significant plants" which guests will be invited to try.
Guest speakers will include Professor David Nutt, the former government drug advisor who was dismissed in 2009 over his liberal comments on drugs.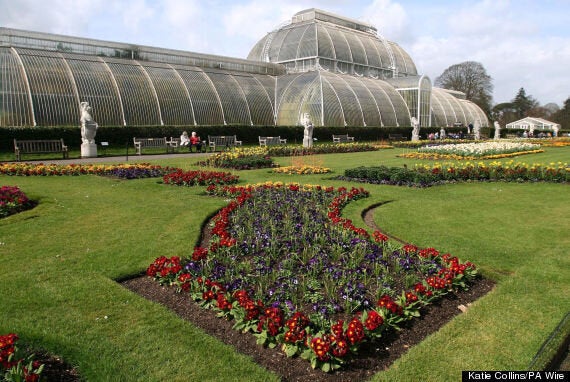 The Royal Botanic Gardens at Kew