Cheryl Fernandez-Versini was put under pressure by 'X Factor' bosses to put Chloe Jasmine through to the "judges' houses" stage of the competition, it has been alleged.
During Friday night's show, viewers watched as Cheryl ditched Chloe during the "six chair challenge", only to change her mind and bring her back at the last minute, at the expense of Orla Keogh.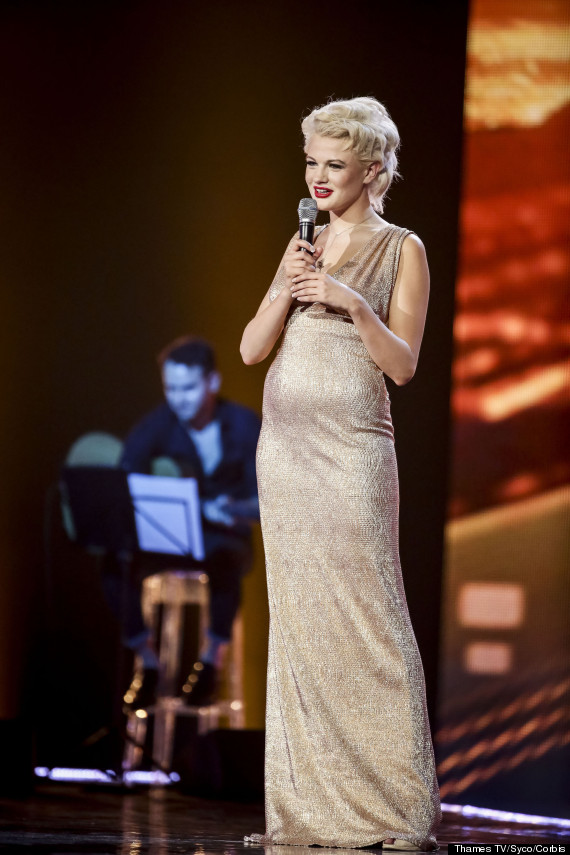 Chloe Jasmine
However, while it might have looked like the Geordie judge made the call herself, it's been claimed that she decided to give Chloe a second chance after producers piled on the pressure.
A source told The Sun: "Cheryl had axed Chloe despite Simon Cowell begging her to keep her. It was only after the producers went to see Cheryl that she suddenly changed her mind.
"The mood in the audience was already pretty toxic and after that it looked like there was going to be a riot. Tensions were high."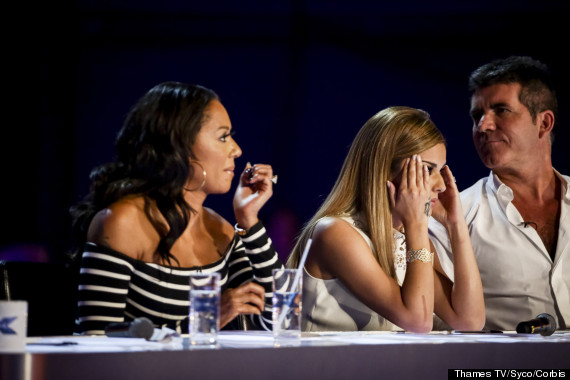 Cheryl felt the pressure at Boot Camp
After bringing Chloe back to the stage, Cheryl told her: "I want versatility in my group going forward. If I had six girls who all represented the same thing, it would be boring. I want somebody that can do something different each week, you have that for me."
It has been previously reported that Chloe had been given an unfair advantage during this year's auditions, when she was given a second chance to perform for the panel after her first attempt was reportedly "a car crash".
Chloe first auditioned for 'The X Factor' in 2006 - the year Leona Lewis was crowned the winner - but was given a stern dressing down by an unimpressed Simon Cowell after her performance.
LIKE US ON FACEBOOK | FOLLOW US ON TWITTER