Channel 4 have confirmed that 'Black Mirror' will be returning for a 90-minute Christmas special this year, with Jon Hamm leading the cast.
Jon will be joined by 'One Day' actor Rafe Spall and 'Game Of Thrones' star Oona Chaplin in the one-off episode, which promises to be "the most mind-bending episode yet".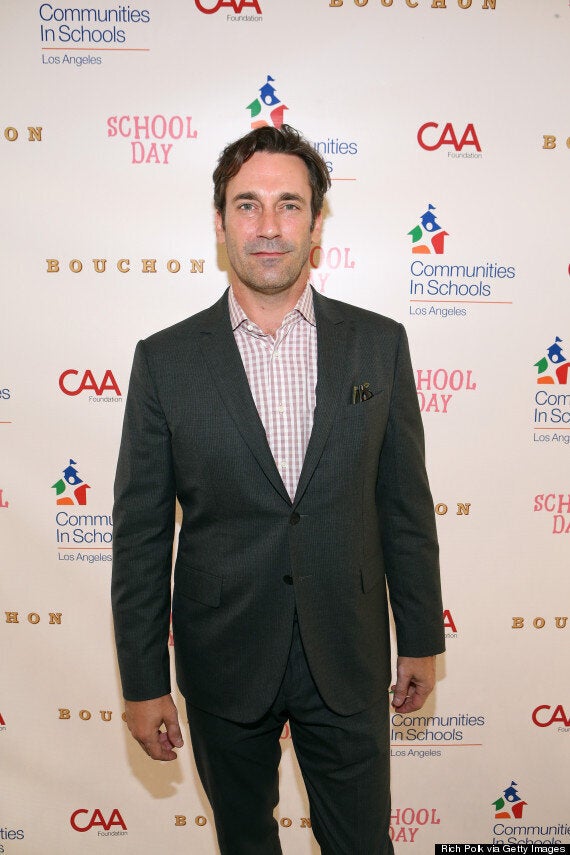 The show's creator Charlie Brooker has shared his excitement as the cast begin filming.
""I'm revoltingly happy that Jon, Rafe and Oona are participating in the horrible pageant that is 'Black Mirror'," he says. "As far as I'm concerned their presence is a huge Christmas present that's arrived early."
The episode will feature three tales of "Yuletide techno-paranoia" woven together and Jon, who well-known for his role in 'Mad Men' is "beyond thrilled" to be starring in the feature-length show.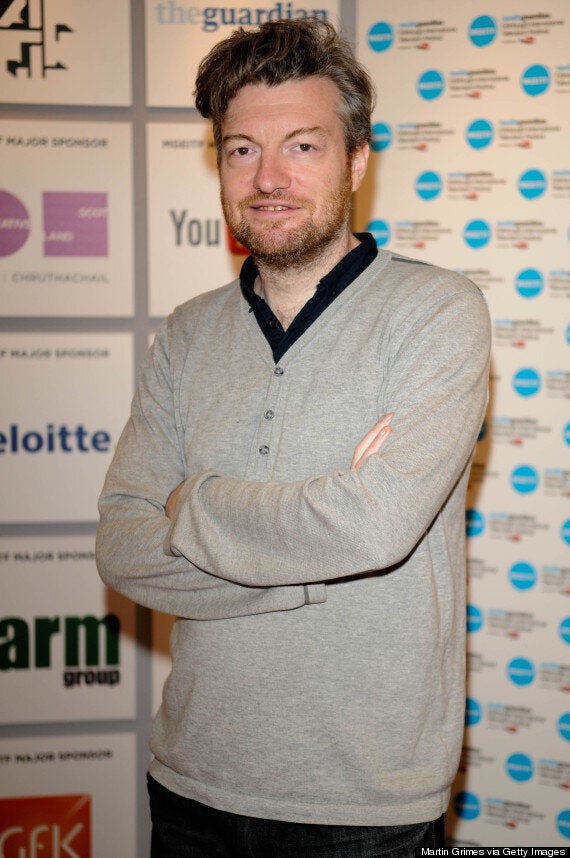 "I have been a massive fan of the show since its inception," he explains. "Its dark humour and intelligent observation of our society and values hooked me deeply as a viewer and I'm honoured that Charlie and the rest of the creative team have asked me to participate in wishing everyone a very Merry Christmas."
Jon's character will appear in all three of the individual stories, linking them together in a way which is yet to be revealed.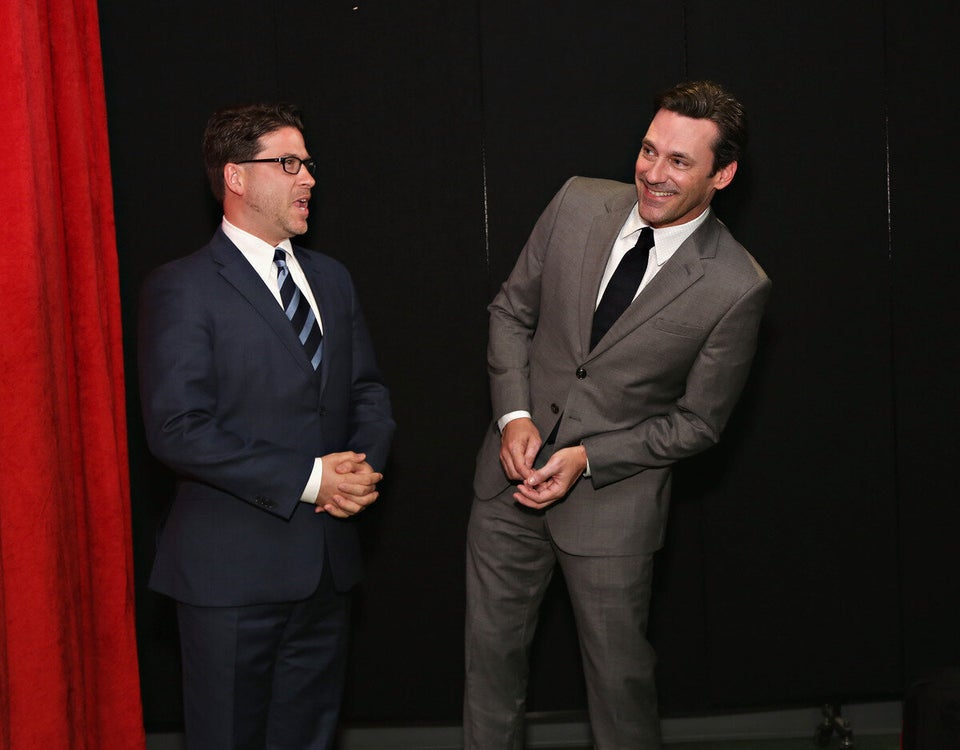 Jon Hamm Having Fun
Popular in the Community