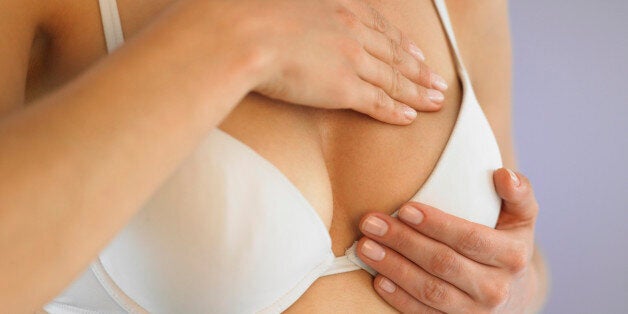 The charity said that women who have a "high breast density" are at a significantly higher risk of developing breast cancer than others.
A woman is classed as having a high density when there is more collagen and glandular tissue compared to fatty tissue in her breasts.
A clinical trial recently identified that 8.3% of women aged 47 to 75 are deemed to have a high breast density. According to the charity, 721,187 women fall into this category based on population estimates .
Research has also highlighted that women with the highest density are up to five times more likely to develop breast cancer than women with low density.
Baroness Delyth Morgan, chief executive at Breast Cancer Campaign, said: "The best weapon in overcoming breast cancer is the ability to stop the disease occurring in the first place. To do this, we need better ways to identify who is most at risk.
"The emerging evidence on risk factors such as breast density, which we now know is putting hundreds of thousands of women at risk of developing breast cancer, must be taken into consideration and more must be done."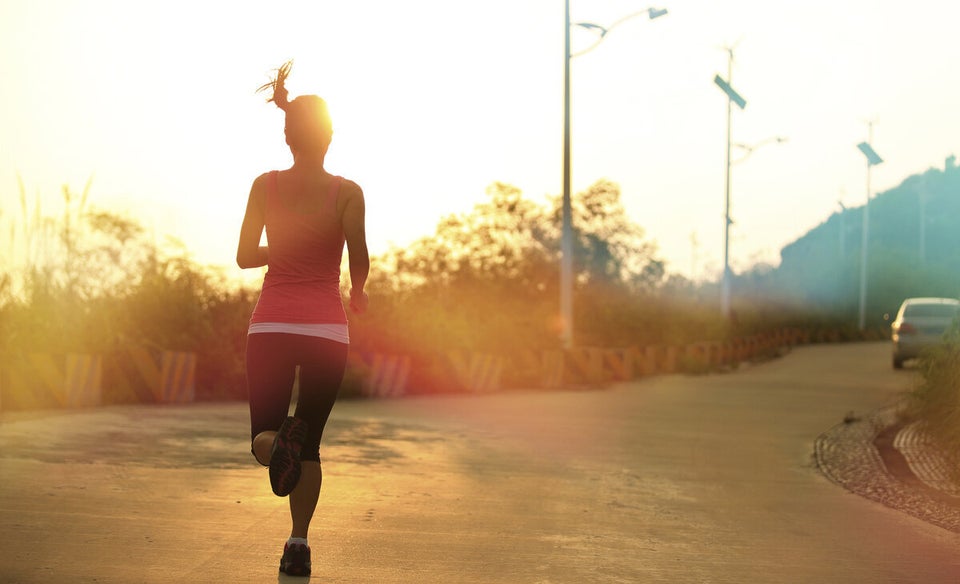 Breast Cancer: Myths Vs Facts
The charity has commissioned research exploring whether monitoring a woman's breast density could help determine if she would benefit from risk-reducing treatment such as preventative drugs.
It also hopes that a pilot looking into whether or not incorporating information about breast density should be included in the NHS Breast Screening Programme will begin in coming years.