Jennifer Lopez and her six-year-old twins, Max and Emme, were involved in a car accident over the weekend, when they were hit by a drunk driver.
The pop diva took to her Instagram page on Sunday afternoon, to reveal that "some drunk fool" had gone into the back of her car, posting a pretty serious-looking selfie to really hammer her point home.
Luckily, everyone - including J-Lo's pal Leah Remini and her daughter, who were also in the car at the time - came out of the incident unscathed.
Well, everyone apart from the driver, that is - after Jennifer claims that she unleashed her inner 'Jenny from the Block' and really let the driver have it, claiming "the Bronx came out" and she "cursed that fool out".
She also remarked that Leah, who is well-loved by fans for her straight-talking and brash nature, was the one who managed to stay calm in the crash, joking, "that was weird".
Seriously, though, if anything is going to stop people from drinking and driving, surely the promise of a verbal attack from J-Lo herself should do it, right?
According to E! News, a male driver got out of his car after hitting the back of Jennifer's vehicle. After exchanging information, he then sped off, but was pulled over by police and reportedly arrested on suspicion of hit-and-run and driving under the influence.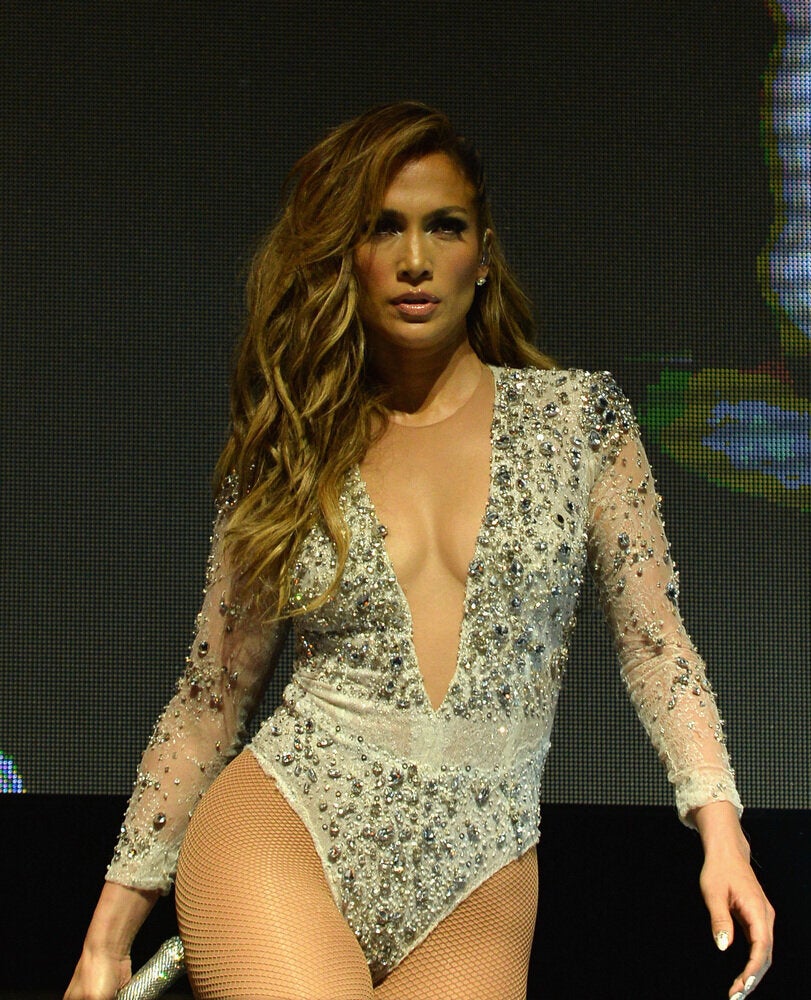 100 Sexiest Jennifer Lopez