David McIntosh has taken to Twitter to slam reports that he cheated on his former fiancé Kelly Brook, following the announcement of their split last week.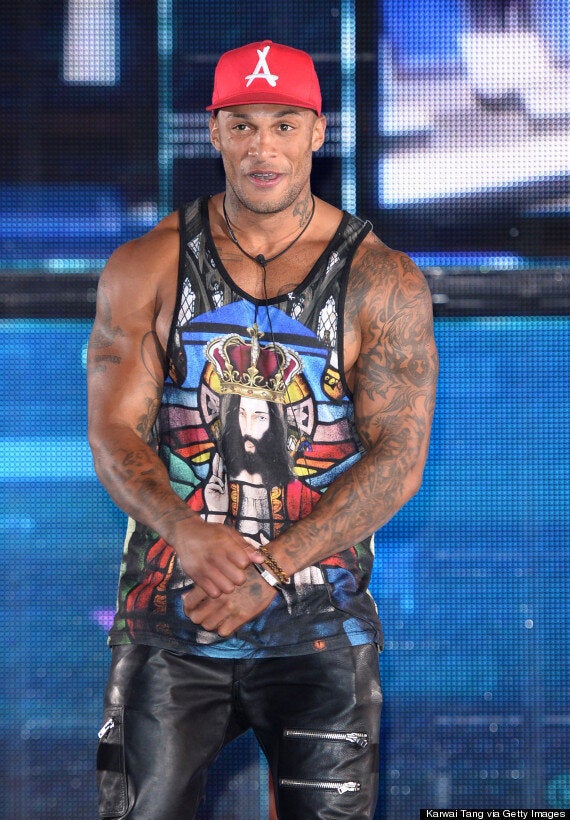 David appeared on the most recent series of 'Celebrity Big Brother'
"I viewed Sarah as a friend but that was all she was... a friend, nothing more, before I began dating Kelly, I can confirm that Sarah and I did go on a handful of nights out together but it was NOT on a regular basis as was made out in today's article," reads the statement.
David goes on to address Sarah's additional claim that the former 'Gladiator' star used drugs with her.
"Further more, the allegation that I sent Sarah a tet claiming to be a-ket head- is false," he says. "People who know me know that I dedicate myself to being incredibly healthy and that I train every single day."
"Sarah often asked me to pose for silly pictures when I was drunk and, in today's article in The Sun, there is a picture of me purportedly posing over what appears to be white powder on a table," he continues. "I did not take any drugs on the night that picture was taken and am very disappointed that Sarah has lied."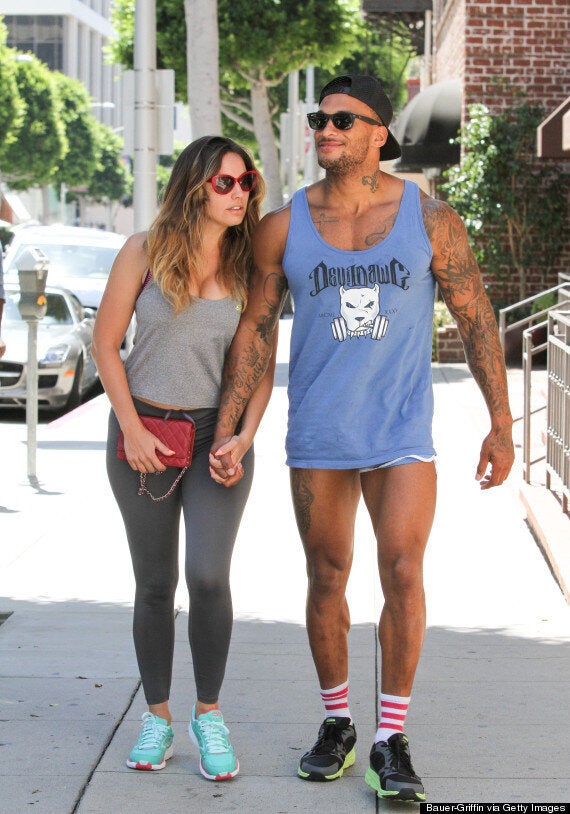 Kelly and David in happier times
He concludes the statement by insisting he has not been unfaithful and declaring his love for his former fiancée, adding: "As for Sarah's other claim that I slept with her whilst with Kelly, it is 100% untrue and I categorically deny it.
"I'm incredibly hurt and sickened by Sarah's false accusations and believe she has done this out of jealousy and spite because she knows that, I'm not interested in her romantically and only love and want Kelly.
"I did not cheat on Kelly whatsoever. Kelly is my world and, other than my son, she's the only person I've ever truly cared about in my life.
"Whilst with Kelly, my text exchanges with Sarah were few and far between and there was never anything inappropriate, flirtatious or sexual in them, so it's perfectly clear I'm innocent and kept everything with Sarah purely on a platonic level."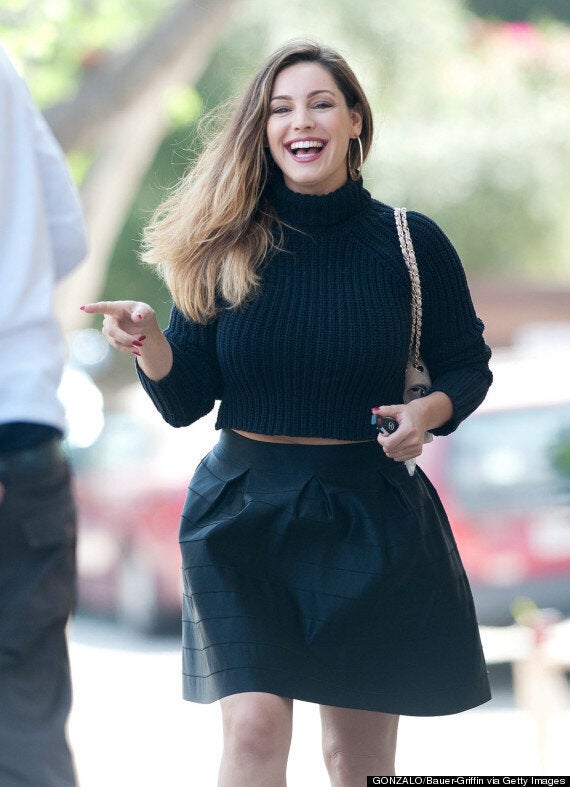 Kelly has spotted in LA, without her engagement ring
The model is yet to respond publicly to either of Sarah's claims, though she has spotted out and about in LA, where she's currently working.
Until then, it was widely believed that the pair were happy and planning their wedding.
Read David's full statement here.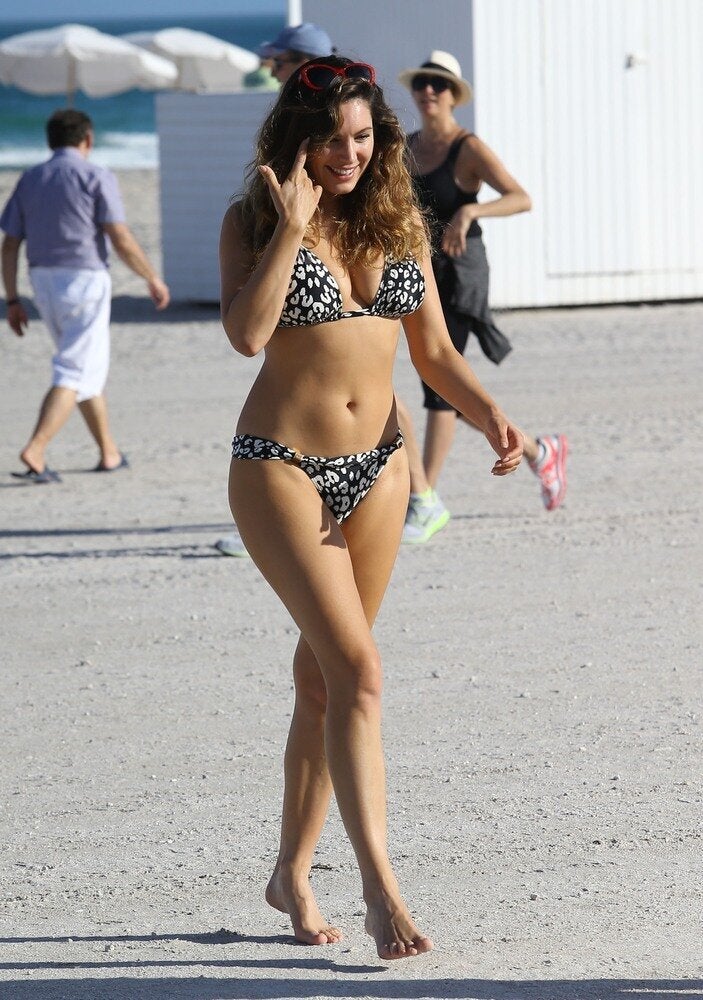 Kelly Brook and David McIntosh in Miami