In the UK, we tend not to bat an eyelid if we see a person taking a selfie - but that's certainly not the case in other parts of the world.
Police in India have said that it's inappropriate for men and women to take selfies together if they're not married. Why? Because of how close they get to each other in order to fit in the photograph.
According to The Debrief, authorities have arrested several groups of people due to their "morally questionable" selfie behaviour.
This includes a group of seven friends in their early twenties who were trying to take a group picture on the Dahisar Bridge. The men in the group were taken to the police station and fined for "touching" their friends.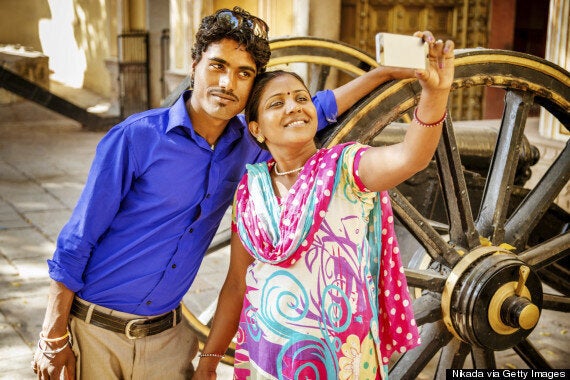 A man and a woman, Cheryl Godinho, 25 and Runcil Rebello, 24, were also detained after Cheryl put her arm around Runcil's waist outside the Oberoi Mall in Goregaon. The pair have spoken to The Mumbai Mirror about their experience, as well as posting about their story on Facebook and Twitter.
The crackdown on selfies and physical contact out of wedlock comes ahead of the Navratri festival, which will draw large crowds to Mumbai later this week.
Mumbai Police Commissioner Rakesh Maria has reportedly said the heightened security is designed to protect women from harassment and is not supposed to be a form of "moral policing."
According to NDTV, Maria said: "The squads' mandate is to concentrate on preventing harassment of women and they are supposed to refrain from indulging in any kind of moral policing.
"It is again reiterated that Mumbai Police is firm on its stand that it will not act as the moral police."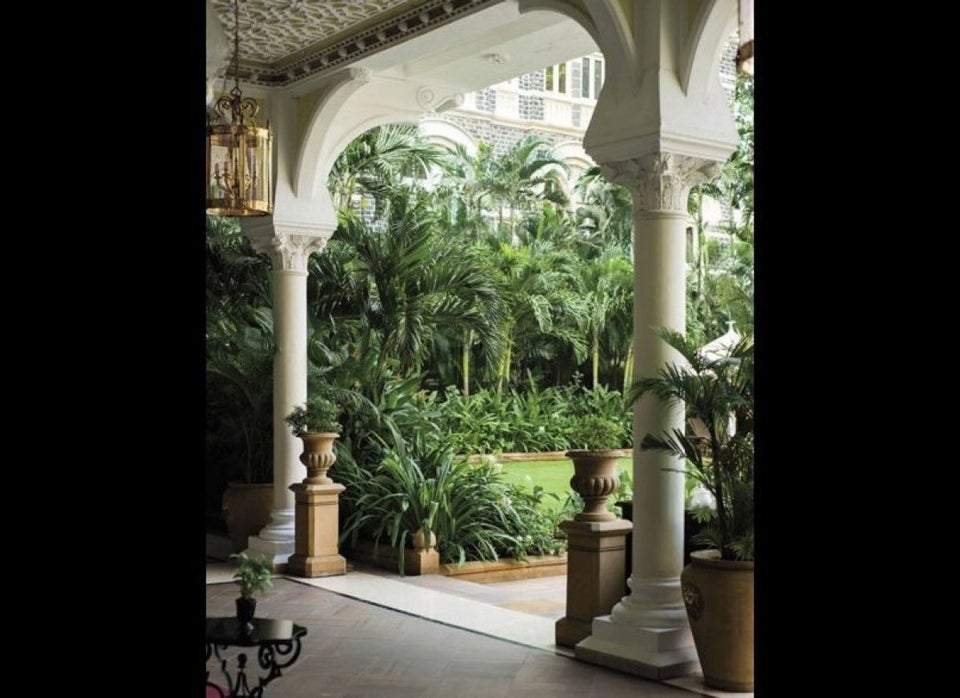 Colorful India