The music mogul is no stranger to putting together Frankenstein-monster groups, made up of solo singers who didn't make the cut at Boot Camp, with acts like Belle Amie, Hope and Union J all being put together in this way in the past.
The latest boyband on 'The X Factor' scene, however, takes things a step further, with no less than eight singers rejected from Mel B's 'boys' being put through to join Louis Walsh and his pal Tulisa in Bermuda for Judges Houses.
Because, y'know. Louis Walsh is a well established Bermuda resident. When you think Louis, you immediately think Bermuda.
Eight band members might seem slightly excessive - one more than S Club, but still two short of Blazin' Squad - and a lot of faces to get your head around, particularly when you throw in all the other contestants that we're still trying to memorise before this weekend's episode (fair enough, the likes of Andrea Faustini and Chloe Jasmine have made an impression, but truthfully we'd struggle to pick half of this year's lot out from a line-up of one).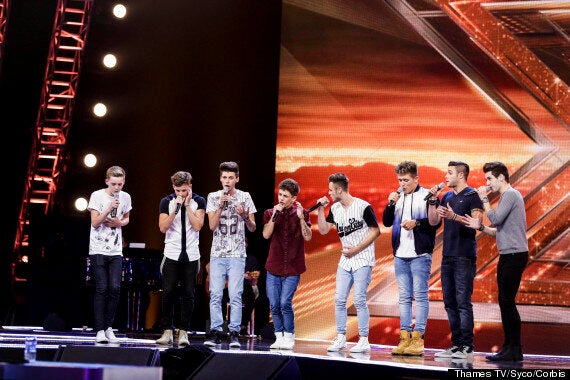 The new 'X Factor' eight-piece boyband
Luckily for you, we've done some digging around so you can get to know all eight members of the new group, who currently haven't been given a name yet. Any offers before the live shows start next month?
Here's everything you need to know about all eight members of the hottest - and busiest - new boyband around: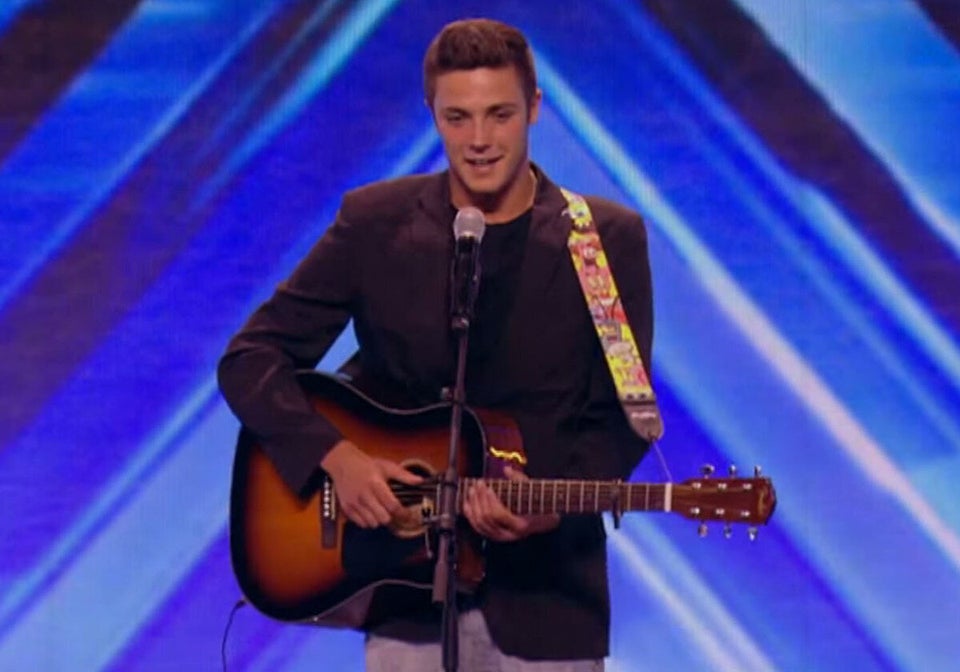 Meet The Members Of Stereo Kicks