As a leader in capturing our amazing world through brilliant imagery, National Geographic sets the standard for photographic excellence.
Last year, they received over 7,000 entries from over 150 countries, with professional photographers and amateur photo enthusiasts across the globe participating in this magnificent photographic competition.
The prestigious competition is accepting entries in three categories: people, places and nature. The Grand Prize Winner will receive $10,000 and a trip to National Geographic headquarters in Washington, D.C., to participate in the annual National Geographic Photography Seminar in January 2015. The First Place winner in each category will each receive $2,500 and his/her winning photograph will be published in National Geographic magazine.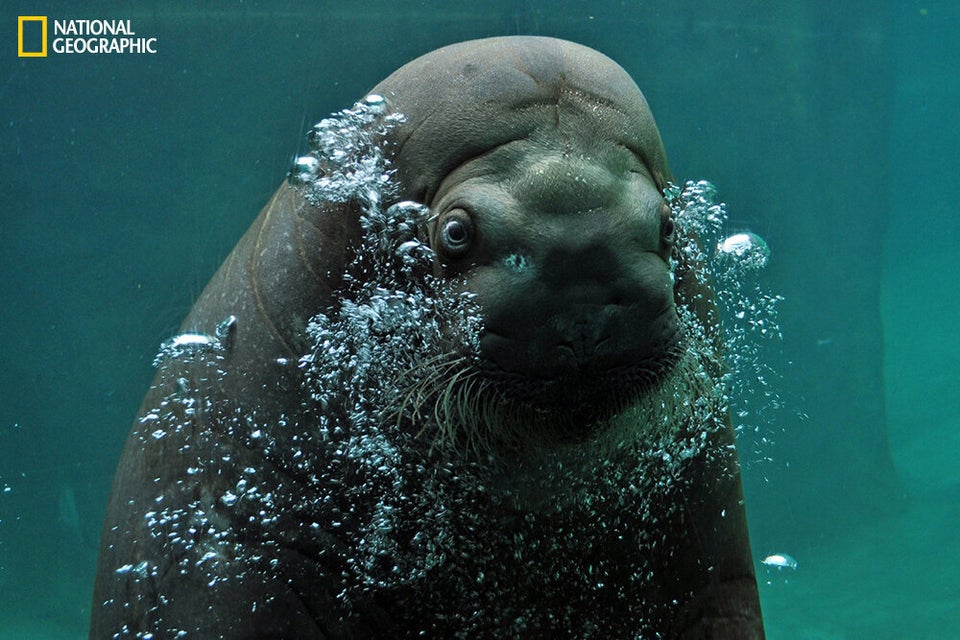 National Geographic Photo Contest 2014