The tabloid at the centre of a growing storm over the use of two women's images as bait in a sting - without their consent - has apologised to them.
Mr Newmark resigned as a minister for civil society but the Sunday Mirror, which ran the story, was condemned when it was revealed neither woman knew what had happened.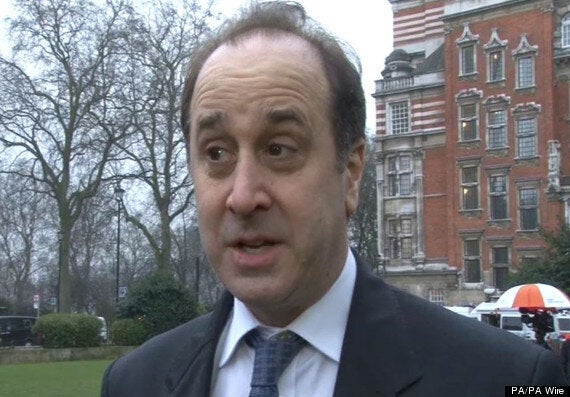 Brooks Newmark stood down from the front bench over what happened
Ms Sahlén told Swedish newspaper Aftonbladet that she had not given permission for the journalist to use the three-year-old picture, which had left her feeling exploited and "really awful".
"It feels really unpleasant. I have received lot of emails, text messages and phone calls from various countries on this today. It feels unreal," she said.
"I do not want to be exploited in this way and someone has used my image like this feels really awful."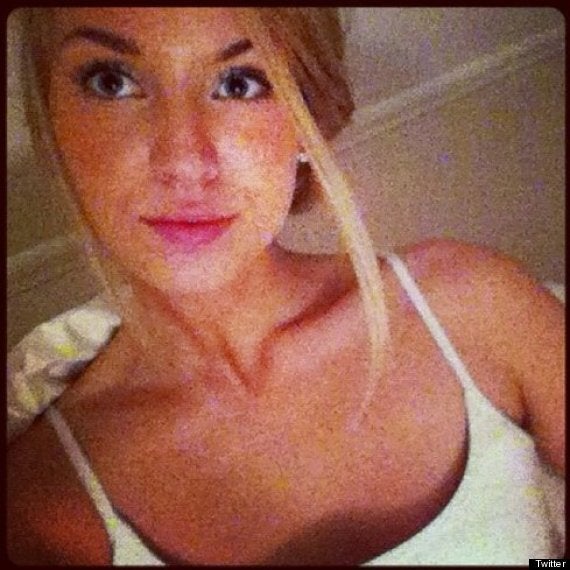 This image of Malin Sahlén was used in the sting to lure in Brooks Newmark
"I hope the MP is okay. It makes me feel really awful that this will ruin his life. The fact that a newspaper was stealing my photograph is quite wrong. The newspaper's taken it too far," she told The Daily Telegraph.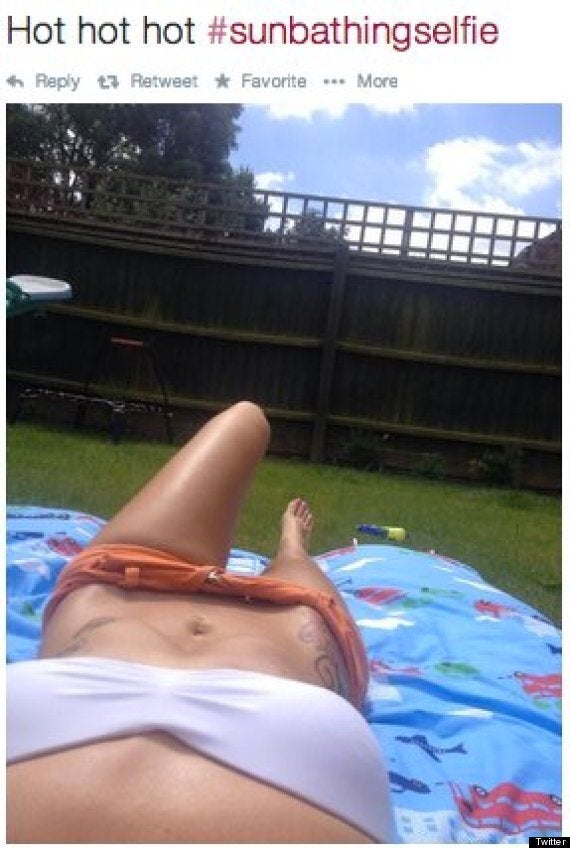 This is the image of Charlene Tyler that was used
Lloyd Embley, editor in chief of the Daily Mirror and Sunday Mirror, said the paper stood by its story and said the public interest was boosted by the fact Mr Newmark founded Women2Win, an organisation aimed at getting more women to stand as Conservative MPs.
He said the paper had believed the pictures were of models and one of them - he did not say which - will be telling "her side of the story" in the next edition of the Sunday Mirror.
"Subterfuge was used in this investigation - and we have been very clear about that from the start," he said.
"The investigation was carried out before the Sunday Mirror's involvement. We thought that pictures used by the investigation were posed by models but we now know that some real pictures were used.
"At no point has the Sunday Mirror published any of these images but we would like to apologise to the women involved for their use in the investigation."
The journalist used the fake Twitter account approached other Tory MPs, though there is no evidence those went beyond police exchanges.
One of them, Mark Pritchard, has said he will complain to the Independent Press Standards Organisation (Ipso) about the story - which will force the paper to justify the subterfuge by defending the story's public interest.