'X Factor' boyband Concept have said they want to downplay the fact that one of them has a rather famous cousin, whom you might just have heard of.
Ben Selley, who makes up one fifth of the group, is none other than Harry Styles, but the group are insistent that they don't want to feel like they've had their success handed to them simply because of their close link with an existing 'X Factor' star.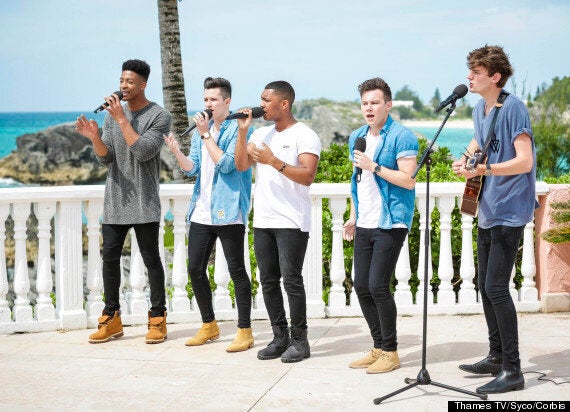 Concept performing at Judges' Houses
They said: "We want to be told we're good for us. We don't want to be known as Harry Styles's cousin's band, we want to be known as Concept."
In next weekend's episodes, the group will fight for a coveted spot in this year's live shows, performing one last time for Tulisa and their new mentor, music manager and apparent Bermuda resident, Louis Walsh.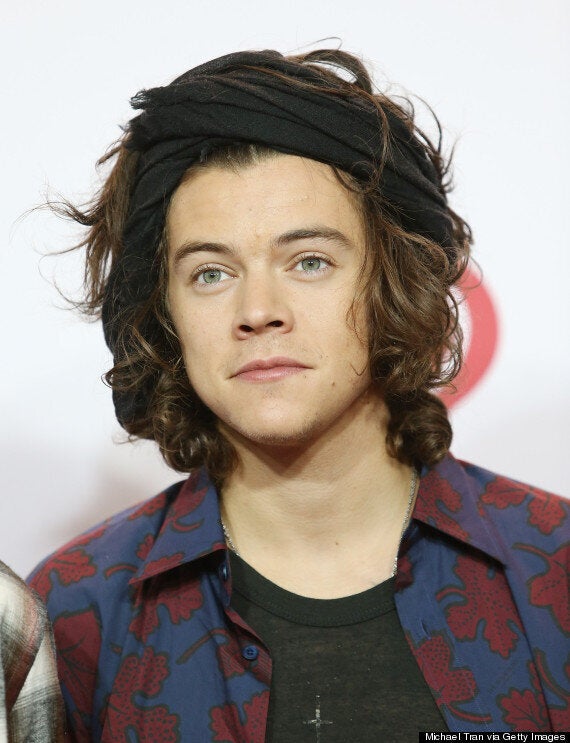 The group have revealed that Louis didn't even know about their One Direction link, adding: "We just mentioned it to Louis and he didn't even realise. It makes us feel like we're good for what we do."
Yes, because nothing says "we don't want to be known as Harry Styles's cousin's band" quite like having "just mentioned it to Louis" as they perform for him for the last time, right...?
The band admitted that they were feeling the pressure while filming in Bermuda, saying: "We're in such a beautiful country but you're fighting for your life."
Tune into 'The X Factor' on ITV this weekend to find out whether Concept can hold their place in the competition.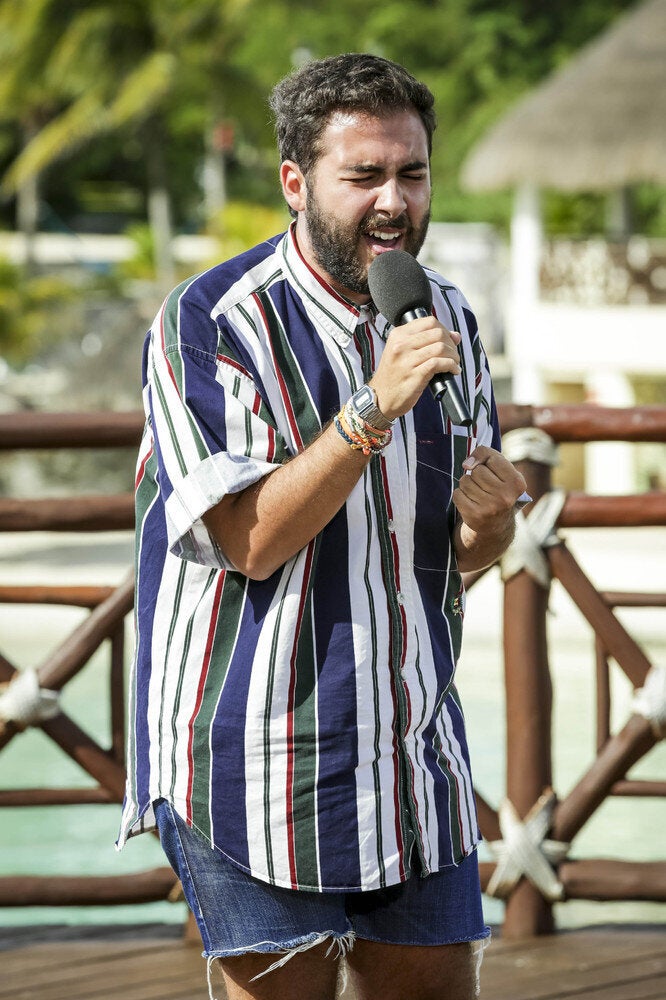 'X Factor' 2014 Judges' Houses