Over the weekend, viewers watched Simon Cowell reward Lizzy with one of six coveted spaces at Judges' Houses.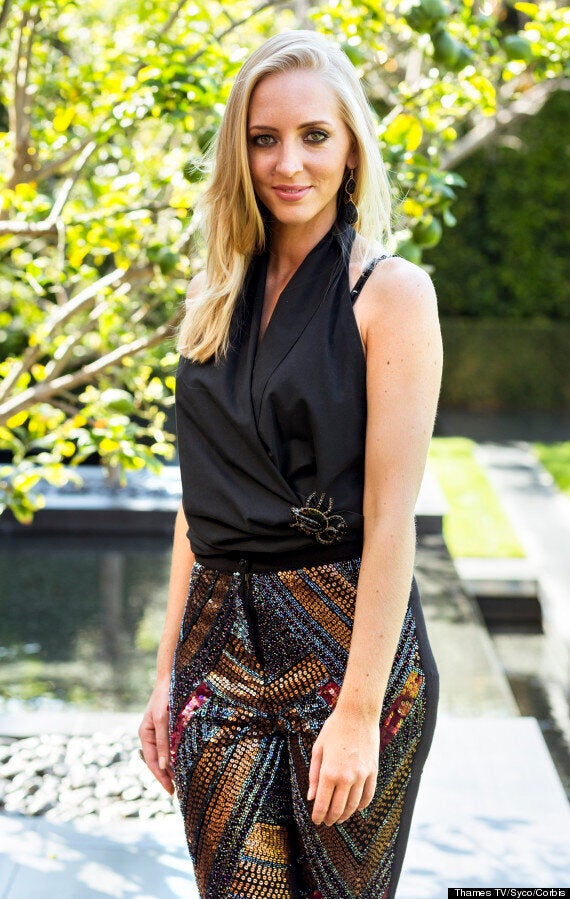 For the next stage of the contest, she'll be lucky enough to sing once again for the music mogul, as well as national treasure Sinitta, who will be joining him to dish out her much-needed musical expertise.
Lizzy says that Rob has been helping her decide what song to perform to ensure her 'X Factor' journey doesn't come to a premature end, explaining: "I sent Robert a link of the songs I'm doing at Judges' Houses and he said, 'That sounds really cool'.
"It was quite an obscure choice and he thought it was a really good song."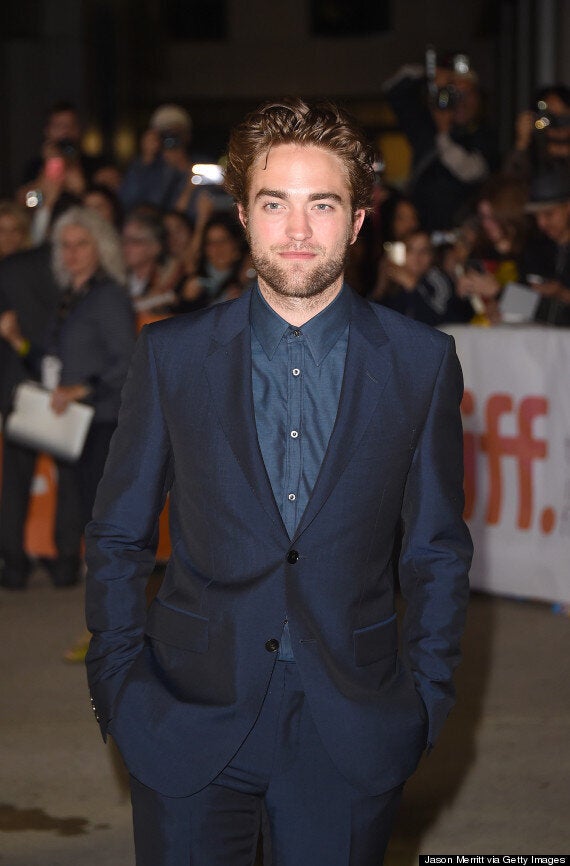 The singer also says that watching her brother's star power grow, first as part of the 'Harry Potter' franchise and later as Edward Cullen in 'Twilight', has prepared her for both the positive and negative side of fame.
She explains: "I have seen the great side of things through my brother but also the other stuff that comes with it. There are so few people who have that level of fame, I know my life wouldn't be the same as his.
"I don't think any girls are going to be throwing their knickers at me!"
Tune in to 'The X Factor' this weekend to see whether Lizzy will be progressing to the live shows.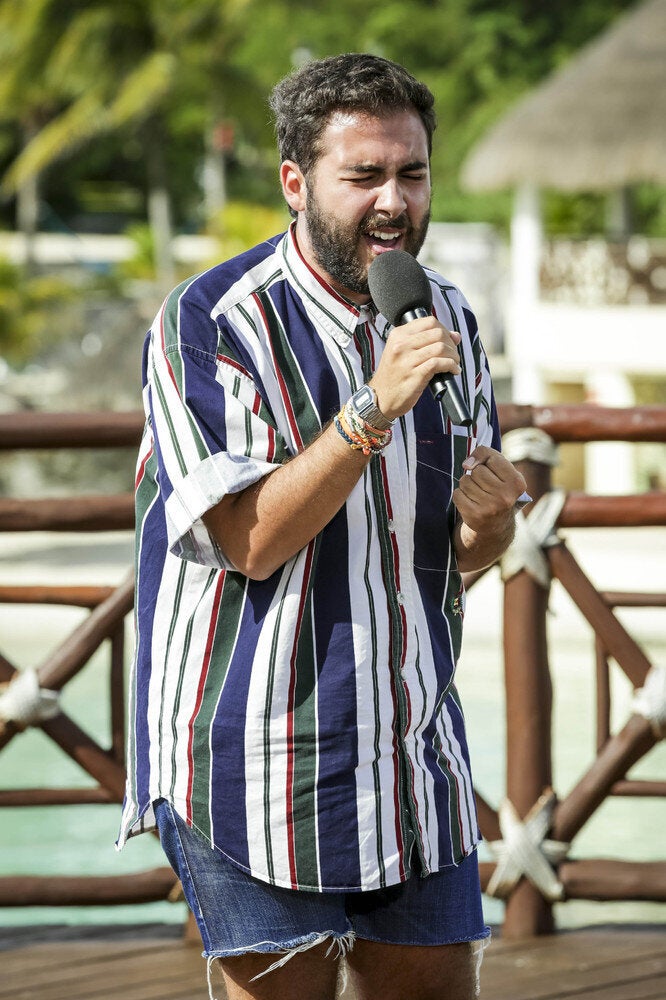 'X Factor' 2014 Judges' Houses