Technogym is giving one lucky HuffPost UK Lifestyle reader the chance to win some fitness equipment to improve their wellness at home or work.
The prize, worth £300, includes The Wellness Ball – Active Sitting (RRP £230) and the Wellness Pad (RRP £70) by Technogym.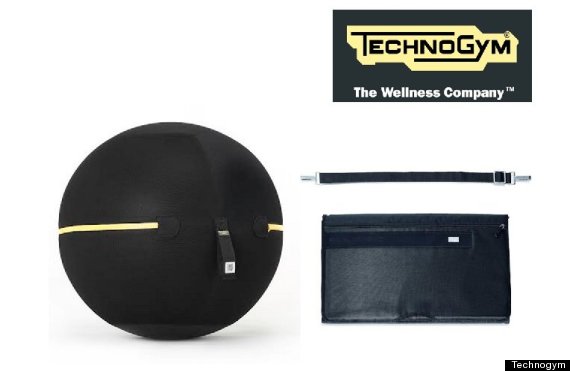 The Wellness Ball Active Sitting is a revolution in active sitting. The dynamic sitting ball allows users to exercise even when at work, helping the user to maintain the correct posture whilst also helping to prevent back problems. The Wellness Ball Active Sitting allows constant movements that activate the core abdominal and lumbar muscles. The Wellness Ball comes with a number of features including double density, a functional cover and an interactive QR code label that provides exercise suggestions.
The Wellness Pad is a great aid in your daily training because it helps improve flexibility and do the core calisthenic and strength training exercises more effectively. The stylishly elegant bag transforms into a stretching mat which when opened has printed figures that display exercises inside the bag and also includes a detachable black shoulder strap and a separate exercise manual. Functionality and design combine perfectly to create an excellent pad and elegant bag-accessory.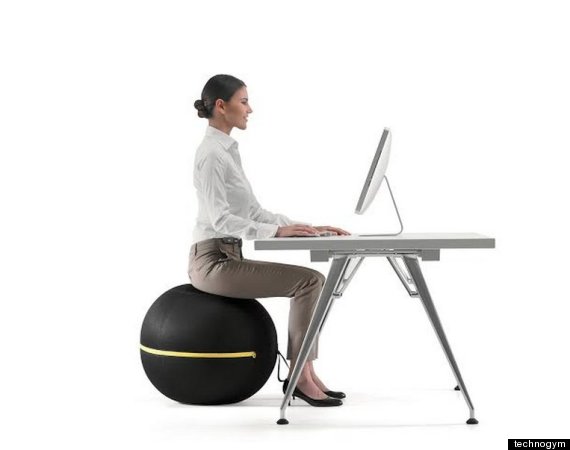 The Wellness Ball Active Sitting in demonstration
For your chance to win, enter by filling out the online form at the link below by 6th October 2014.
CLICK HERE TO ENTER