Forced marriage, FGM and sexual assault are just some of the crimes against women that occur around the world every day.
But new campaign from children's charity Plan UK named 'Because I am a Girl' intiative aims to raise awareness about these violent practices and eradicate them for good.
For the charity's 'Face Up To Violence Against Girls' campaign, 'Game of Thrones' stars Lena Headey and Natalie Dormer have joined singer Beverley Knight to show their support for the project, by appearing in a series of photographs with powerful words written across their faces.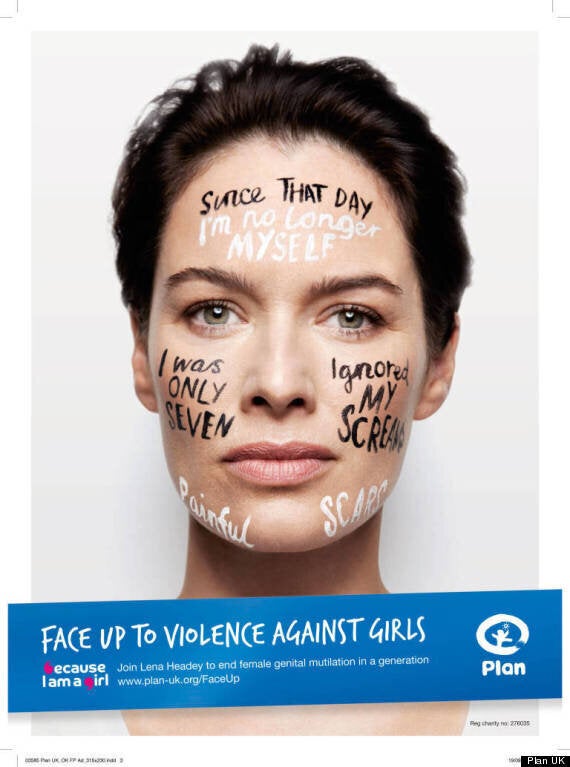 The phrases that cover their well-known features have been taken directly from statements made by victims of violent crime.
"Since that day I'm no longer myself", "isolation", "cut" and "family honor" are just some of the words award-winning artist Marion Deuchars painted on the stars' faces. The images were shot by photographer John Davis.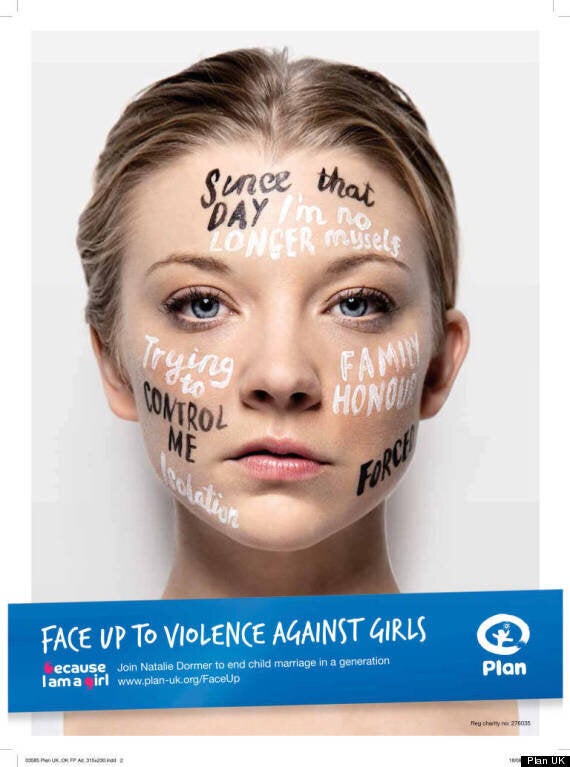 Lena, Natalie and Beverley have said they are proud to be part of a campaign that aims to change this.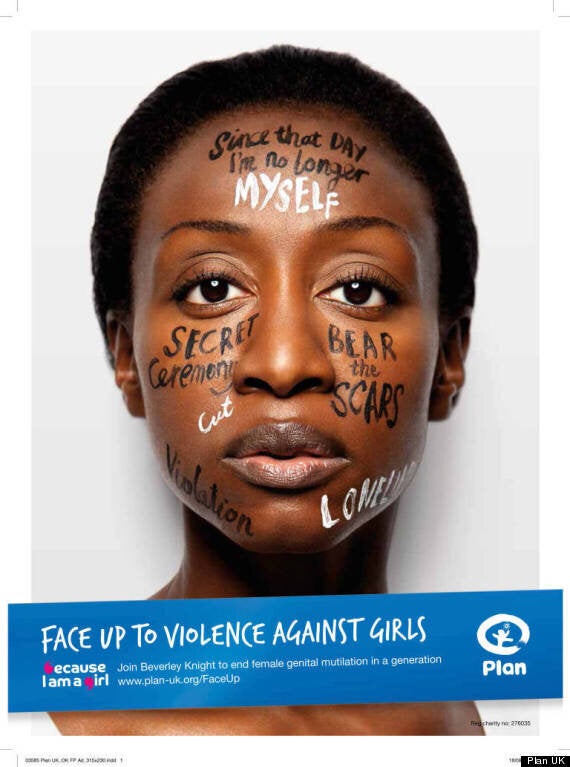 According to The MailOnline, Lena said: "It fills me with hope that someday soon girls can grow up on a world that is free from these harmful practices.
"I urge everyone – men, boys, women and girls – to join me in standing up for girls' rights' with Plan UK."
Lena's co-star Natalie added: "I believe we all have a part to play in the fight to end abuses like FGM and child marriage."
Plan UK's chief executive Tanya Barron has said that by putting the stories of real girls where they can't be ignored, she hopes the campaign will help to generate change.
If you want to show your support for Because I am a Girl, you can put the words "I'm putting girls' rights where they can't be ignored" on a photo of yourself using Plan UK's app. You can then post the image on social media with the hashtag #FaceUp. Visit Plan UK's website for more details.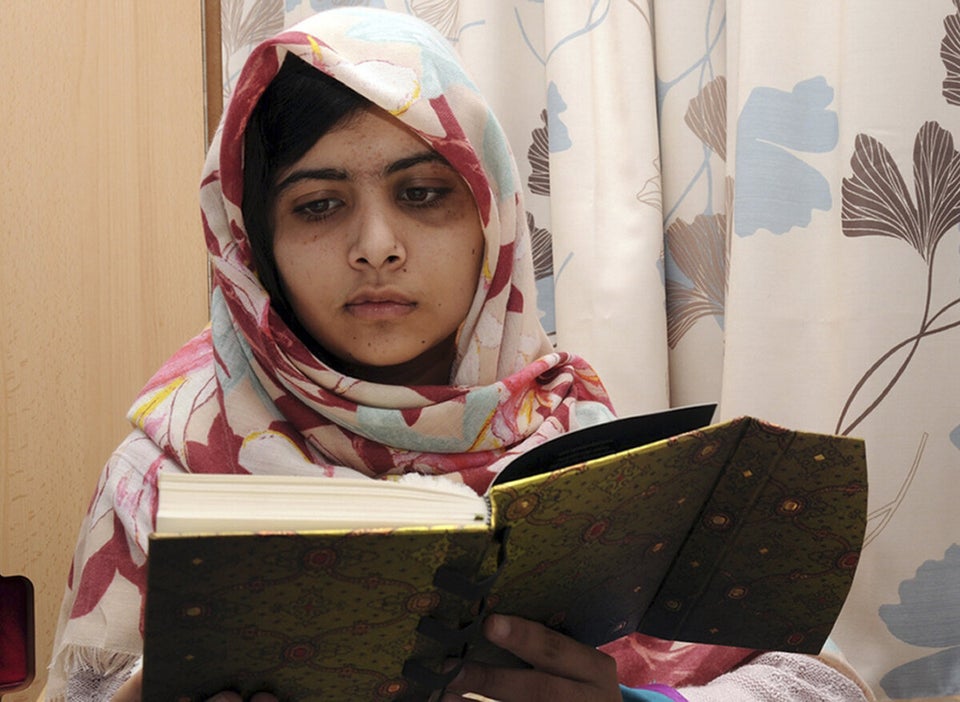 Top Modern Feminists Chosen By HuffPost UK Readers
Related