'EastEnders' bosses have revealed their plans for the upcoming rape storyline, revealing that Dean Wicks won't stand trial following his attack on Linda.
The rape scene airs next week and viewers will see Linda become increasingly withdrawn following the attack, when she decides not to tell anybody what's happened.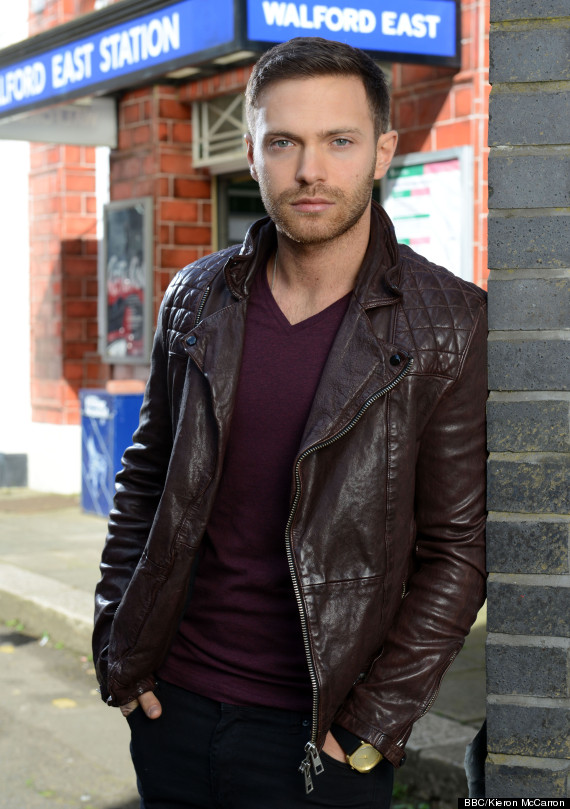 Matt Di Angelo as Dean Wicks
Speaking at a press event earlier this week, Executive Producer Dominic Treadwell-Collins stated: "We won't be doing a trial."
When asked if his character would get his comeuppance, Matt Di Angelo replied: "From a legal and judicial point of view, it's not carried through so much, so at least if it's in some other shape or form, Dean needs something.
"He can't do this and get away scot-free, of course not. So there does need to be something."
Ahead of filming the storyline, the cast and crew worked closely with Rape Crisis South London to ensure the plot was depicted correctly and sensitively.
However, while it seems Dean won't be facing persecution at the hands of the law, Linda's husband Mick, played by Danny Dyer will discover the truth.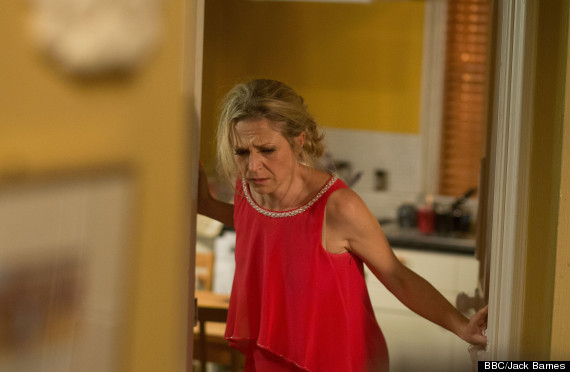 Linda is left shaken in Monday night's episode
"It's going to have massive repercussions," explained Kellie Bright, who plays Linda. "One of the most heart-breaking things is what is does to Mick.
"He doesn't know what is wrong, but he just knows that his wife isn't the person that she used to be."
The plot will also have a huge impact on Shirley Carter.
"Shirley's going to be torn," Dominic stated. "Who's she going to believe?"
The storyline is part of the build-up to the soap's 30th anniversary, for which a "live week", featuring one full live episode and other live segments, screened across seven days.
LIKE US ON FACEBOOK | FOLLOW US ON TWITTER