'EastEnders' fans will finally discover who killed Lucy Beale's during a whole week of live episodes to mark the 30th anniversary of the BBC soap.
Show bosses want to keep the killer's identity a secret from cast, crew and viewers until the very last minute before they are finally unmasked in February next year.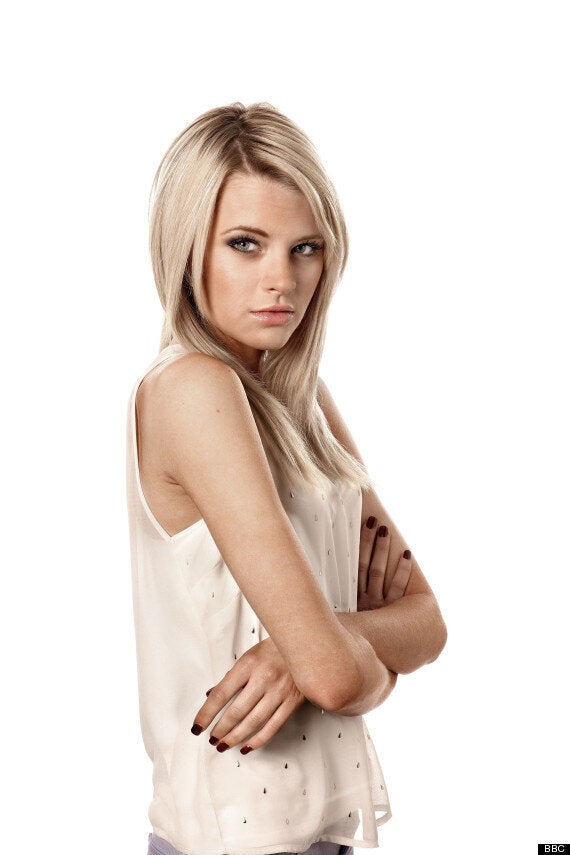 Lucy Beale (Hetti Bywater)
The 30th anniversary week will include one 30-minute live episode from Albert Square, whilst others will include 'live elements'.
BBC One controller Charlotte Moore said: "BBC One will bring the nation together to celebrate 30 years of EastEnders by going live across the anniversary week.
"Next February will mark a massive event on the channel by creating the ultimate 'doof doof' and finally reveal who killed Lucy Beale."
It's not the first time the soap has featured a live episode. The show's 25th anniversary was marked with its first ever live episode when it was revealed that Stacey Branning (Lacey Turner) had murdered Archie Mitchell (Larry Lamb).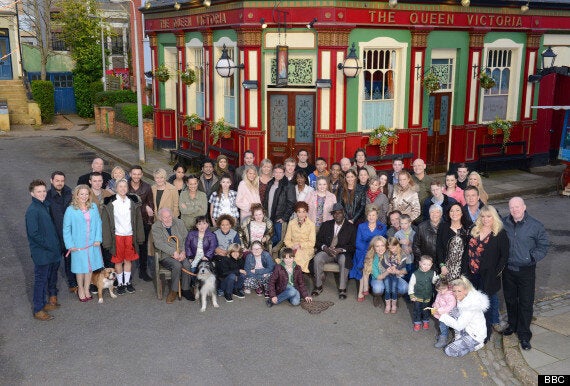 The murderer is in there somewhere...
BBC drama boss Ben Stephenson said: "After a captivating year of drama in 2014, EastEnders will top this in February 2015 with the most ambitious anniversary any soap has attempted.
"Live week allows us to keep loads of secrets from the cast, crew and the audience until the very last minute. With shocking reveals and unguessable twists it's going to be a week that will change Albert Square forever."
The live week starts on Monday 16 February.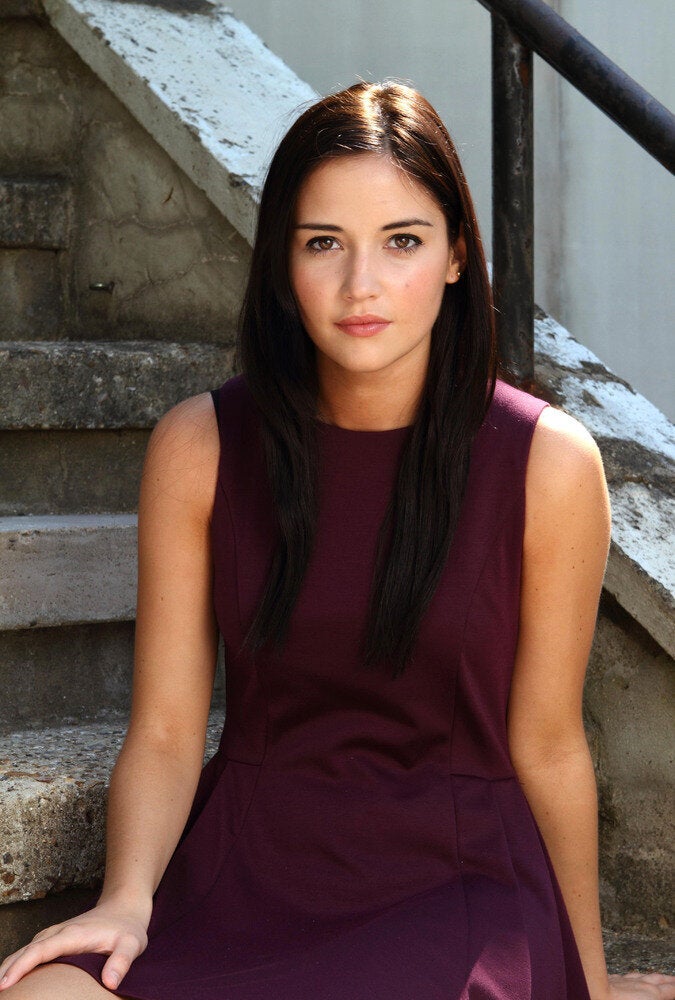 'EastEnders': Who Killed Lucy Beale?