'EastEnders' star Adam Woodyatt, who plays Ian Beale in the soap, has given his verdict on the 'Whodunnit?' plot which is set to begin unfolding in the next few weeks.
However, Adam isn't having much luck picking a suspect and has revealed there are actually seven characters who he reckons could be responsible for Lucy Beale's death.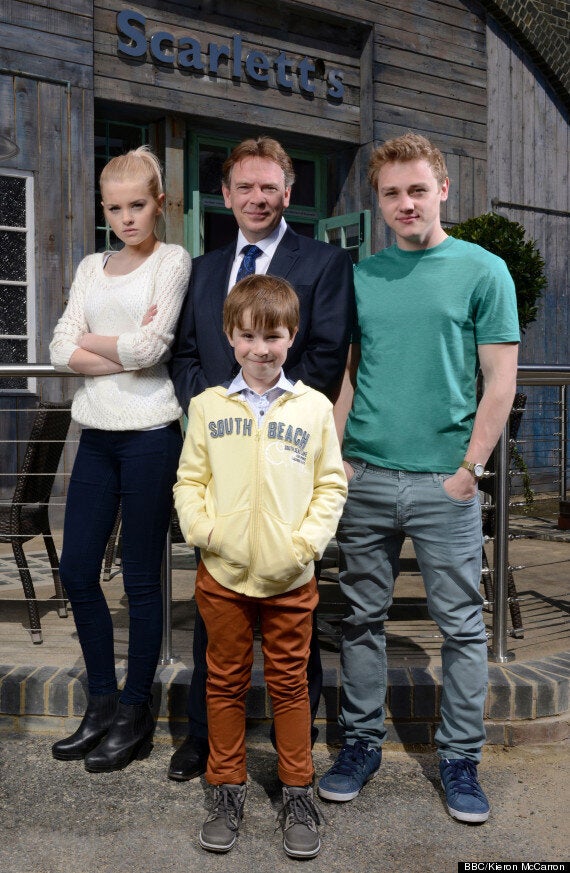 The Beale family - minus a few recent additions
"I've got motives for about seven members of the cast, I mean plausible motives," he said. "I know who it isn't. It can't be Rudolph [Walker, who plays Patrick Trueman]. He was on holiday."
Ben Hardy, who plays Lucy's brother Peter, thinks that more than one character will be to blame for his the business woman's death and doesn't think Peter will be responsible.
"I'd be excited to play it but I don't think Peter has got enough motive," he said. "I don't think it would fit the character."
Meanwhile Laurie Brett, who recently returned as Jane, has labelled her on-screen self as an "outside shot".
"I've stopped trying to guess because it's one of those things you could start to tie yourself in knots with," she said. "I'm just so confident that I'm going to have the 'Oh my god' moment that I've actually just stopped trying to work it out."
Adam Woodyatt also revealed that the show's producer, Dominic Treadwell-Collins, sold the idea of the murder by comparing it to recent hit crime drama.
"He literally just said one word to me and sold it to me," he explained. "And that word was 'Broadchurch'."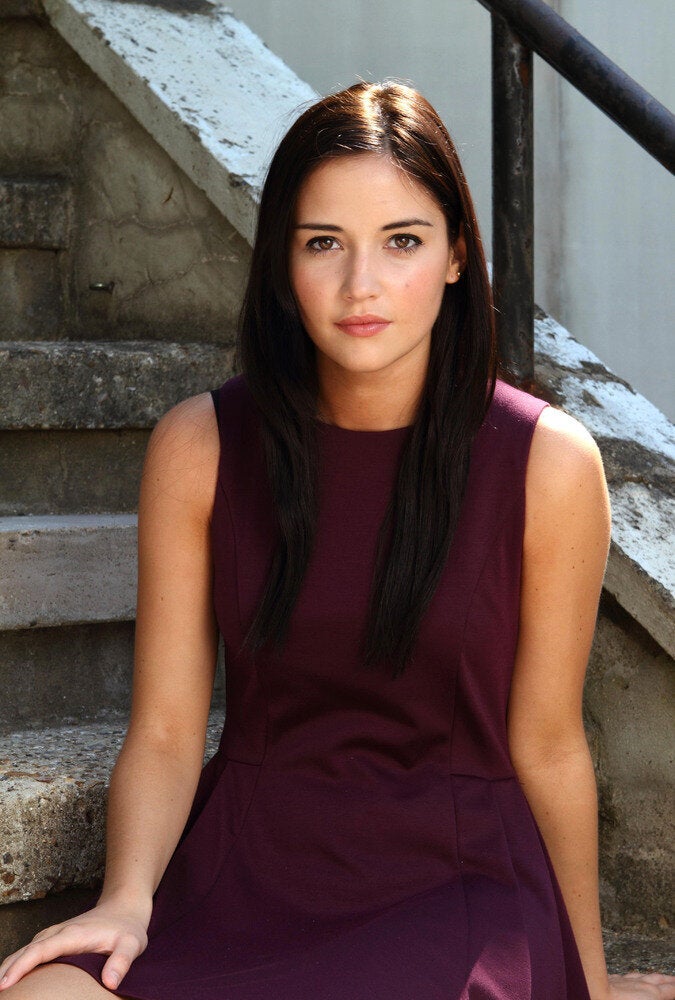 'EastEnders': Who Killed Lucy Beale?
Popular in the Community