A four-year-old girl who was kidnapped by her mother 12 years ago has been found alive in Mexico City.
Sabrina Allen, now 17, was rescued from Papalotla, Tlaxcala on Tuesday night following a joint mission by the FBI and the Mexico authorities.
She was reported missing by her father in 2002 following a weekend visit with her mother.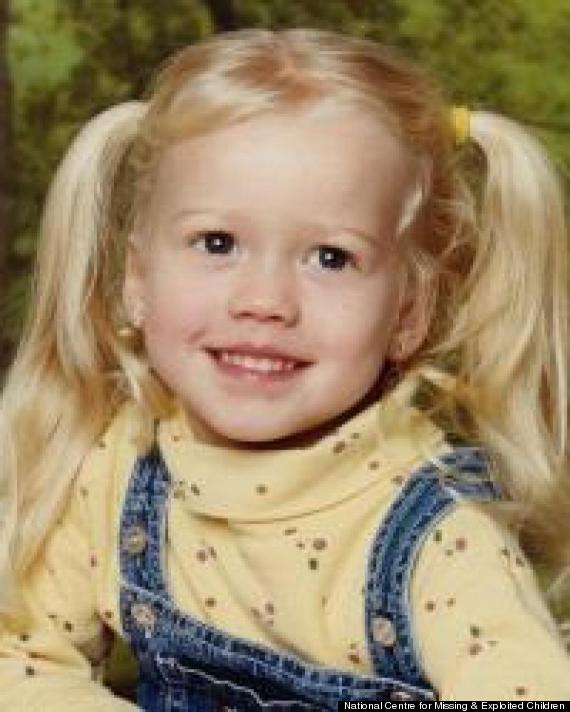 Sabrina Allen was kidnapped 12 years ago
"She's in pretty bad shape as far as my understanding," her father, Gregory Allen, said during a news conference with the FBI and Austin police on Wednesday.
"She was not living a regular life. She has not been going to school."
Allen said he has not yet seen his daughter, but said he knew what his first question would be: "I'm going to ask her if I can give her a hug."
The teen and her mother, Dara Llorens, were flown back to Texas early Wednesday. Llorens is now jailed in Austin on an aggravated kidnapping charge and being held on a $300,000 bond. It was not immediately clear if Llorens has an attorney. Allen's mother Dara Llorens is in custody
U.S. and Mexican authorities said that she and her daughter had been living in an apartment and that Llorens initially put up some resistance when she was arrested by Mexican officers.
But investigators released no other details about the arrest or about how long they believed she had been in Mexico with her daughter.
Six months after the girl was reported missing, a friend of the mother's told the FBI that he had dropped Llorens and her daughter off at the international bridge in Laredo and that he believed she went into Mexico.
Allen said his daughter was meeting with a therapist, but he and authorities declined to say where she was staying.
Allen had hired a private investigator to help find his daughter and said the authorities had recently been tipped off by a confidential informant.
"This has been a long road. What wound up happening is we got lucky," Allen said.