Louis Walsh was moved to tears during Friday night's 'X Factor', after having to tell three of his acts that they wouldn't be progressing any further in the singing contest.
After hearing his remaining six groups perform for him, Louis was seen deliberating who he should put through to this year's live shows with former N-Dubz star Tulisa, who had emerged from the Bermuda ocean like a fabulous sea goddess earlier in the episode to help him whittle down his acts.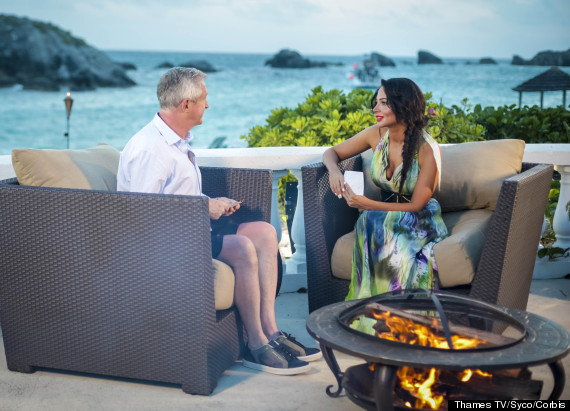 Louis and Tulisa in Bermuda
However, it wasn't an easy decision for Louis to make and he became visibly emotional, eventually bursting into tears, when he had to tell acts Concept and the new girl band that their 'X Factor' journey had come to an end.
Turning to the camera he told viewers he was so upset because he knew he was "breaking their hearts" by not giving them a spot in the live shows, before turning to the camera and saying, with tears in his eyes: "But I can't put them all through."
Emotional stuff.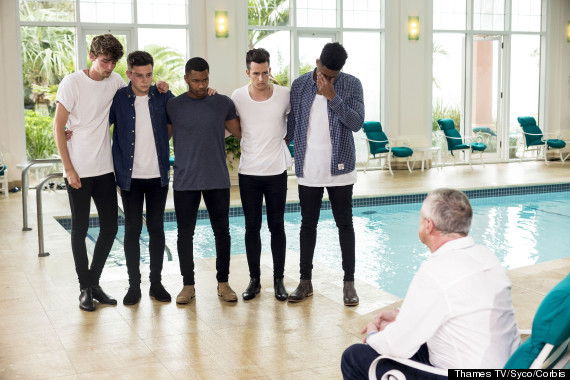 Concept are told their fate by a choked up Louis Walsh
While it was bad news for Concept, the new girl band and teenage twins The Brooks - who Louis claimed "aren't ready" yet, but should come back to the competition - he has decided on who will be representing the groups at judges houses.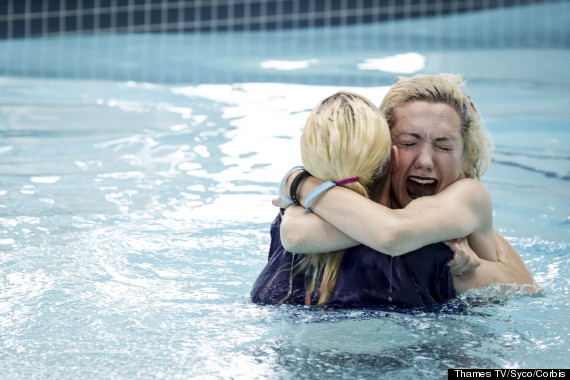 Not annoying at all, eh? Not even a little bit
He gave good news to Only The Young (one of whom was audibly sobbing before Louis had even told her his verdict), Blonde Electra (who he admitted could be "annoying", and who celebrated their victory by leaping into the swimming pool) and the still-unnamed new boy band.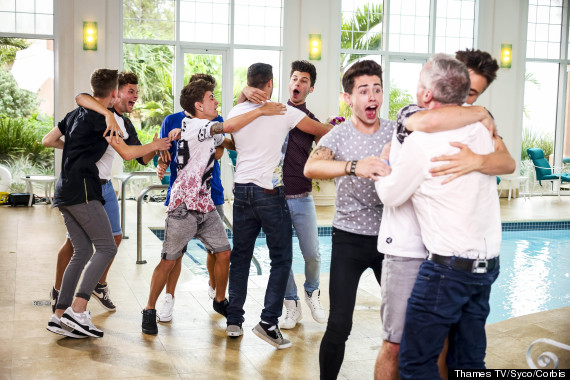 Louis celebrates with his new football team boyband
Meanwhile, over in Mexico, Mel B was similarly emotional, following Andrea Faustni's heartfelt performance of 'And I'm Telling You I'm Not Going' from 'Dreamgirls'.
Tune into 'The X Factor' on Saturday, 4 October at 8pm to see who else has bagged a spot in the live shows.
LIKE US ON FACEBOOK | FOLLOW US ON TWITTER