Blake Lively has announced that she and her husband Ryan Reynolds are expecting their first child together.
It had previously been widely rumoured that the 'Gossip Girl' actress was pregnant, but she finally confirmed her baby news on Monday, with a photo post on her digital magazine Preserve.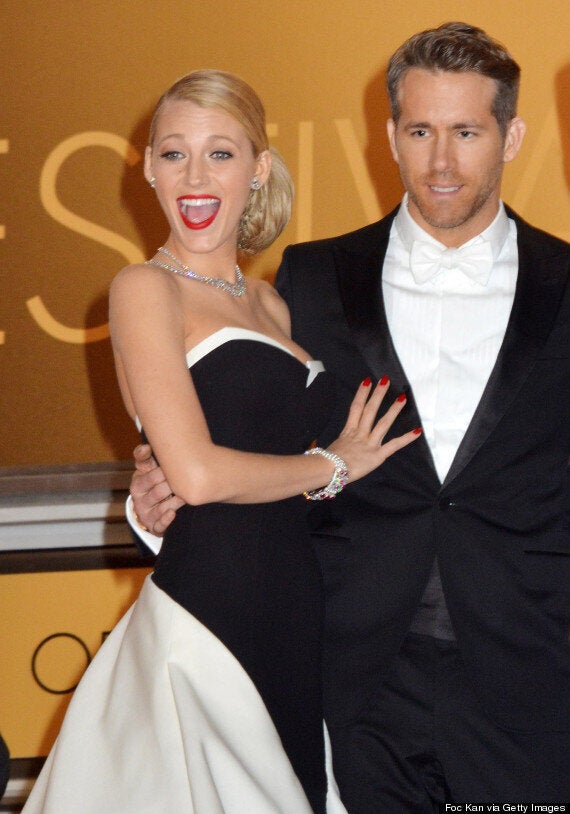 Blake Lively and Ryan Reynolds
The photograph, taken by Blake's brother Eric Lively, sees the actress cradling her very visible baby bump while smiling as she looks towards her stomach, having already shared a slew of images of expectant mothers.
"We have something for men, for women, for the old, but we realized, we don't have anything for the new.