Now, we know what you're thinking, because we thought the exact same thing. Have they hit up Blackpool, spending their days at the Pleasure Beach, taking donkey rides and getting drenched on the log flume?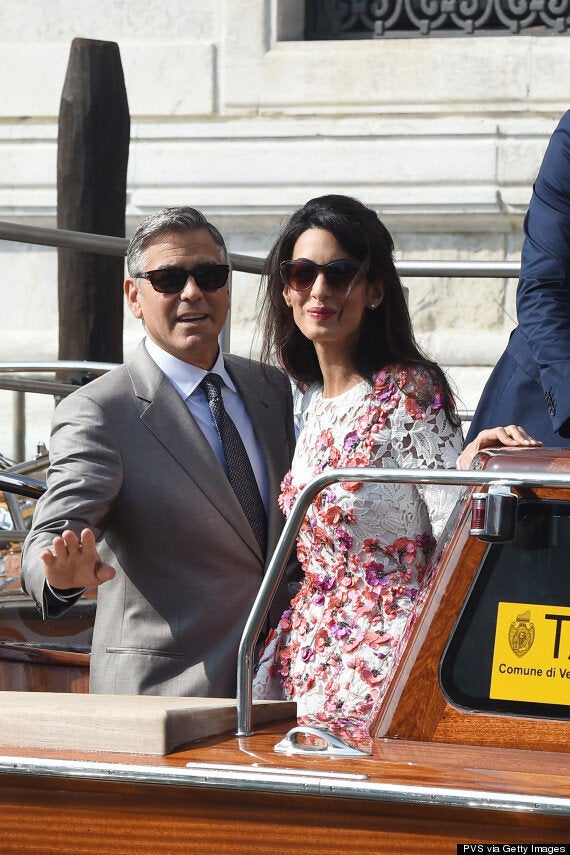 George Clooney and Amal Alamuddin
Instead, it's claimed that the newly married couple are spending their honeymoon a bit more lavishly, at the £5 million mansion he reportedly bought her as a wedding present.
"They want it to be the place where they bring up a family. They have already talked about having kids.
"The fact they have barely left the house so far other than to walk the dogs implies they're keen to get cracking."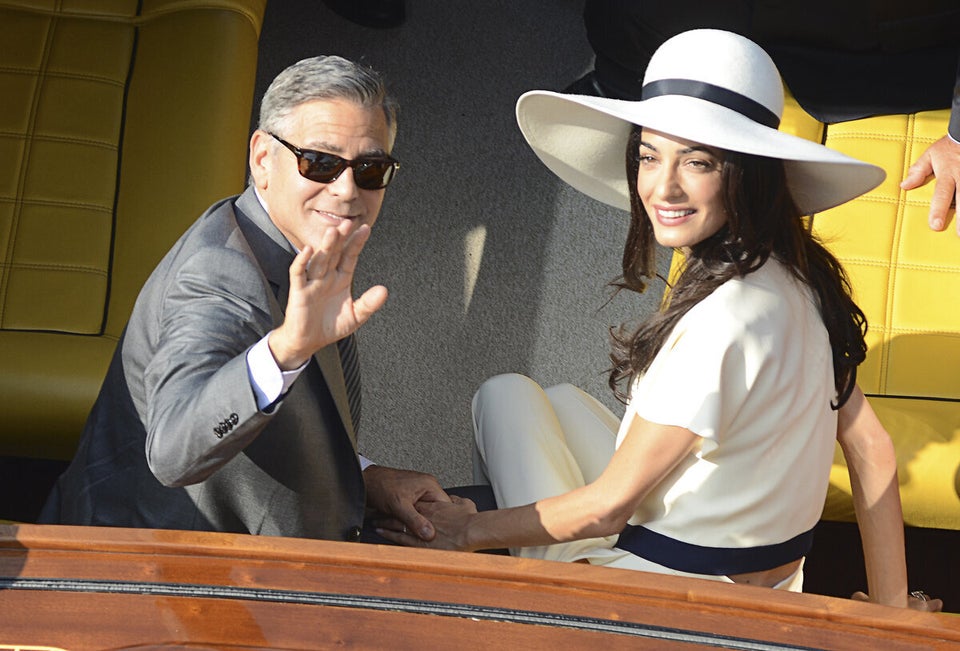 Amal Alamuddin And George Clooney