Professional antagonist Katie Hopkins has set off a social media firestorm after weighing in on the latest developments in the Madeleine McCann case.
"How many more must die before the McCann's accept their negligence is at the heart of all their grief? Enough already."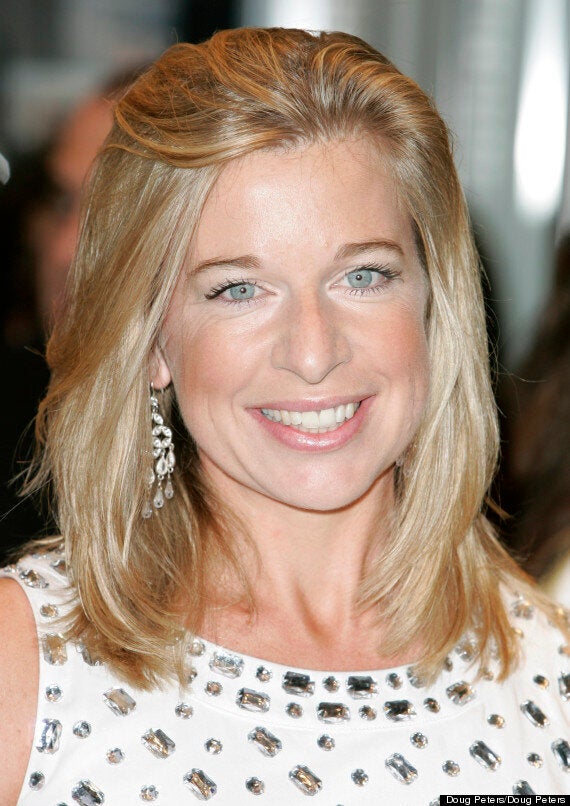 Katie Hopkins made her comments about the McCanns after Brenda Leyland was found dead
Leyland had been identified as one of the trolls behind a campaign of vitriol targeting the McCann family.
She was found dead on Saturday, days after she was confronted live on Sky News by reporter Martin Brunt. She had refused to answer questions about the alleged online abuse via the Twitter handle @sweepyface, beyond saying she was "entitled to do that."
A spokesman for Leicestershire Police said on Monday: "Ms Leyland's death is not being treated as suspicious and a file is being prepared for the coroner. Officers acting on behalf of the coroner will look into the circumstances surrounding and prior to her unexpected death."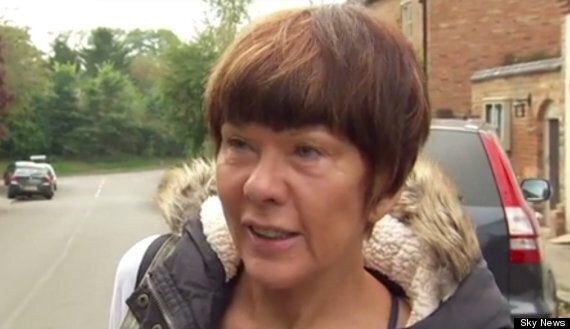 Hopkins's tweet was greeted with a rash of protest, with some calling her "vicious", "poisonous" and "opinionated."
Jan Silverman wrote: "Don't you think the McCanns have beaten themselves up about it enough without others doing it too? They are NOT to blame."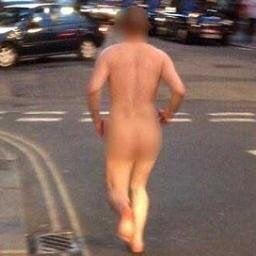 Criticism and support for Katie Hopkins
Former BBC royal reporter Jennie Bond also responded, tweeting: "I cannot believe you have just written that."
"How sad that people are so lacking in compassion."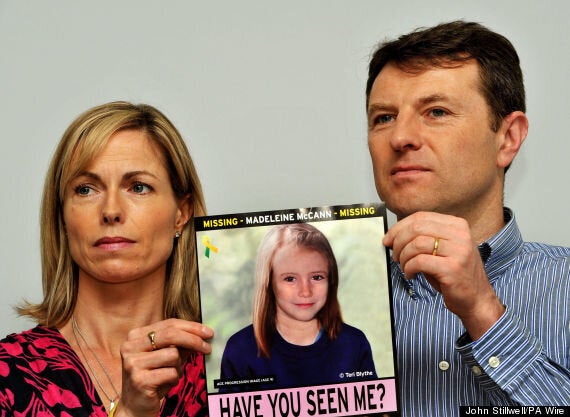 Madeleine McCann disappeared from her family's holiday apartment in Portugal in 2007
Comedian Dom Joly also weighed, branding Hopkins a "media whore" and stating: "I honestly lose the will to live when faced with people like you."
He added: "But the really terrible thing is that @kthopkins doesn't even believe most of the shit she spouts - it's just an income."
Hopkins did however have her backers, with one contributing: "Millions of people are thinking it, fair play to her for voicing it. Get some opinions Jennie, share them."
Madeleine, who was then nearly four, disappeared from her family's holiday apartment in Praia da Luz on May 3 2007, as her parents dined at a nearby tapas restaurant with friends.
On Friday her father called for an example of "vile" internet trolls who had been targeting his family.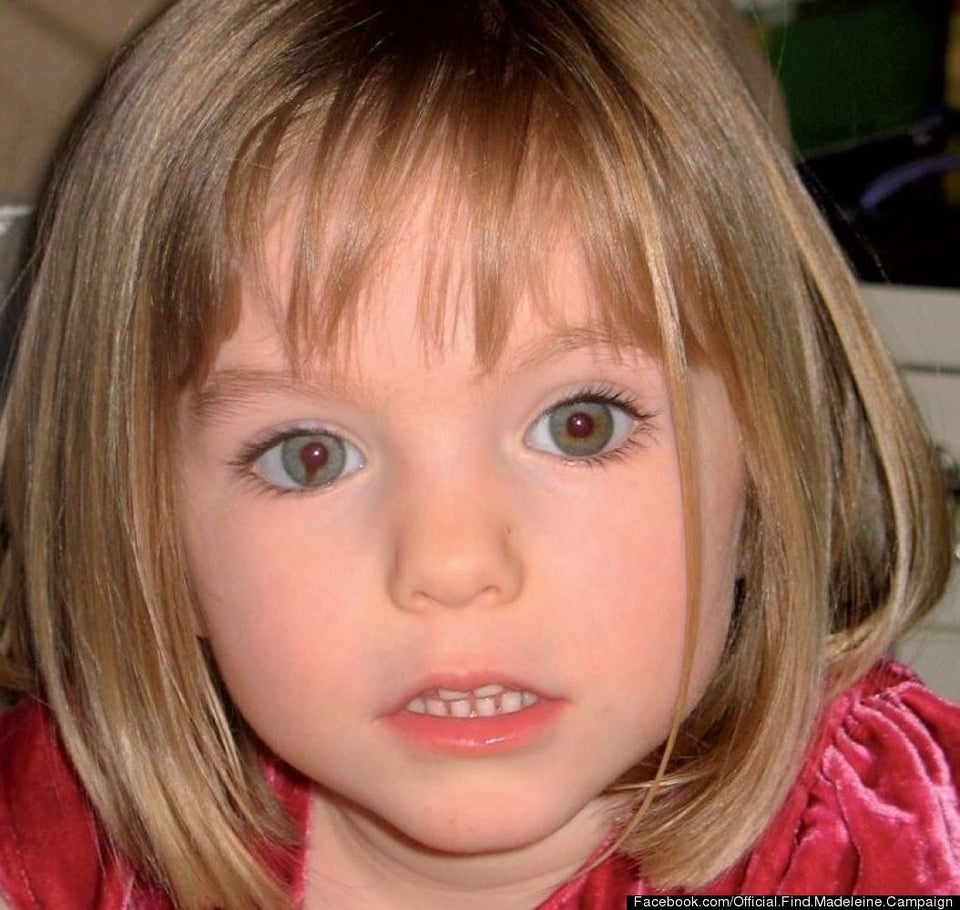 Madeleine McCann
Gerry McCann said he had ''grave concerns'' about letting his twins use the internet after threats of violence and kidnapping.
The comments, in an interview with the BBC Radio 4 Today programme, came after it emerged that police were looking at a dossier of abuse posted on Twitter, Facebook and chat forums. Mr McCann said he and wife Kate did not read such material because it was too ''upsetting''.
If you've been affected by the issues in this article, please call the Samaritans on 08457 90 90 90.