Kelly Brook could be about to jet off to LA for good, following her split from ex-fiancé David McIntosh.
However, rather than nursing her broken heart, it's been reported that Kelly is taking a break from the UK so she can focus on her career in America, on the recommendation of her new mentor, Ellen DeGeneres.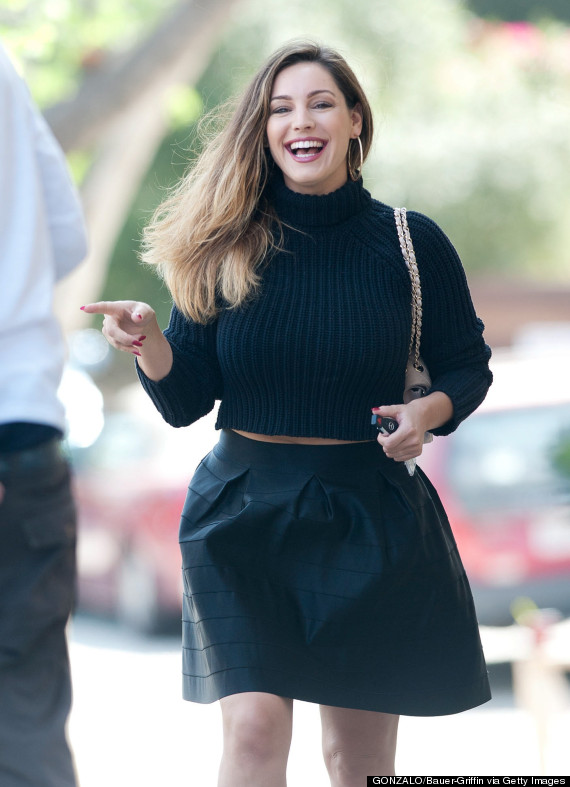 Kelly Brook
Earlier this year, Kelly got her big break Stateside when she was cast as Prudence in the upcoming American sitcom, 'One Big Happy', which sees Ellen acting as an executive producer.
It seems that Ellen and Kelly have grown close while working together, and it's now reported that the chat show presenter and professional selfie-taker is encouraging her to make a move across the pond.
A source told The Mirror: "England will always be Kelly's home but 'One Big Happy' looks like it is the start of her really cracking the States so she is very seriously considering a permanent move over to Hollywood."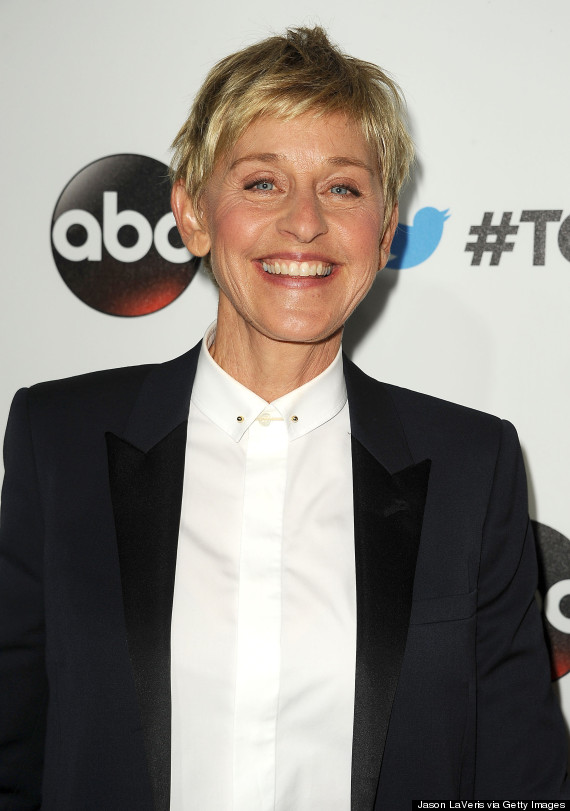 Ellen DeGeneres
But it's not just career advice that Ellen is dishing out, it's also reported that she's been there for Kelly during her split from former 'Gladiator' and 'Celebrity Big Brother' star David McIntosh.
The insider added: "Not only has she been completely behind her with her career but also with her romantic life falling apart. She was sad for Kelly when she heard that her engagement was over and has been very caring and has told Kelly she will easily find a nice man over in America.
"Ellen and her team do not want Kelly's love life to become the main focus surrounding the 'One Big Happy' show though. They are happy to see Kelly just focusing on her work rather than letting her mind wander and worry about all of this scandal surrounding her break up."
Last month, Kelly broke the news that she and David had decided to go to their separate ways, after revealing in April that they'd become engaged following a whirlwind 11-week romance.
He's since denied newspaper reports that his infidelity and drug use was behind the split, insisting: "I did not cheat on Kelly whatsoever. Kelly is my world and, other than my son, she's the only person I've ever truly cared about in my life."
LIKE US ON FACEBOOK | FOLLOW US ON TWITTER