Good news for fans of marine life now, as Simon Cowell has promised his Twitter followers that he's planning an upcoming project to bring the plight of dolphins into the mainstream.
Wait... what?
You may recall that last week, the music mogul came under fire over a preview clip for an episode of 'The Xtra Factor', which showed the boys category taking part in a dolphin show stunt, during the Judges' Houses stage in Mexico.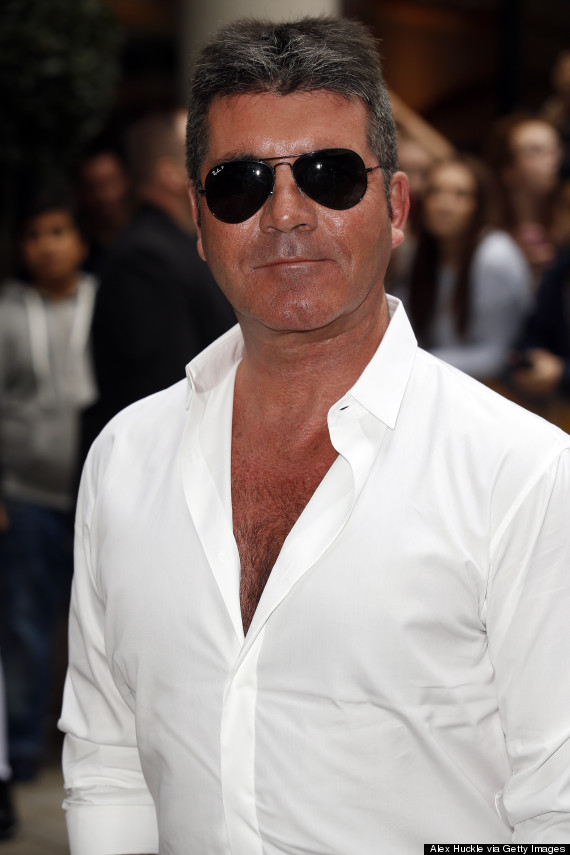 Simon Cowell
Animal rights advocates slammed the clip, bombarding animal-lover Simon - whose dogs Squiddy and Diddly joined him and Sinitta at Judges' Houses in LA - with tweets, demanding for the clip to be cut.
Simon then released a statement in response to the controversy, claiming that he had no idea the scene had been filmed and that was making sure it was cut from the episode.
He also defended the 'Xtra Factor' crew, calling them a "hard working team who weren't aware of the growing concern regarding dolphins".
Since then, the 'X Factor' boss has taken things a step further, teasing his Twitter followers with the news that a forthcoming "project" will deal with the serious issues surrounding dolphins and whales in captivity.
I hope to announce a project in the near future which will bring the issues of dolphins and whales in captivity to a mass audience.

— Simon Cowell (@SimonCowell) October 5, 2014
However, he also made it clear that this wasn't something spur of the moment that came as a result of the controversy, and in fact this was an issue that he'd been hoping to bring to people's attention "for a while".
It's something we have been working on for a while.

— Simon Cowell (@SimonCowell) October 5, 2014
Interestingly, this isn't the first time dolphin and whale captivity and 'X Factor' have gone hand in hand, after previous winner James Arthur asked fans to design an album cover for his release, 'All The World's A Stage', inspired by the documentary 'Blackfish', which tells the story of an orca whale in captivity.
LIKE US ON FACEBOOK | FOLLOW US ON TWITTER