Good news for fans of marine life now, as Simon Cowell has promised his Twitter followers that he's planning an upcoming project to bring the plight of dolphins into the mainstream.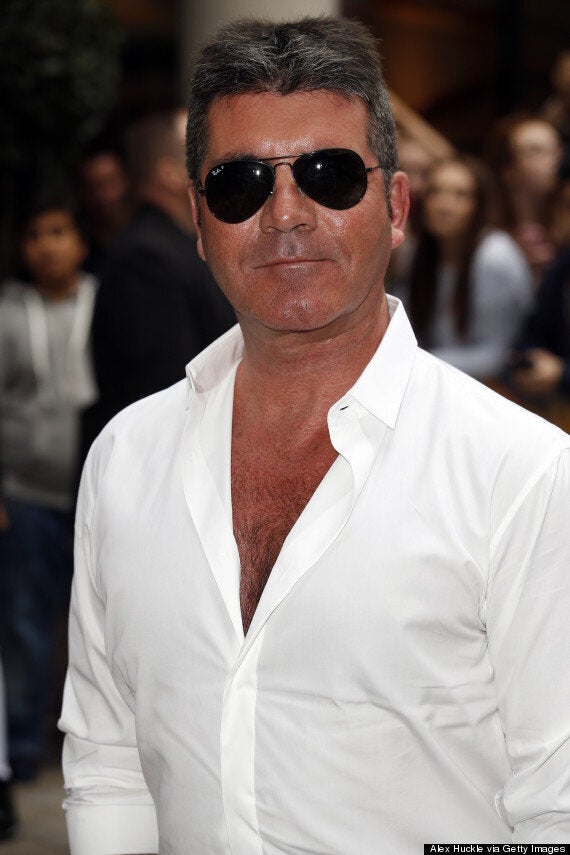 Simon then released a statement in response to the controversy, claiming that he had no idea the scene had been filmed and that was making sure it was cut from the episode.
He also defended the 'Xtra Factor' crew, calling them a "hard working team who weren't aware of the growing concern regarding dolphins".
Since then, the 'X Factor' boss has taken things a step further, teasing his Twitter followers with the news that a forthcoming "project" will deal with the serious issues surrounding dolphins and whales in captivity.
However, he also made it clear that this wasn't something spur of the moment that came as a result of the controversy, and in fact this was an issue that he'd been hoping to bring to people's attention "for a while".