Winona Ryder is the latest victim of the celebrity nude photo hacking scandal, after her private images were reportedly leaked online on Reddit on Thursday.
Before the 'Girl, Interrupted' actress's private images were stolen and posted on the Internet, a number of female stars had already had their intimate photos illegally obtained and shared on websites like Reddit and 4Chan, including Kim Kardashian, Rihanna and, perhaps most famously, Jennifer Lawrence.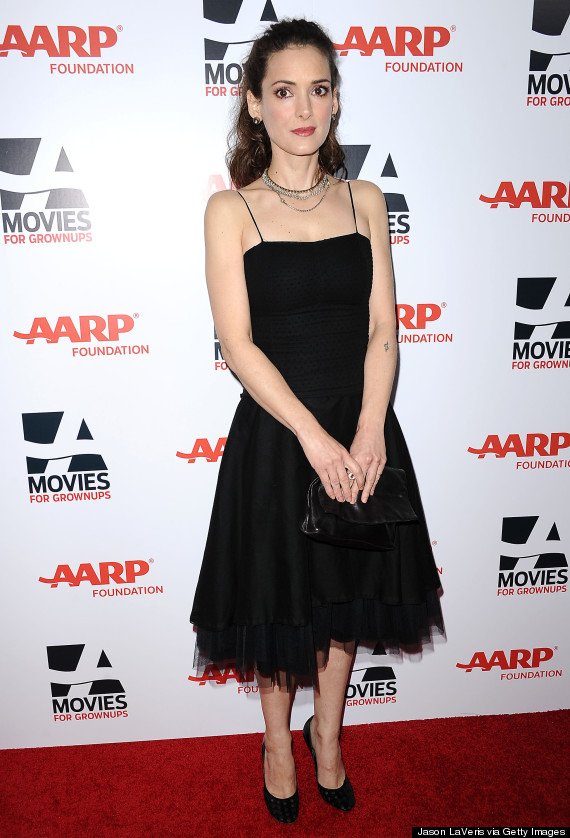 Winona Ryder
As well as Winona, wrestler Hulk Hogan's son Nick Hogan's "voluminous and graphic" pictures have also been shared - according to TMZ - becoming the "first male celebrity" to be targeted by the ongoing hacking scandal.
However, while it's been claimed by Apple that the wave of celebrities' photos being stolen has been caused by hackers illegally obtaining their iCloud login details, Nick has denied that some of the photos were in his iCloud account, including one particularly graphic picture of him, as well as two photos of his mum wearing a thong.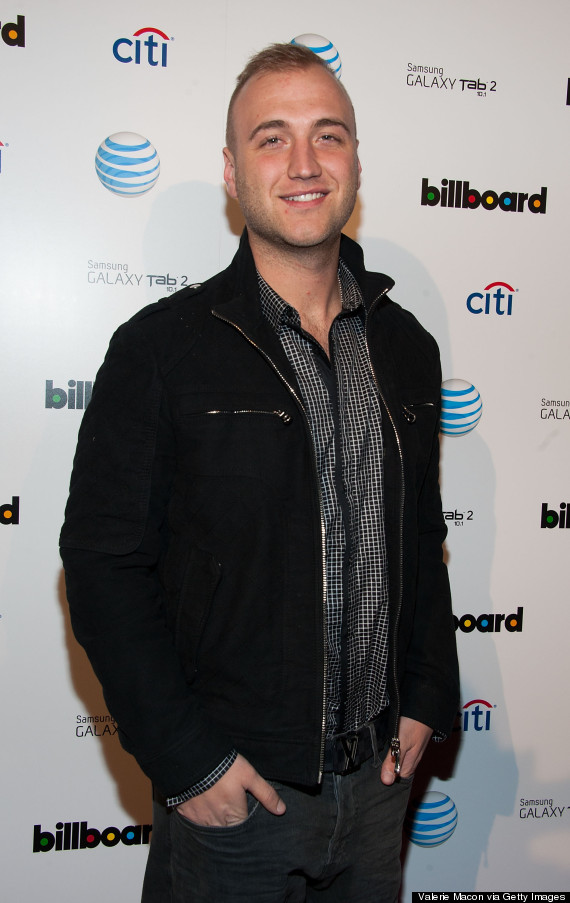 Nick Hogan
The latest wave of leaked photos comes following last week's news that Marty Singer, a lawyer who represents a number of the victims was reportedly planning to sue Google, claiming that they had "made millions from the victimisation of women" and not done enough to prevent the stolen photos from being accessed.
Twitter, on the other hand, were quick to take action when compromising photos of Jennifer Lawrence were posted online earlier this year, alerting users that anyone who tweeted the pictures would have their accounts suspended.
A representative for the 'Hunger Games' actress also warned that they would be taking legal action against anybody "who posts the stolen photos of Jennifer Lawrence".
LIKE US ON FACEBOOK | FOLLOW US ON TWITTER