Twitter will be suspending accounts that share nude photos of Jennifer Lawrence, which began circulating online on Sunday.
The snaps are thought to have been stolen by a hacker who accessed them via the iCloud and Jennifer isn't the only A-lister to be targeted.
READ MORE:
Now, The Mirror reports that Twitter are taking action against accounts that have shared the photos, and will be suspending all users who publish them.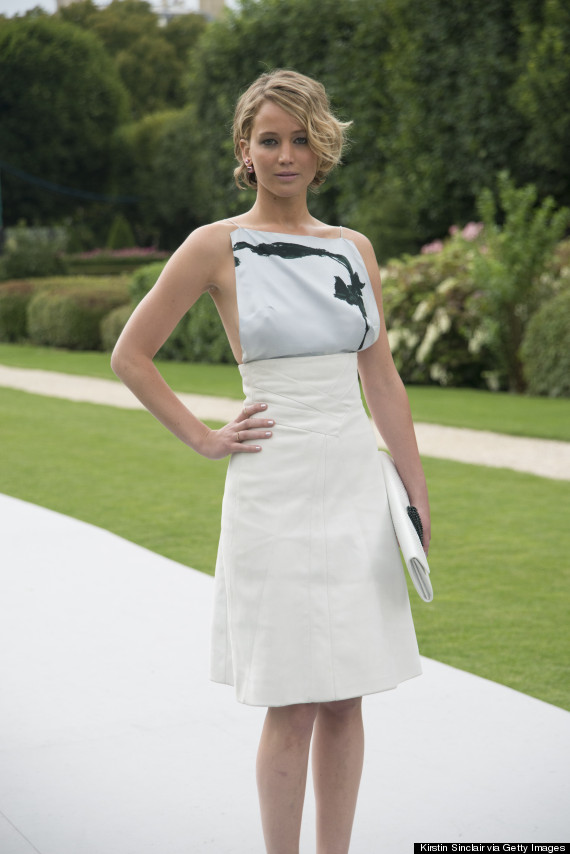 Jennifer Lawrence
The hacker has shared a list of celebrity victims online, claiming to have obtained photos of 100 other celebrities, including Kim Kardashian and Kelly Brook.
Jennifer's spokeswoman has confirmed that the pictures are real, labelling the situation a "flagrant violation of privacy" and stating that they will take legal action against anyone who's published the pics.
Kate Upton has also been targeted and the model's spokesperson has echoed Jennifer's spokeswoman's statement, telling The Mirror: "We intend to pursue anyone disseminating or duplicating these illegally obtained images to the fullest extent possible."
Meanwhile, Ariana Grande has stated that snaps supposedly showing her naked are fake.
LIKE US ON FACEBOOK | FOLLOW US ON TWITTER