Marian Seldes, the veteran stage and screen actress whose career spanned six decades, has died at the age of 86.
Marian was best known for her work in the theatre, scooping two Tony Awards, including a Lifetime Achievement award in 2010, even getting a mention in the Guinness World Records Book for never missing a performance of 'Deathtrap', during its four-year run.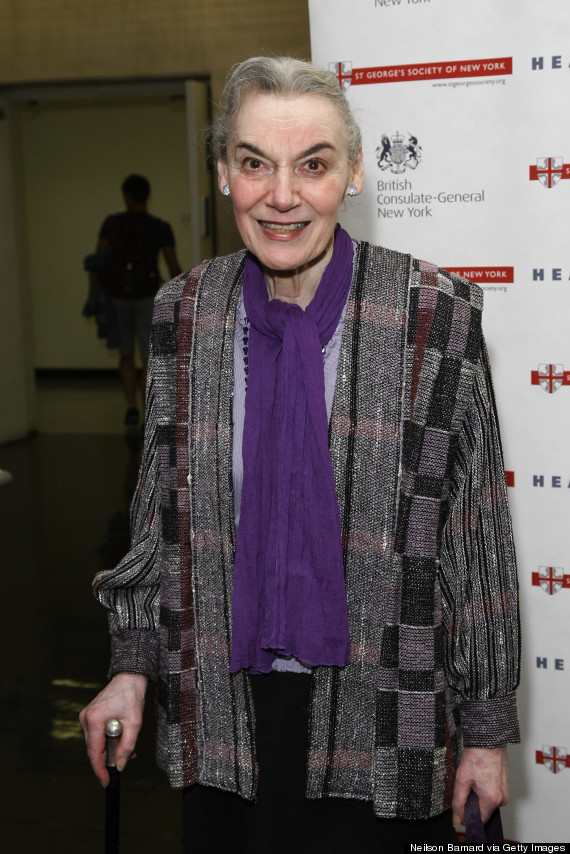 Marian Seldes
Marian's brother confirmed that she had died on Monday at her New York home following a long illness, saying: "It is with deep sadness that I share the news that my dear sister Marian Seldes has died.
"She was an extraordinary woman whose great love of the theatre, teaching and acting was surpassed only by her deep love for her family."
The actress first appeared on Broadway in a 1947 production of 'Medea' and went on to play a great number of memorable roles, including a stint in 'A Delicate Balance' which bagged Marian her first Tony award in 1967 for Best Featured Actress In A Play.
Her work wasn't just limited to the stage, as she also appeared in a number of TV shows and films, starring as Mr. Big's mother in an episode of 'Sex And The City' and opposite Julia Roberts in 'Mona Lisa Smile'.
However, her heart truly belonged to the theatre and she taught acting at the The Juilliard School for over 20 years, where her students included Broadway icon Patti LuPone, Robin Williams and Christopher Reeve.
Marian was married twice, and had one daughter, Katharine, from her first marriage.
LIKE US ON FACEBOOK | FOLLOW US ON TWITTER