Lynsey De Paul donated three of her organs following her death, it was revealed during her funeral on Tuesday.
The singer-songwriter died earlier this month and during her funeral, her brother John Rubin spoke fondly of Lynsey, revealing that she donated organs and saved three lives, according to the Daily Mail.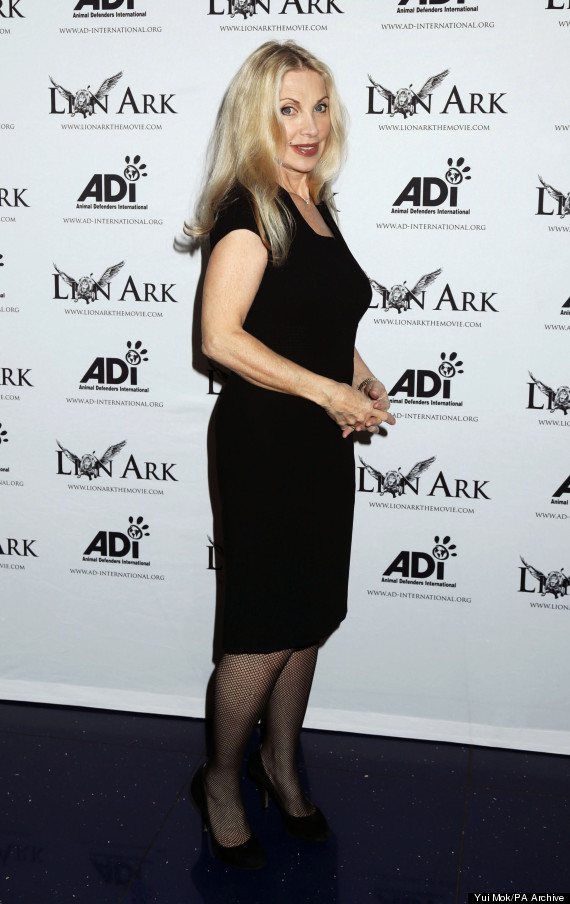 Lynsey De Paul
"I am extremely proud to say that even in death, she gave three people the chance of life," he is reported as stating.
Esther Rantzen and Suzi Quatro were among the friends and family who paid tribute to the former Eurovision contestant at the service, which took place in North London.
Lynsey died in hospital on 1 October, at the age of 64, after suffering from a suspected brain haemorrhage.
Her agent Michael Joyce issued a statement confirming the sad news, saying: "Although she was small in stature, she was very big in positive personality. She was always so positive about everything."
Lynsey will be best remembered for her singles 'Won't Somebody Dance With Me', 'No Honestly' and 'Sugar Me', as well as her Eurovision entry 'Rock Bottom', which featured Mike Moran.
Lynsey's music earned her the honour of being the first woman to win an Ivor Novello award for songwriting, which she was awarded for the ballad 'Won't Somebody Dance With Me'.
LIKE US ON FACEBOOK | FOLLOW US ON TWITTER