The dramatic finale to the series attracted a peak audience of 13.3million viewers, an increase of almost four million on the same show last year.
This audience makes 'Bake Off's finale the most watched non-sporting event of the year so far, and more popular than both of last year's 'X Factor' and 'Strictly Come Dancing' final shows.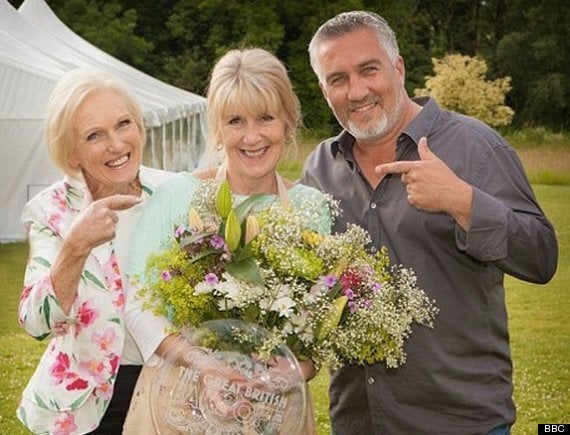 More than 13 million viewers saw Nancy Birtwhistle take this year's title
Such a triumph vindicates BBC bosses' decision to move the baking show from BBC2 to the main channel.
BBC1 controller Charlotte Moore says, "It was absolutely right for one of the nation's most talked-about programmes to move to the nation's favourite channel, and I'm more than thrilled BBC1 viewers have taken it to their hearts."
This appeal has been reflected on the number of mentions of the show across social media, with each episode of the show over the past five weeks stirring up a whopping 50,000 mentions across the various main platforms.
All TV trends data referred to in this article has been supplied by Virgin Media, which provides access to up to 260+ channels including Freeview channels, Virgin Movies, Sky Movies and Netflix.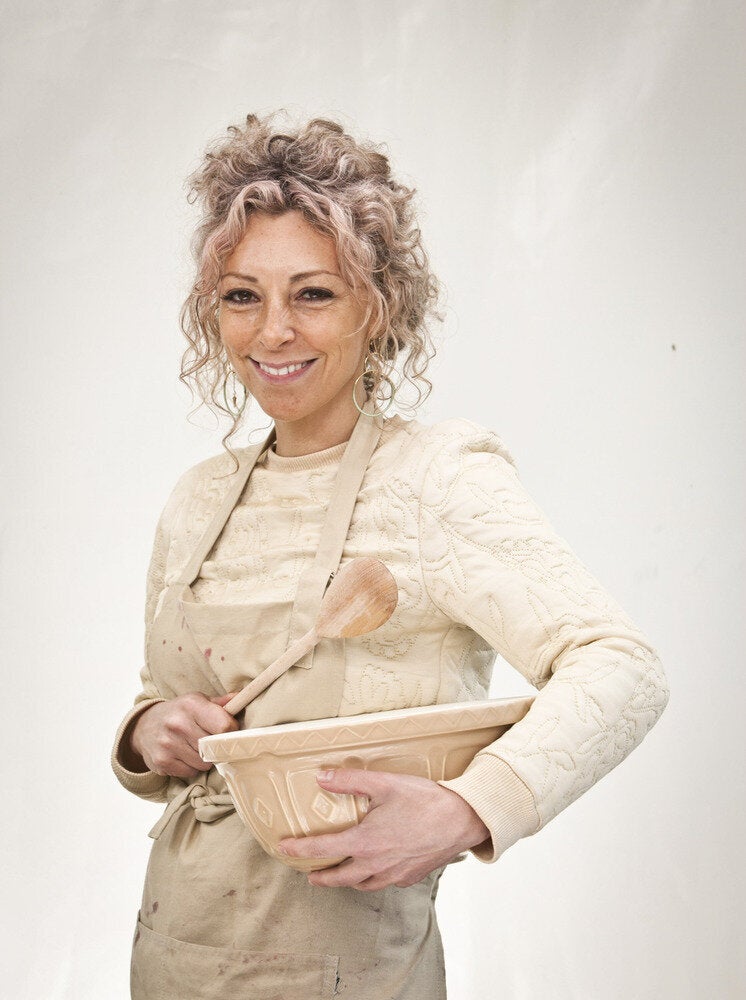 The Great British Bake Off 2014