Leaked nude photos of Matt Smith and Daisy Lowe from when they were still a couple are currently doing the rounds online.
Around 20 intimate pictures of Daisy and the 'Doctor Who' actor in various poses, taken on their mobile phones before they ended their on-off relationship in 2013, have now been shared online, making them the latest victims of a photo hack.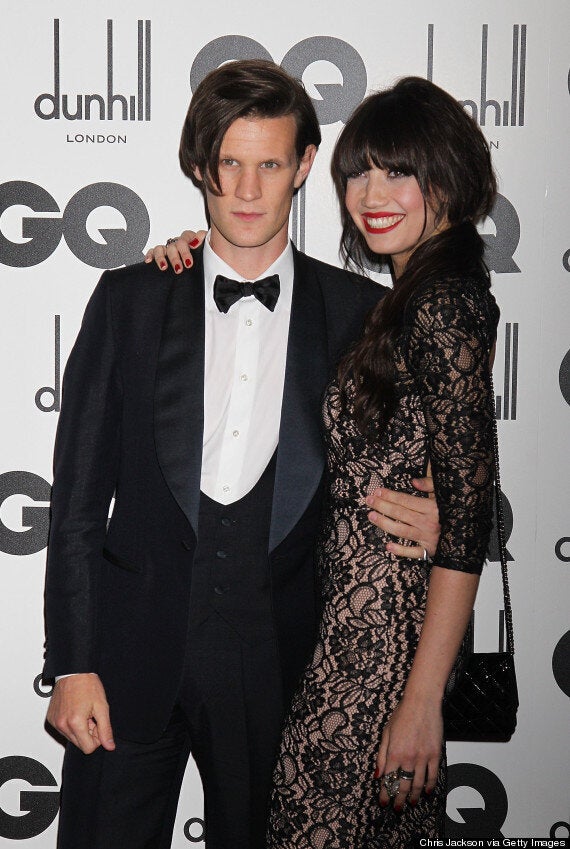 Meanwhile, it was reported last week that Marty Singer, a lawyer who represents a number of the victims was reportedly planning to sue Google, claiming that they had "made millions from the victimisation of women" and not done enough to prevent the stolen photos from being accessed.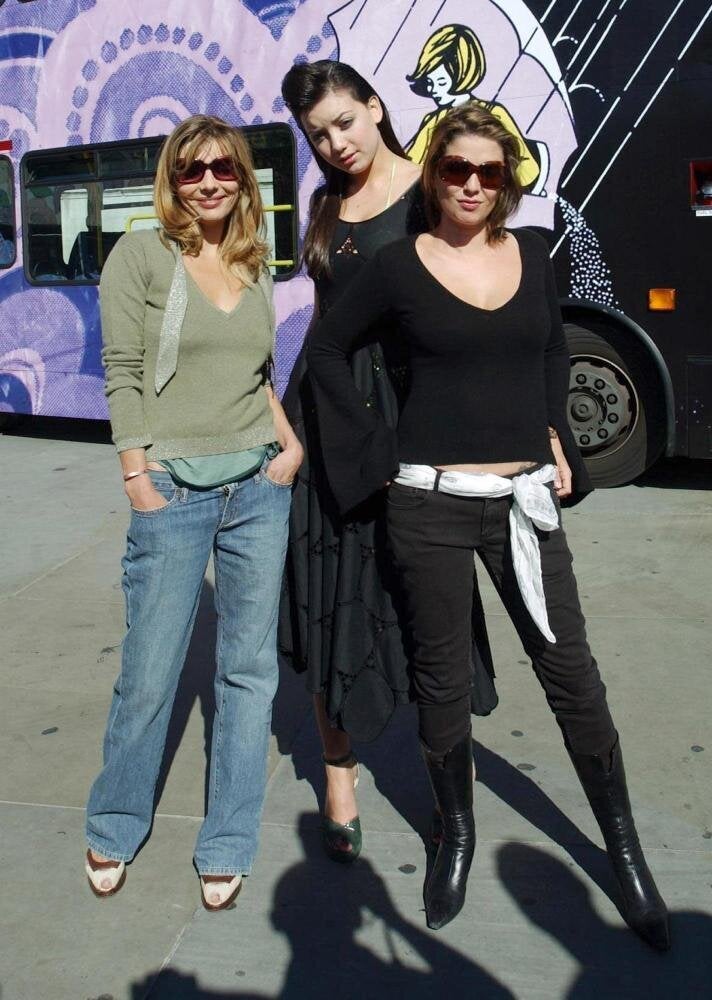 Style Evolution: Daisy Lowe