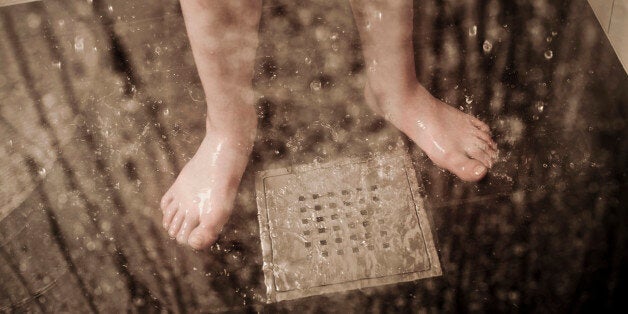 Two students have come up with an unusual, if not effective, way of saving water - by weeing in the shower. And they want you to do it too.
The campaign, called gowiththeflow, has been dreamt up by Debs Torr and Chris Dobson at the University of East Anglia (UEA) in Norwich.
They hope to get all 15,000 students at the university to take part - and are asking them to declare their habits on Twitter and Facebook.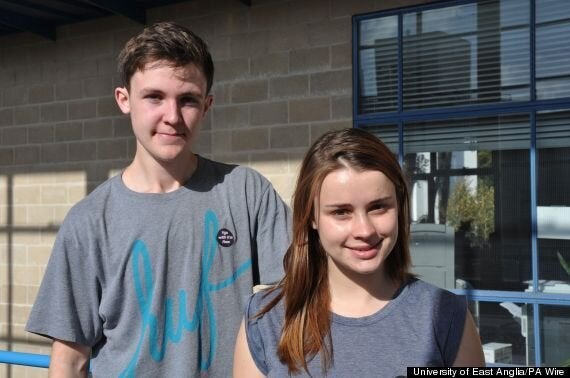 Mr Dobson said: "We've done the maths, and this project stands to have a phenomenal impact.
"With 15,000 students at UEA, over a year we would save enough water to fill an Olympic-sized swimming pool 26 times over.
"Imagine how big an impact it could have if we could get everyone in East Anglia, or even the UK, to change their morning habits."
The contentious idea has received a mixed reaction but they estimate that £125,000 could be saved per year if the entire UEA student population took part.
"The campaign has been really divisive - people either seem to love it or hate it," Mr Dobson added.
"But that's exactly what we want. We're trying to challenge conventional behaviour, to start a debate on a resource that we largely take for granted."
The pair are representing UEA in the Npower Future Leaders Challenge, encouraging students to devise an environmental initiative on their campus.