The model and actress has blasted the hackers behind the leak of the naked photos earlier this week, describing it as a 'sex crime' and 'a complete invasion of privacy'.
A naked selfie, showing a nude Kelly lying on a bed, is being shared on various social media websites, as well as a number of other shots which see her in varying stages of undress.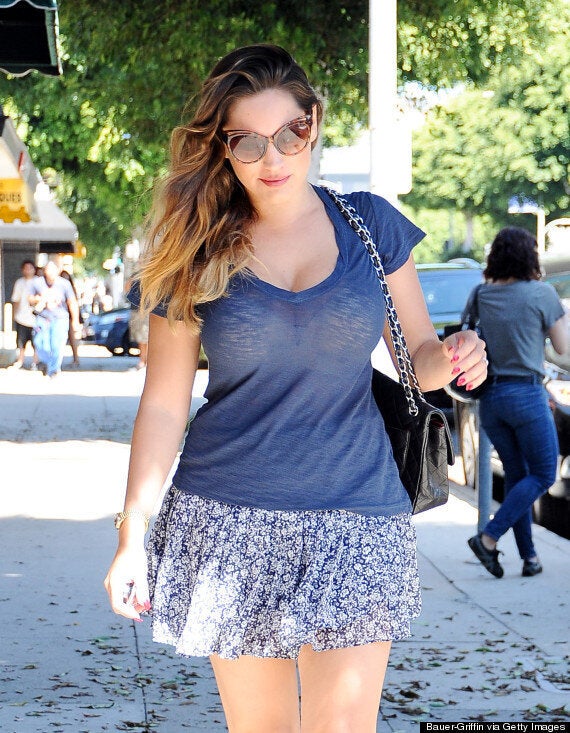 The star, who is currently working in the US on her new sitcom, has revealed her legal team are also dealing with other well known hacking victims.
"My Lawyer is currently dealing with 18 Women who have all had their ICloud hacked. It is a Sex Crime and a complete invasion of Privacy," she tweeted.
She added: "We will find this person and they will be prosecuted. Not having it. Some very young innocent women have been targeted it's so wrong."
The 34-year-old recently stated that she wasn't worried about any private nude photos of her leaking as they simply didn't exist.
"The only nude photos you'll ever see of me are the ones that I "leak" and the ones that my head are superimposed on," she said.
Kelly is the latest in a long line of celebs who have had their private images accessed by hackers and shared online.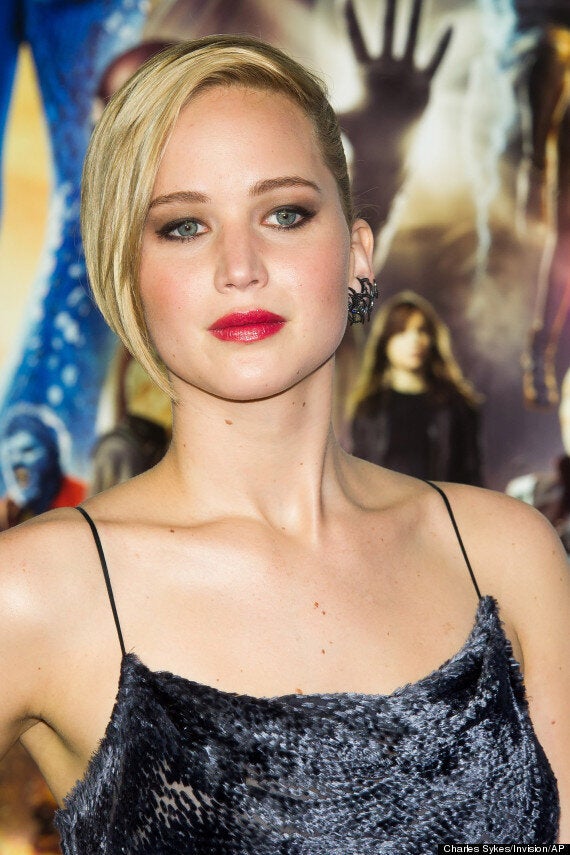 "It's my body, and it should be my choice, and the fact that it is not my choice is absolutely disgusting. I can't believe that we even live in that kind of world."
She also had a message specifically for the people who looked at the stolen photos, saying: "Anybody who looked at those pictures, you're perpetuating a sexual offence. You should cower with shame.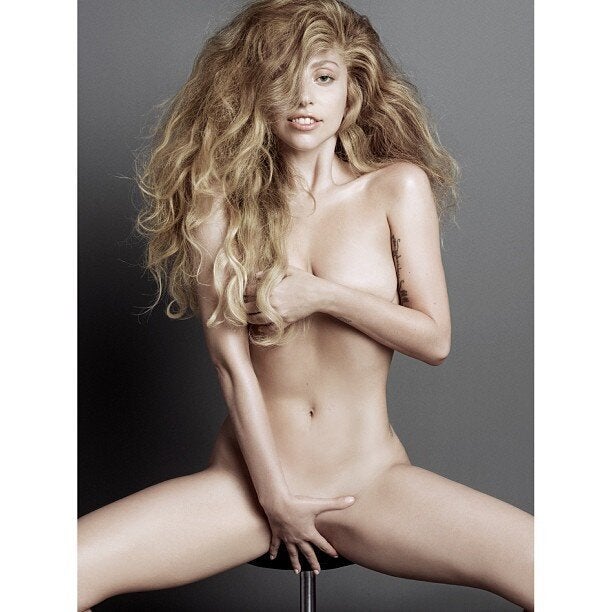 Celebrities Who've Stripped Naked (NSFW)