Naked photos of Jennifer Lawrence have appeared online after the 'Hunger Games' star fell victim to a hacker.
Dozens of pictures, thought to have been accessed from an iCloud account, have appeared on US websites as well as Twitter showing the actress posing naked or in her underwear.
A spokeswoman for the star said the leaks were a 'flagrant violation of privacy'. Jennifer has yet to comment.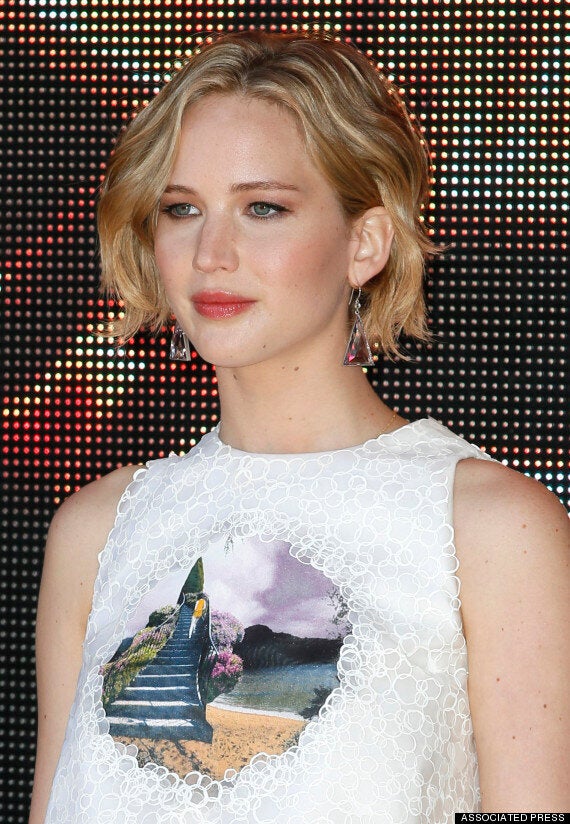 "The authorities have been contacted and will prosecute anyone who posts the stolen photos of Jennifer Lawrence," she added.
The anonymous hacker is also trying to sell a video that reportedly shows the actress performing a sex act.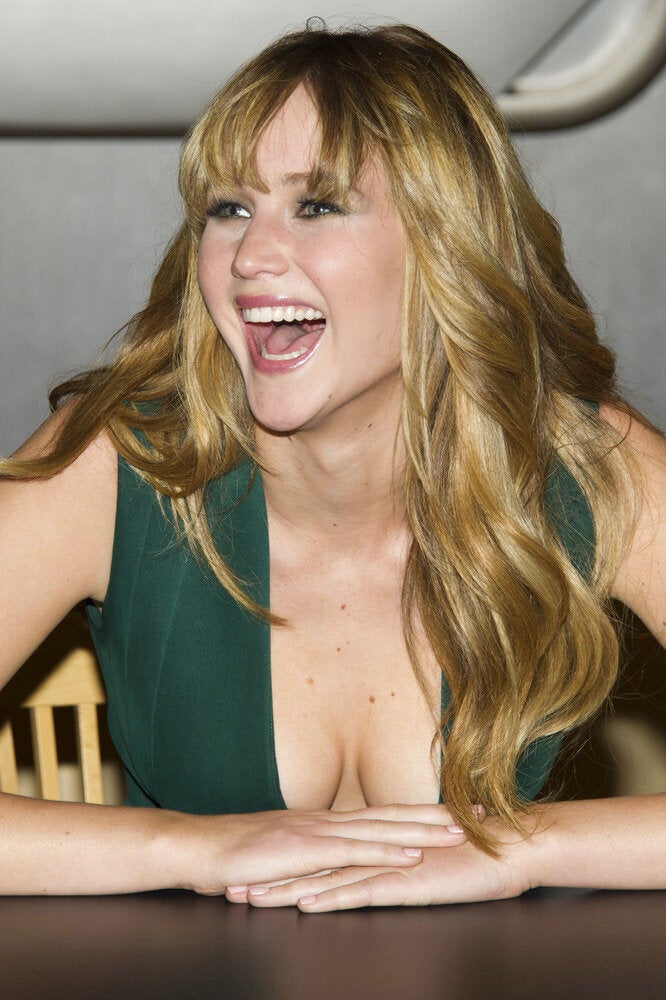 Jennifer Lawrence: 100 Sexiest Pics
Jennifer isn't the only star to have been targeted as the hacker also claims to have explicit pictures of more than 100 other celebs including Kate Upton, Rihanna, Kelly Brook, Cat Deeley, Kim Kardashian.
Another victim, 29-year-old US actress Mary Elizabeth Winstead who starred in 'Final Destination 3' took to Twitter to express her disgust after nude pictures of her were leaked.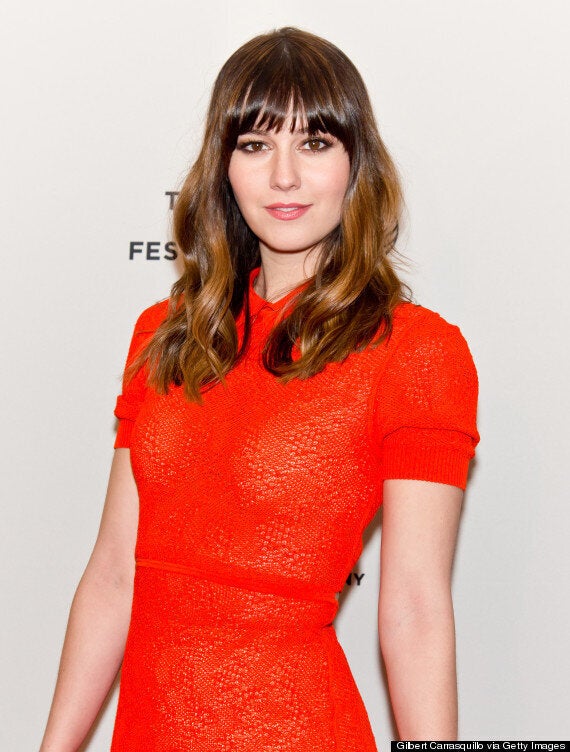 "To those of you looking at photos I took with my husband years ago in the privacy of our home, hope you feel great about yourselves," she tweeted.
She added: "Knowing those photos were deleted long ago, I can only imagine the creepy effort that went into this. Feeling for everyone who got hacked."
Actor Seth Rogen has also spoken out on Twitter, saying: "Posting pics hacked from a cell phone is really no different than selling stolen merchandise.
"I obviously am not comparing women to merchandise. Just legally speaking, it shouldn't be tolerated to repost stolen pics."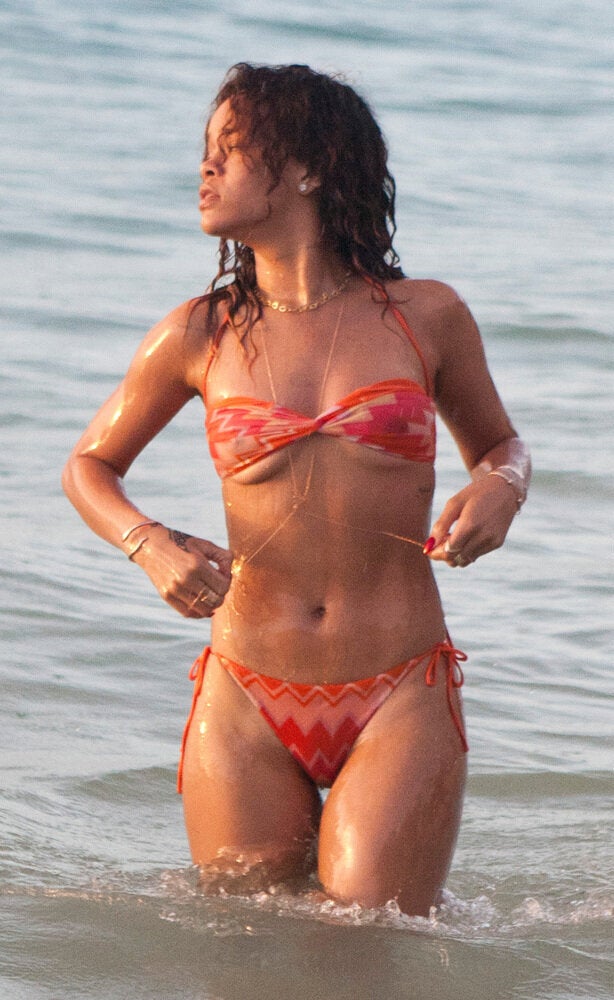 Celebrity Naked Photo Scandals