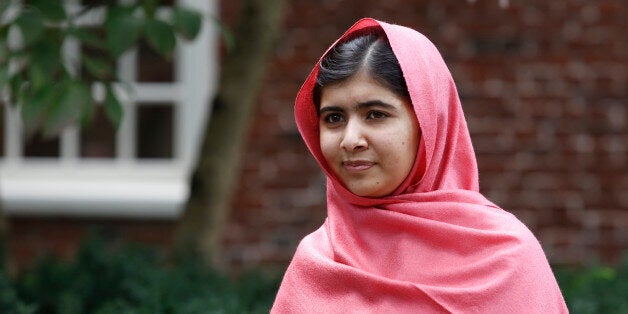 Malala, the 17-year-old global education campaigner from Pakistan, was catapulted to fame after being shot in the head by the Taliban for her 'outspoken' views on female education.
She may be the youngest ever recipient of the prize, but her resilience and wisdom is far more mature than her tender 17 years.
Here are our seven favourite quotes from Malala...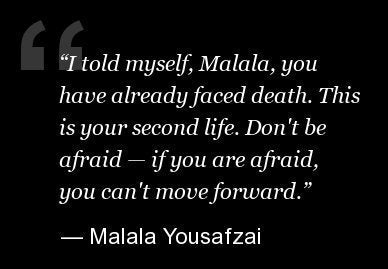 7 Quotes From Malala Yousafzai