Well it turns out this isn't enough for some people, so a bunch of companies have joined forces to create what is possibly one of the most active weekends going in the UK.
The Adventure Map is a 48-hour adrenaline-packed journey around North Wales, taking in some of the best ways to spend a bit of time in the region.
There eight activities in all although we only had time to sample five. All are suitable for most ages and all have family-orientated fun in mind.
First up was the RibRide, blasting around the waters of Anglesey in an incredibly fast speedboat, an exhilarating way to wake up in the morning.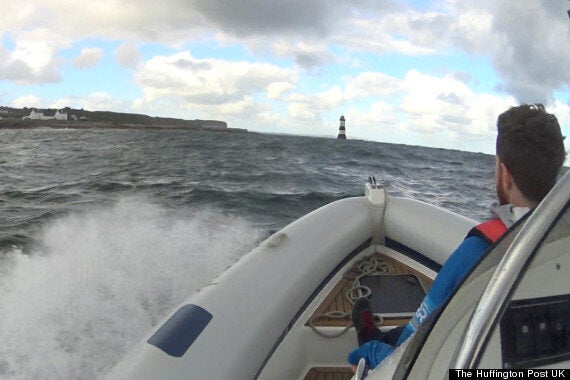 But it's not just about speed, your friendly guide talks you through the history of the area pointing out wrecks, the incredible homes of the rich folk in the area and even - if you're lucky - a seal or two.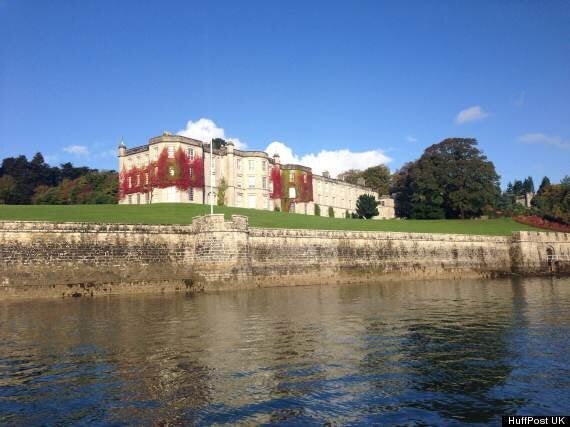 With absolutely no rest, it was then of the Surf-Lines to have a go at paddle boarding. I've always thought this look a bit boring and was surfing for people couldn't surf.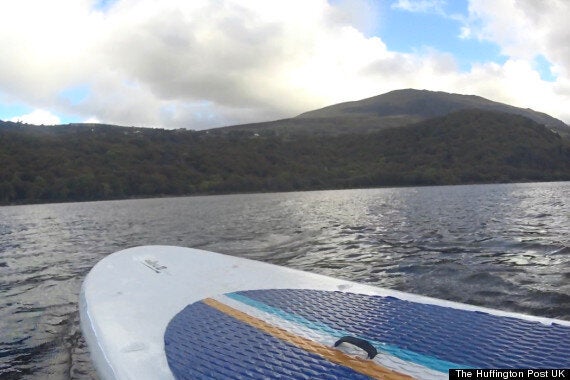 Incorrect. It's not only incredibly challenging but a perfect way to take in the utterly incredible scenery that Wales has to offer.
One warning though, you will fall in.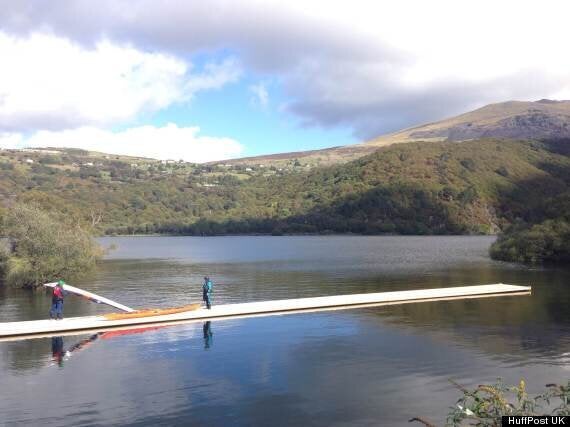 Next up was the Beacon Climbing Centre. Upon arrival we were told we would be doing the 'Crazy Climb' which rather embarrassingly, was with mostly eight-year-olds all with much less fear of heights than us.
We then went round to the 'adult' walls where it soon became apparent that pensioners are far better at climbing than us two.
Filled with shame, we left.
The next day we discovered the best cure for a hangover ever - white water rafting. Nothing like swallowing a substantial amount of a Welsh river to wake you up.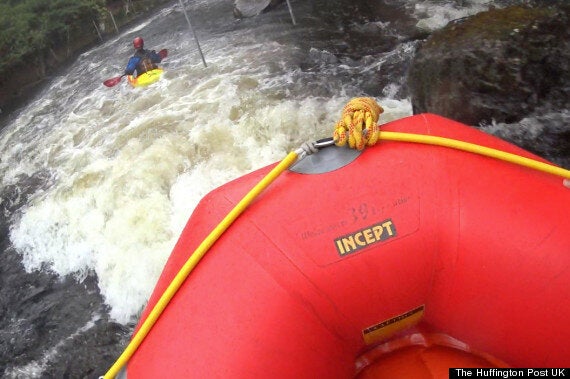 The rapids are a "solid grade three" so while challenging, are suitable for most.
And it's absolutely amazing fun. And if you're asked whether you would like to "surf one of the waves", say yes, but take a deep breath first.
Last up was Zipworld Titan, three incredible ziplines swooping down the hills of an old slate quarry.
Unfortunately by this point our camera had run out of battery but here's a clip of someone else doing it...
All in all a great - if exhausting - way to spend a weekend.
Popular in the Community