John Cantlie said the group was "dug in for the fight" and that US-led air strikes against them would not be successful.
He said: "Anyone hoping for a nice neat surgical operation without getting their hands dirty is in for a horrible surprise once it gets underway."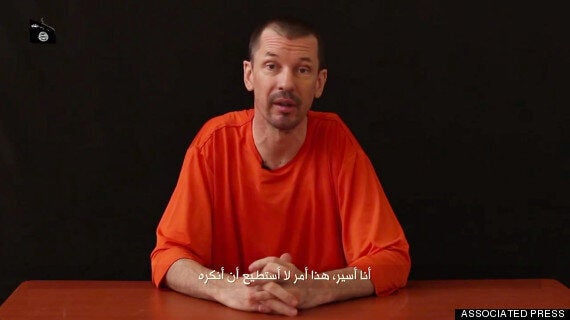 John Cantlie has always appeared dressed in an orange jumpsuit, a reference to Guantanamo Bay
Cantlie added that the brutal beheading's broadcast online "were a win win" for IS.
He said: "If these executions force public outcry or a policy change, that is a huge victory.
"And if they only goad our governments into dropping more bombs and spending millions more dollars, making our countries weaker in the process, that is a victory too."
The freelance photojournalist has been held captive for nearly two years.
It says: "Four of my cellmates have already been executed by the Islamic State in the most visceral way possible after the British and American governments apparently made a joint decision not to discuss terms for our release with our captors.
"And now, unless something changes very quickly and very radically, I await my turn.
"I've had to watch as James (Foley), Steven Sotloff, David Haines and Alan Henning, walked out of the door, one every two weeks since August 18, never to return, knowing they were going to be killed and going to their deaths."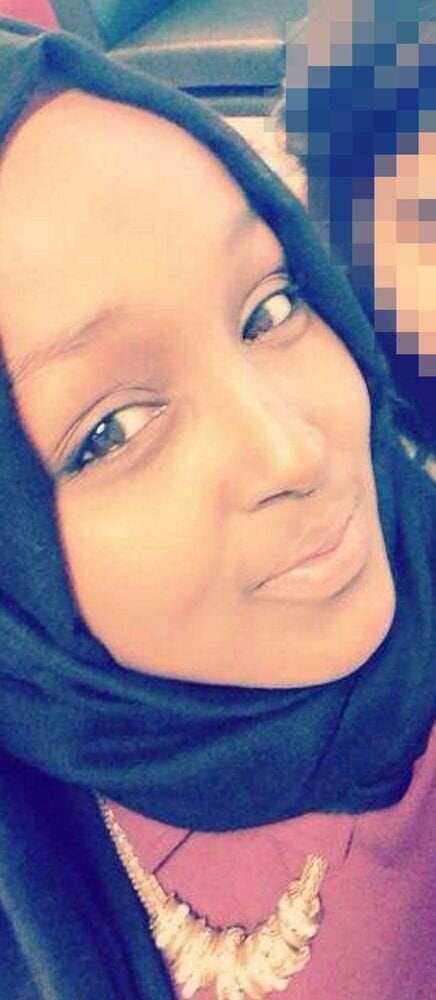 Women of Isis