The Formula 1 legend suffered devastating injuries in a skiing accident last year.
French F1 commentator, Jean-Louis Moncet, said: "I saw his son [Mick Schumacher] and he told me that Schumi is waking up very slowly; very slowly.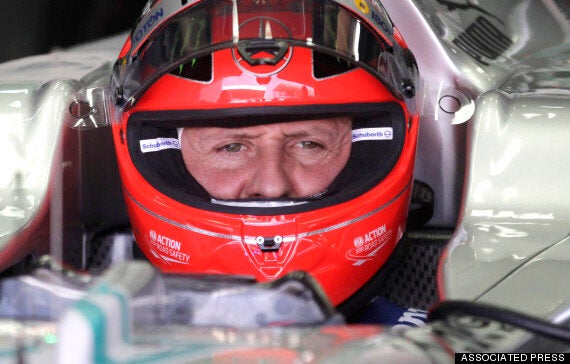 Schumacher is a seven-time Formula 1 world champion
"Although things are going at a slow pace, he has a lot of time, I would say he has his whole life in front of him to get back on track."
Hopes were raised for the former F1 champion in July, after it was reported he was able to communicate by fluttering his eyelashes.
Story continues after slideshow...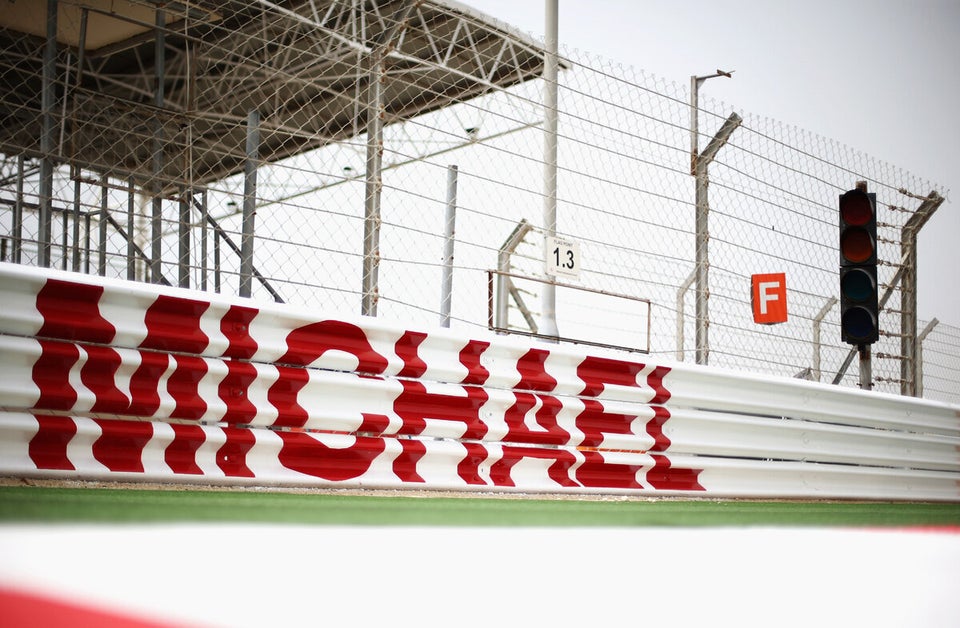 Michael Schumacher tributes
Despite being released from hospital last month, his family said that Schumacher still has "a long and difficult road ahead," the BBC reported.
"Henceforth, Michael's rehabilitation will take place at his home. Considering the severe injuries he suffered, progress has been made in the past weeks and months," Ms Kehm said in a statement on Tuesday, The Associated Press reported.
The seven-times world champion was being treated at Grenoble hospital in France, near to his home, after being moved there from Lausanne in Switzerland last month.
In June he emerged from a six-month coma caused by the skiing accident on 29 December 2013.