Footage captured from the International Space Station shows the incredible size of Super Typhoon Vongfong as it approaches Japan's Okinawa islands.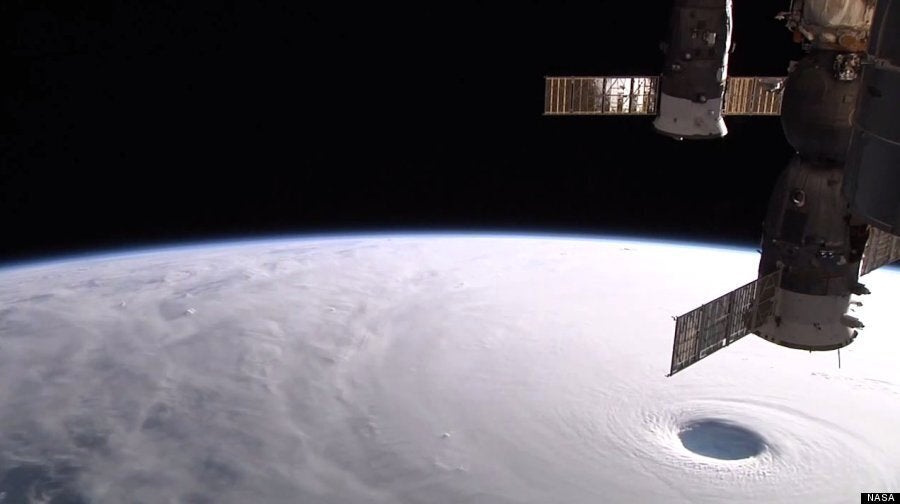 The massive storm was also photographed by Astronaut Reid Wiseman from aboard the International Space Station, posting it to Twitter on Thursday night along with the caption, "I've seen many from here, but none like this."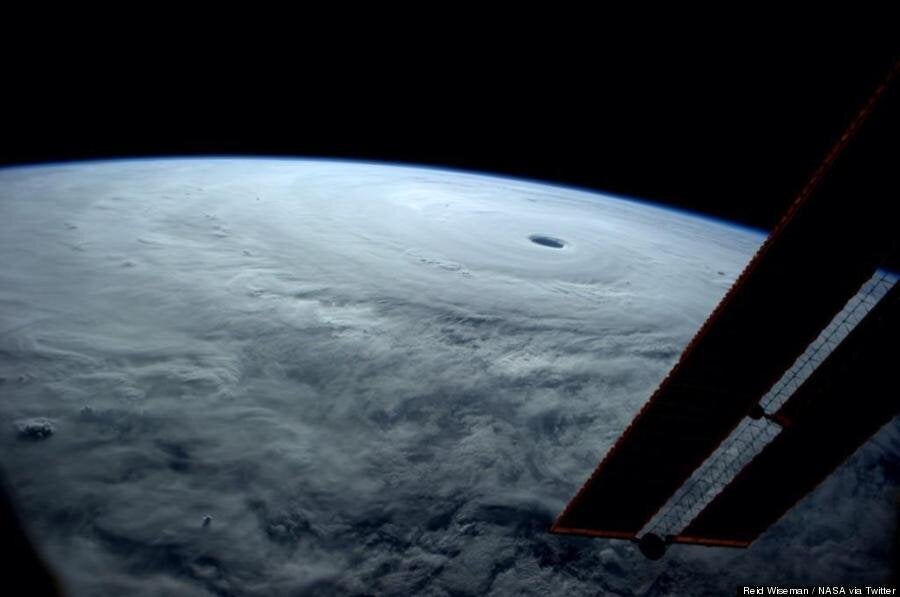 For perspective, the eye of the storm (seen above) is 25 miles across
At its peak wind speeds in the storm reached 205 miles per hour, with 50-foot waves on the open ocean, although it is reported to be weakening.
Another view was captured by Nasa's Aqua satellite last week.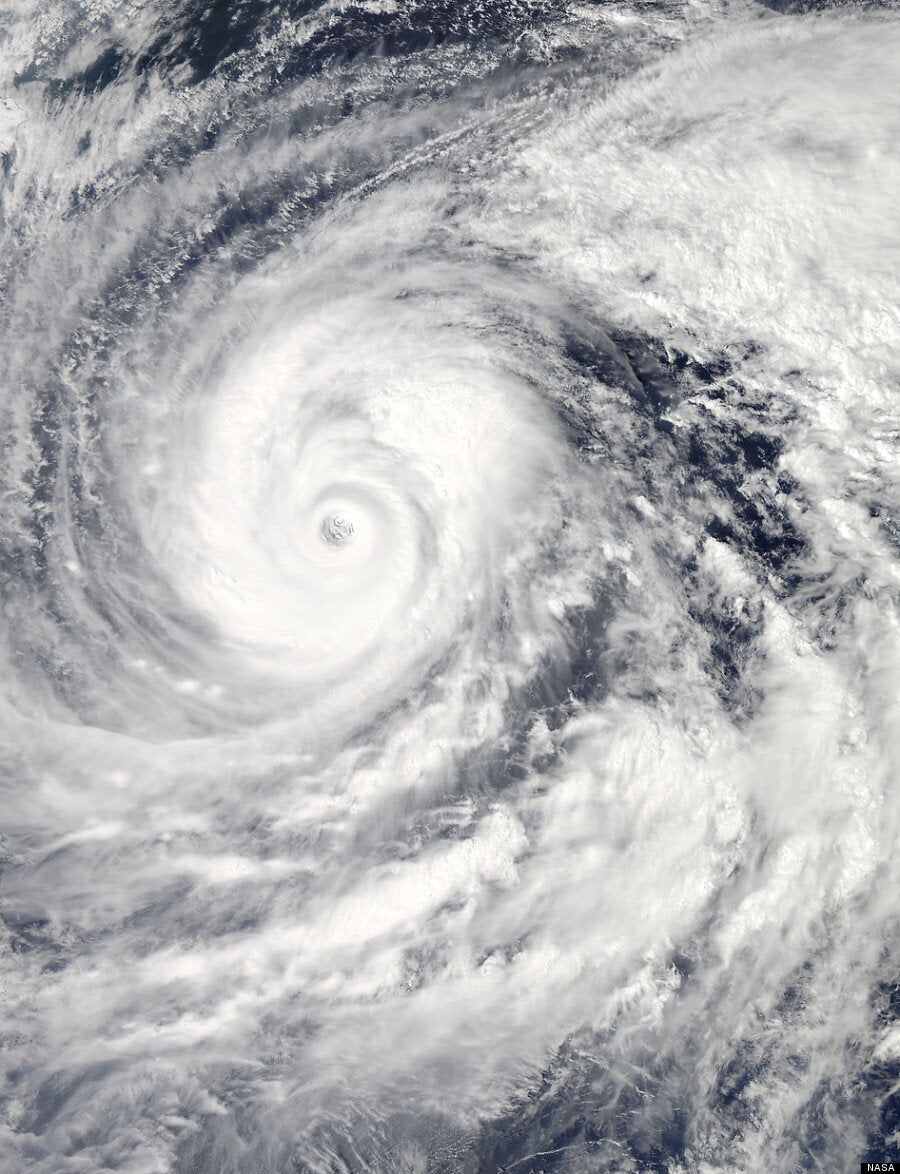 The storm is expected to hit land on Monday morning but has already disrupted flights and caused power cuts.