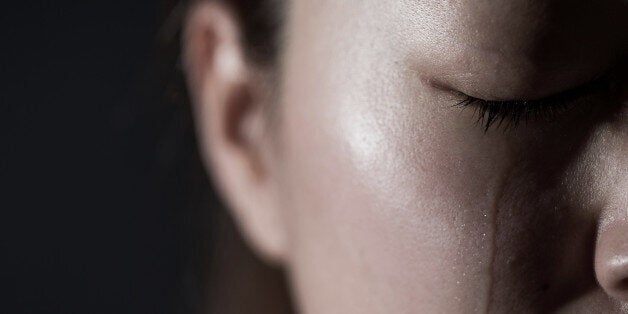 Patients diagnosed with secondary breast cancer could be needlessly suffering from debilitating physical pain, according to a leading cancer charity.
A health survey, carried out by Breast Cancer Care, found that the majority of patients coping with the condition - where cancer has spread, and can be controlled but not cured - were experiencing pain ranging from severe to constant flu-like symptoms.
Most said the pain was so bad that it prevented them from engaging in normal activities like housework or childcare. They also said it affected intimacy and relationships.
The charity warned many people living with the diagnosis felt the care and support they were being offered was "second rate", calling for more to be done in controlling and managing their pain symptoms to improve quality of life.
It has called on doctors and specialists to play their part, revealing that its survey of 204 people found more than a third had never had a referral to a palliative care team.
Diana Jupp, the charity's director of services and campaigns, called the current state of affairs "absolutely unacceptable".
"We speak to more women living with secondary breast cancer than any other organisation and we know they feel their support and care is second rate.
"This survey shows just how many secondary breast cancer patients are struggling on in excruciating pain because of a lack of timely access to palliative care. This situation is absolutely unacceptable."
She said it was vital the issue was given a higher profile in the health agenda, so that patients living with the diagnosis got the help they needed.
The charity also believes work needs to be done around understanding what the term palliative means, with two thirds of those surveyed believing it referred only to end-of-life care, when it can be used to reduce the severity of symptoms.
Dr Emma Pennery, Breast Cancer Care's clinical director, said: "Many women with secondary breast cancer are afraid of palliative care because they think it's only for patients at the end of their life.
"However, palliative care can have a significant impact on quality of life and can really help to alleviate symptoms and suffering."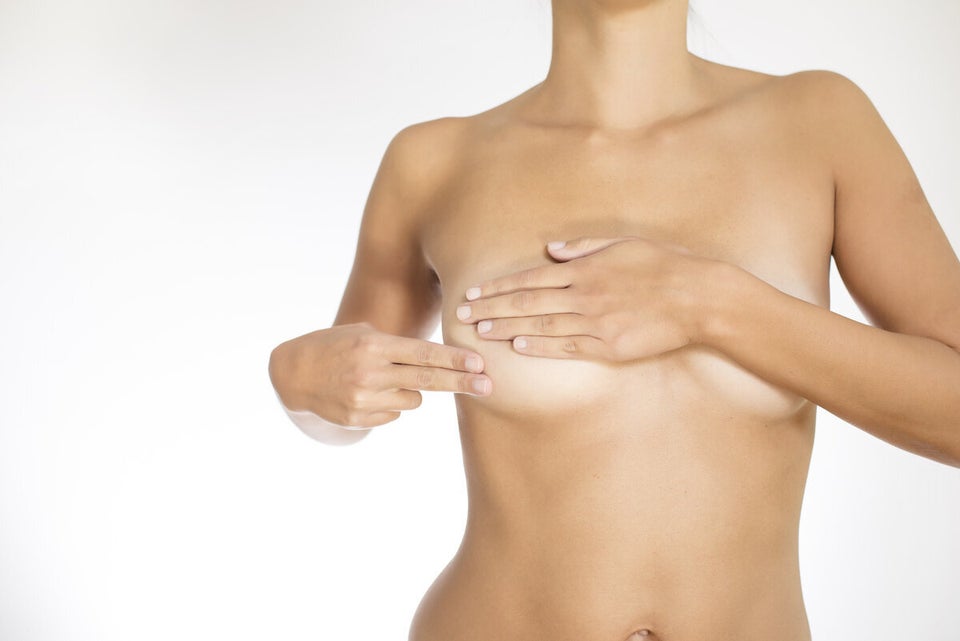 Breast Cancer Signs And Treatment
She said people were living with the condition longer and it was therefore "vital" doctors and specialists had the training and expertise to help their patients explore all the options for care available, at the point of diagnosis.
"No one should live with unnecessary pain or without the information they need to make decisions about their own health," added Dr Pennery.
The charity estimates as many as 32,400 people are living with the condition in the UK.