Jodie Marsh has gone from being a page 3 girl to bodybuilder, stopping off on a few reality TV shows in between - but now she's trying something completely different.
For her new TV series, Jodie has transformed herself into an investigative reporter, and while you'd think she could be worried about she'll fare, Jodie isn't exactly being modest about her skills.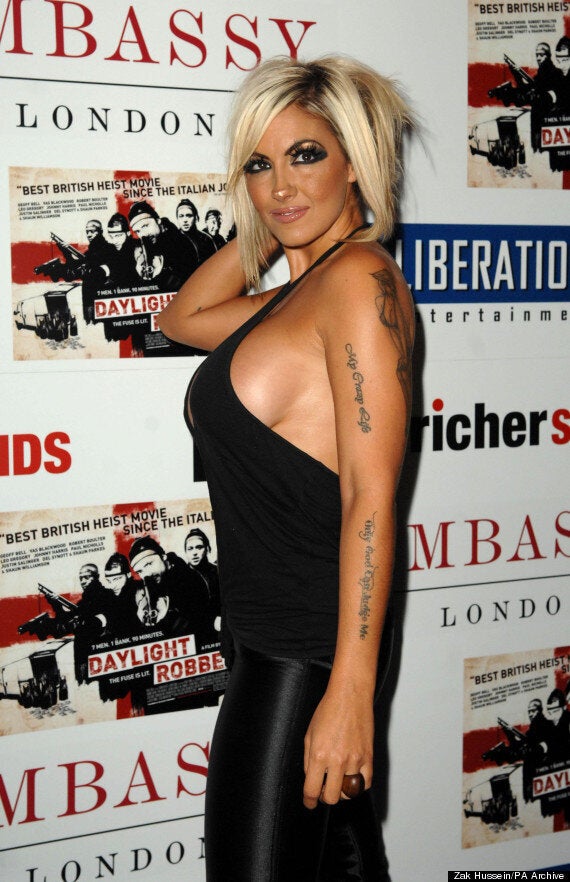 Speaking ahead of the launch of 'Jodie Marsh On...', the former model has explained why she thinks she's a better investigative reporter than Ross Kemp and Louis Theroux.
"Can I be brutally honest? I love Ross Kemp, I actually love him and think I fancy him a bit… But he is very monotone," she begins. "When he does a show its always the same tone, the same level of voice, the same volume.
"With me you get fireworks. You get the fearlessness of Ross, the intelligence of Louis, and then the Jodie Marsh fireworks".
'Jodie Marsh On...' will see Jodie tackle a number of tough topics and in the first episode - which airs on TLC at 10pm on 14 October - she investigates the world of plastic surgery.
Watch the video above for Jodie's full analysis of her own reporting skills...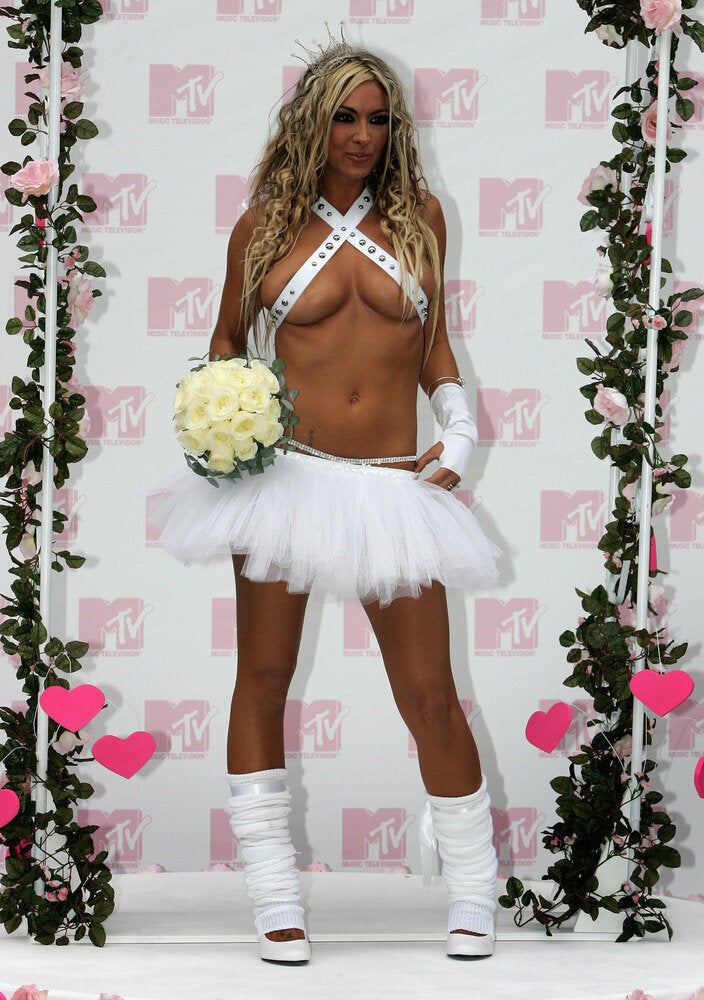 Jodie Marsh's Most Outrageous Looks
Popular in the Community