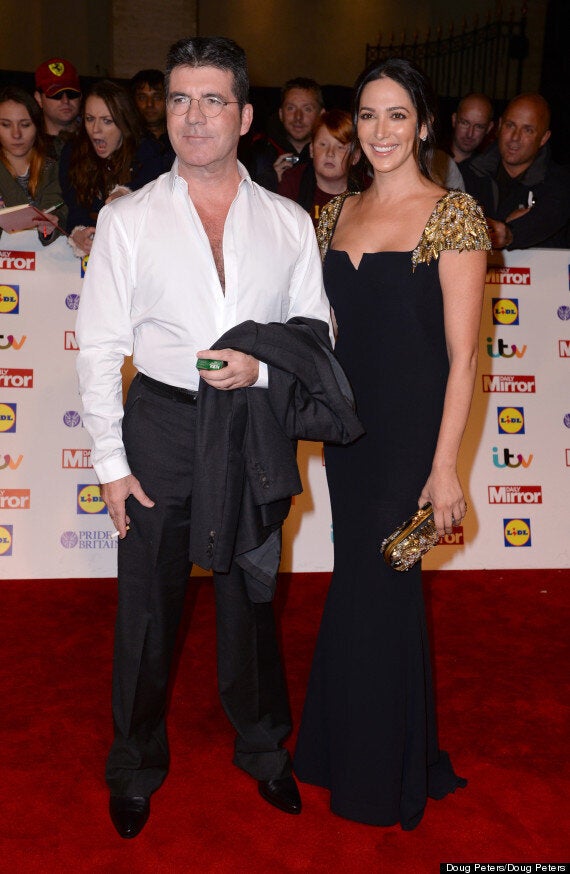 Simon and his girlfriend Lauren
Speaking to Hello! magazine, Simon made the typically understated comment, adding that he has no plans to change his relationship status any time soon.
"I'm the only iconic bachelor left in the entire world - thanks for that George Clooney," he tells the magazine. "I think it's a title I'll keep for a while longer if I'm honest.
"I've never said no to marriage but then again I couldn't imagine having a kid at one point and now look at me."
The music mogul also opened up about his previous hesitancy at settling down, adding: "I guess I was always nervous I may not end up getting on particularly well with the person I was going to have a kid with and I didn't want to make the wrong decision.
"The fact is, our baby wasn't planned was actually the best thing for us to have done and we're very happy now."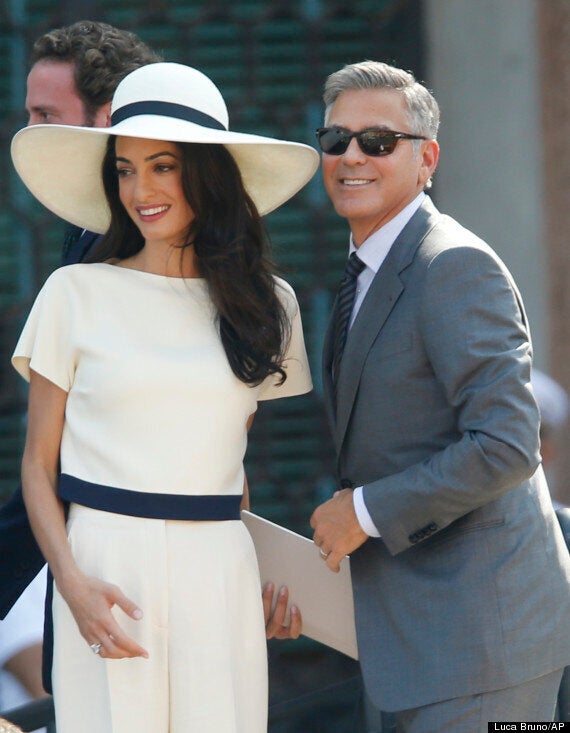 George and Amal recently married in Venice
In the first of the live shows, Louis Walsh lost two acts, when Blonde Electra received the least amount of votes, before Overload Generation lost the sing-off.
Read the full interview with Simon in this week's Hello! magazine.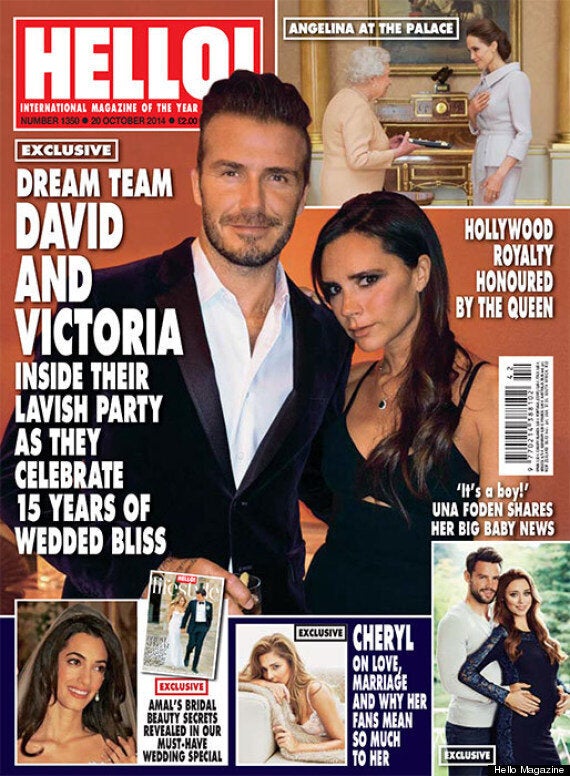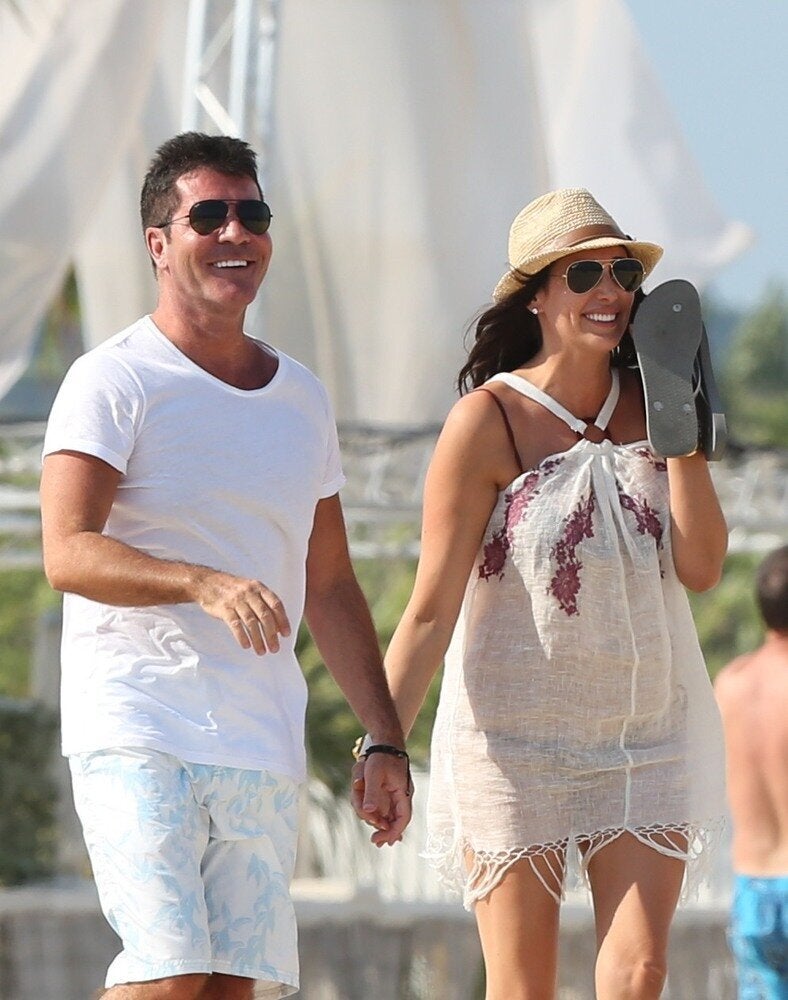 Simon Cowell, Lauren Silverman